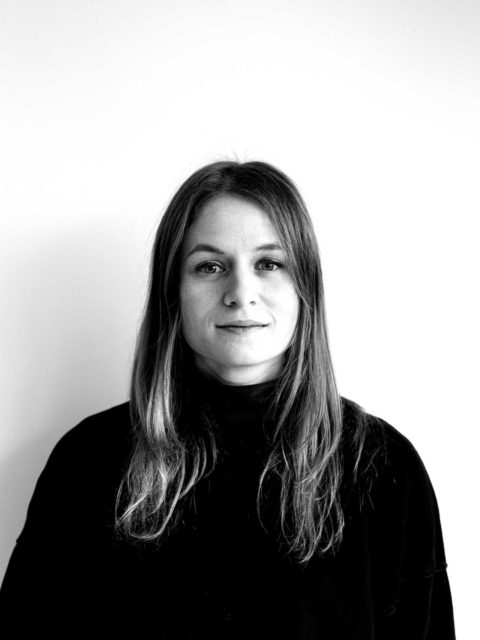 Marina Strotz
President
Birmingham Architectural Association
Marina is the President of the Birmingham Architectural Association (BAA) and Project Architect at young, boutique practice Intervention Architecture, which was recently crowned 'Architects Practice of the Year' at the Midlands Property Insider Awards 2019. She has over seven years of experience delivering projects and working closely with clients at all stages from joinery connection details to airport terminal design. Regardless of scale, her passion is to create great-quality, beautiful and crafted designs tailored to any budget for the end-user.
At intervention Architecture, Marina has successfully led several projects to completion with the team, including The Whisky Club, Illustrator's Botanical House, The Midnight at the Inventor's house and the renovation of Grade II* listed Sarehole Mill and she is currently working on many more exciting projects.
The BAA is pivotal for the construction and industry in the west midlands. During her two years as VP, Marina has helped shaped the BAA to be the most successful RIBA chapter in the UK outside of London. As President, she is passionate to continue promoting great architecture and design in Birmingham, championing issues and opportunities, and fostering relationships and collaboration throughout the construction industry.
Marina is also an award-winning student and has graduated from Birmingham City University for each part of her architectural studies. During her Master's study, she was selected as part of an international program to investigate and promote the re-introduction of steel into Switzerland's Construction industry, culminating in a published study.