The Den
Nomination
Images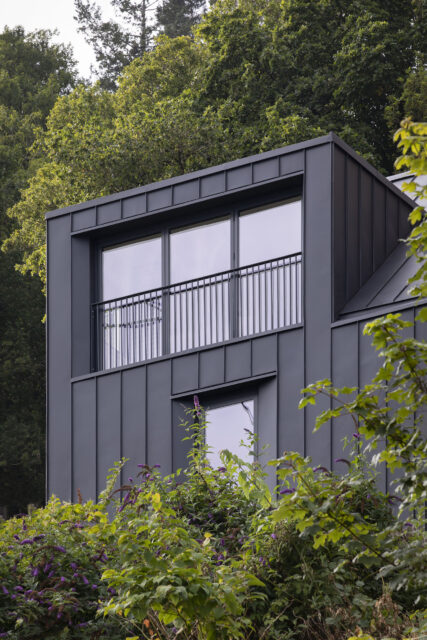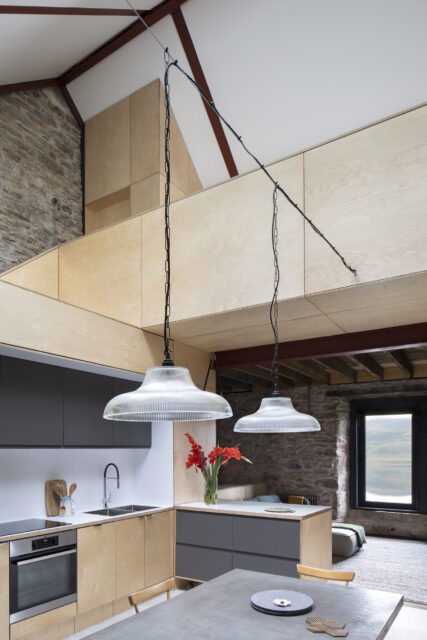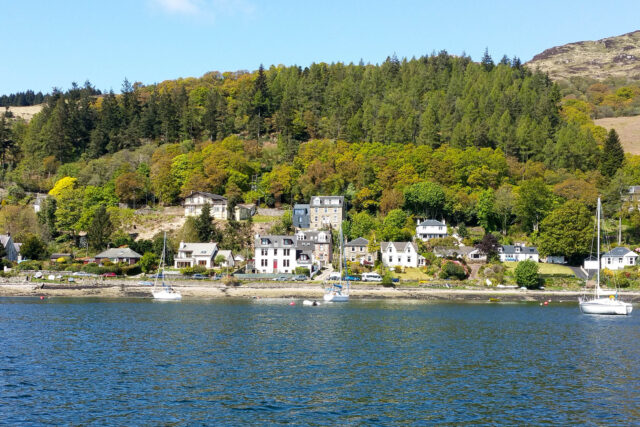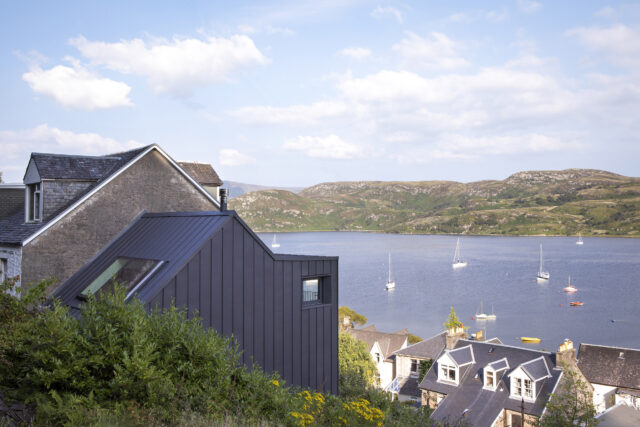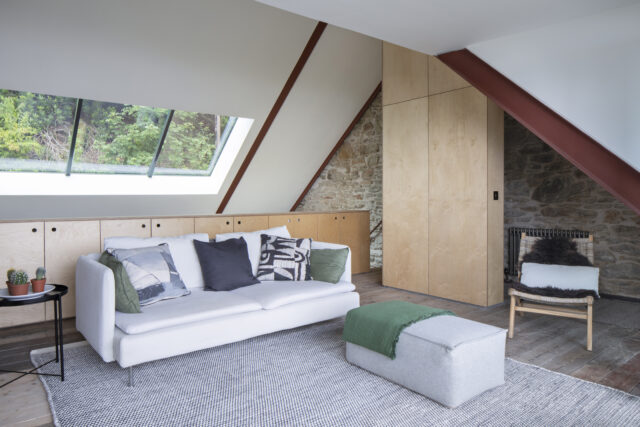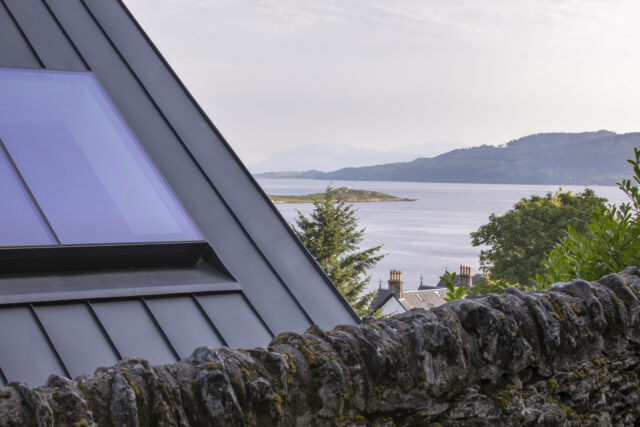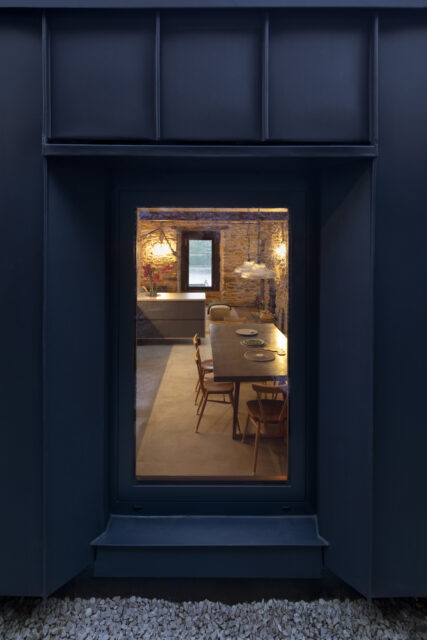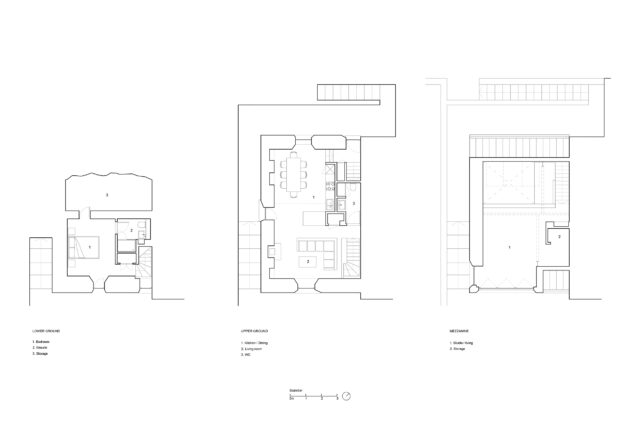 Category
ARCHITECTURE: Building Re-use
Company
Technique Architecture and Design
Stallan-Brand
Summary
The Den is tucked away high on the hill above Tighnabruaich with an exceptional outlook over the Kyles of Bute. The brief was to transform two dilapidated flats into a remarkable home and studio space all within a modest 90sqm footprint split over 3 storeys.
During the initial work to connect the two levels and strip out the old finishes, a rich palette of materials was uncovered, which, when combined with the qualities of light flooding between floor joists of the different levels, created a unique and enchanting atmosphere. The clients' ambition to retain this character and atmosphere was an ongoing touchpoint in the development of the design solution.
The new additions were required to meet the practical requirements of a home were designed into a sculptural plywood volume winding between all three storeys and revolving around the kitchen. Using a light contemporary material like plywood distinguished the new additions from the original structure so that they appear as items of furniture within the space. The steel structure and handrails, highlighted by a red oxide paint, were also installed to contrast the existing fabric.
Retaining the original materials internally and upgrading the building fabric to provide better insulation and weatherproofing was a significant design challenge. This led to the idea of creating a new external 'jacket' for the building. We achieved this by constructing an external timber frame, insulation, and a robust and weathertight metal cladding, turning the conventional model of internal insulation and exterior stonework inside out.
Where the strict geometries of the cladding meet the ad hoc nature of the existing stone walls, deep angled window reveals are formed hinting at something irregular within. The only break to the historic building form is a large asymmetrical dormer creating a lookout post with views across the Kyles of Bute.
The result is a project of two parts, from the outside a bold contemporary design within the Victorian setting and from the inside a layered and individual interior which is a celebration of old and new craftsmanship and of the history of the building.
This project was undertaken in collaboration with Stallan-Brand Architecture and Design.
Structural Engineering: Jim Gilchrist
Photography: Dapple Photography
Main Contractor: McNee Building Services Ltd.
Joinery: R & M Bespoke