Walter Bower House
Award
Images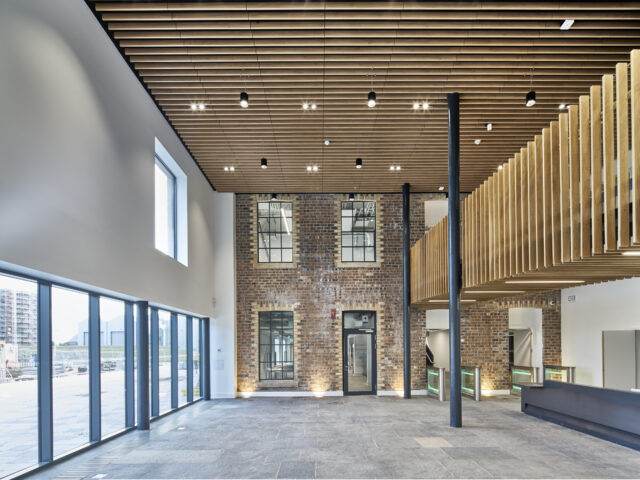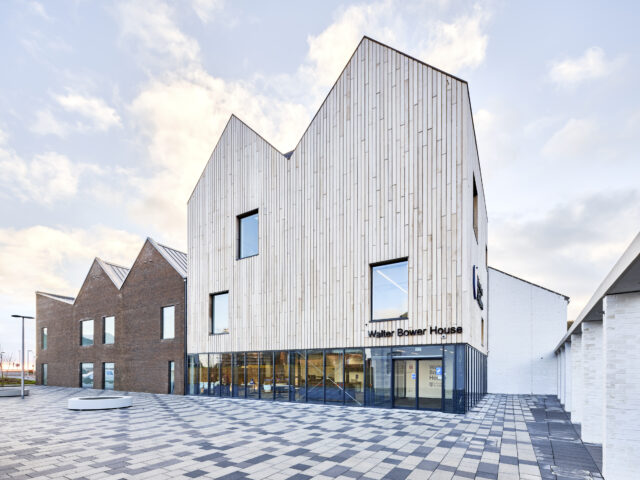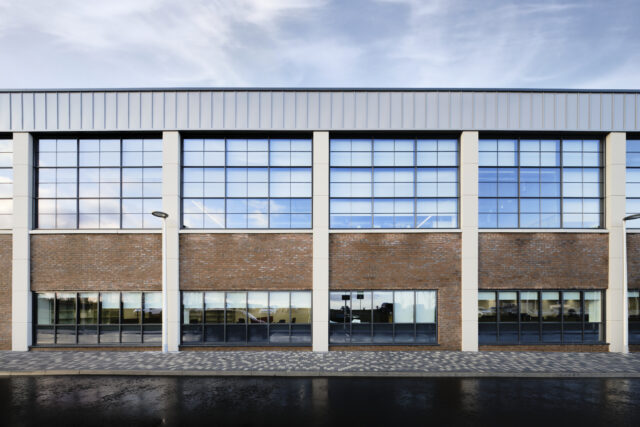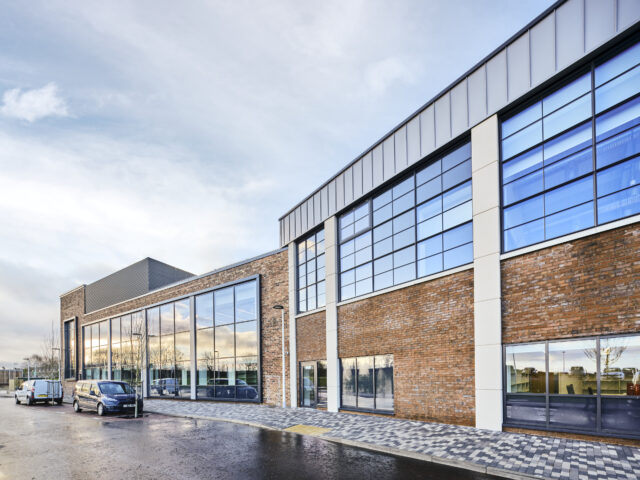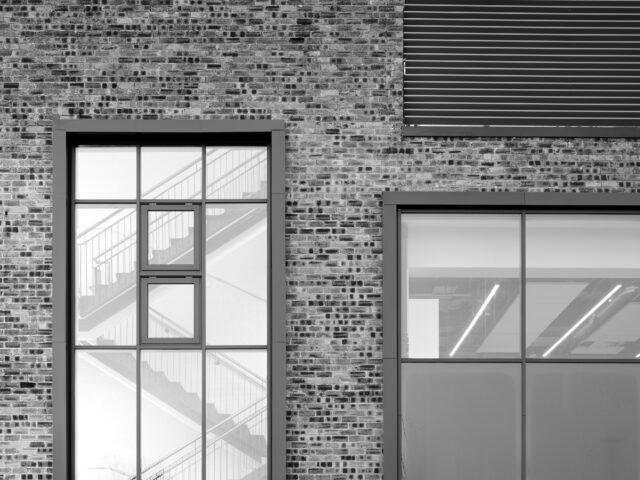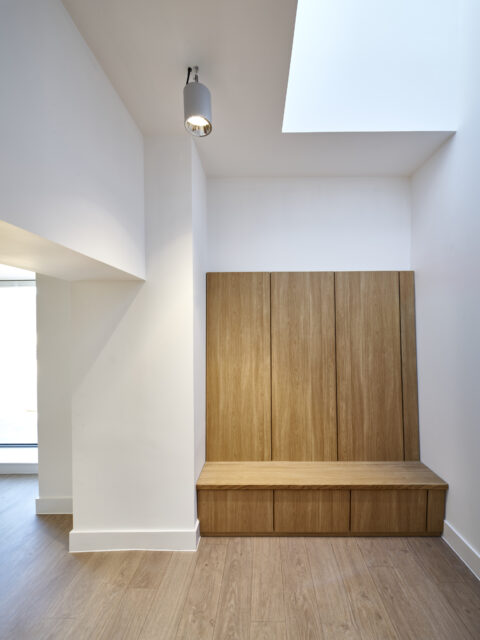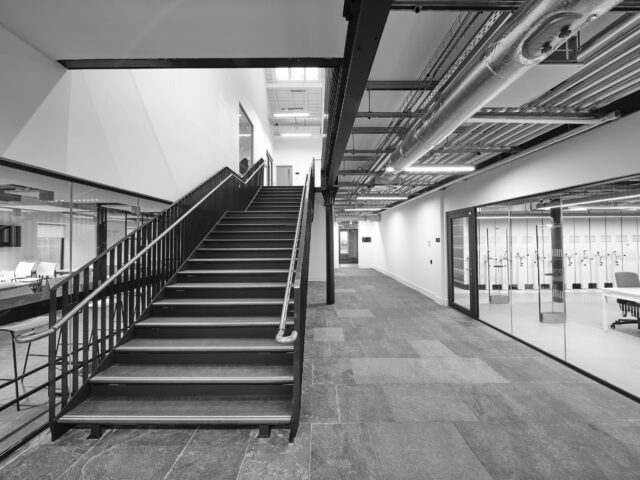 Category
ARCHITECTURE: Building Re-use
Client
University of St Andrews

Summary
Walter Bower House, University of St Andrews.
The series of buildings which form Walter Bower House are remnants of the old Curtis Papers paper mill covering approximately nine hectares of land which the University are developing aligning the A919. The old paper mill site, now known as Eden Campus, is the home for the University's local Biomass plant and is being developed as a centre of innovation providing a bridge to connect academics with industry. Since opening in 2018, Eden campus has reduced 20% of the University's carbon footprint through solar energy and Biomass heat.
The refurbished buildings forming Walter Bower House will house approximately 450 members of the University's professional services staff. The design created a series of multi-purpose spaces that will fulfil the current and future demands of the University and were completed to BREEAM excellent standard.
Bringing the buildings back into use, having been unoccupied for approximately 10 years was key to the University rather than demolishing and building new. The buildings date from 1900's, 1950's to present and were of varying constructions having, solid and cavity brick walls with timber floors and roof trusses, concrete frame, with concrete slab floors, and composite steel panelled clad steel portal frames. The different constructions posed various challenges through the design and construction in order to repair and make good the existing and also to bring them up to modern day standards whilst retaining their past character where possible both internally and externally.
Combining the old with the new, the building encompasses six of the site's original buildings, which have been converted into approximately 7,000m2 of open plan office space, library storage and a café also open to the public. The new entrance building also provides a double height entrance reception and a conference facility. The buildings incorporate large industrial windows taking cues from the past and use the existing roof profiles with carefully located rooflights to provide staff with natural lighting deep into the building plan whilst also providing views of the surrounding Eden estuary. The material palette includes reused scotch slate from the site, new metal standing seam roofing, new brickwork, reclaimed and media blasted sections of previously painted existing brickwork, aluminium windows, doors & curtain walling and western red cedar timber cladding. The external hard landscaped areas of the site.