Kincardine – Places for Everyone
Nomination
Images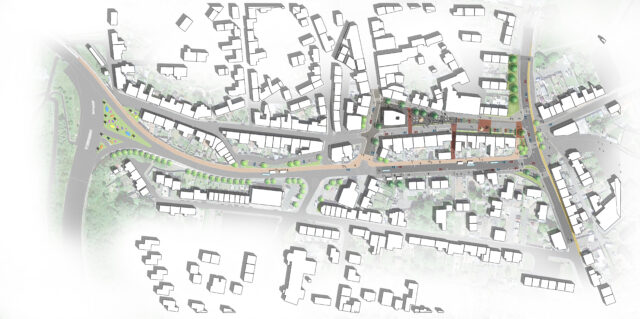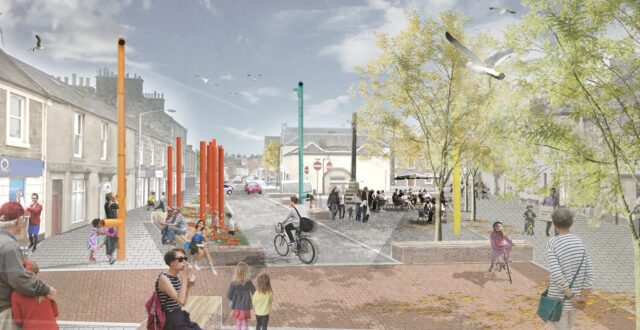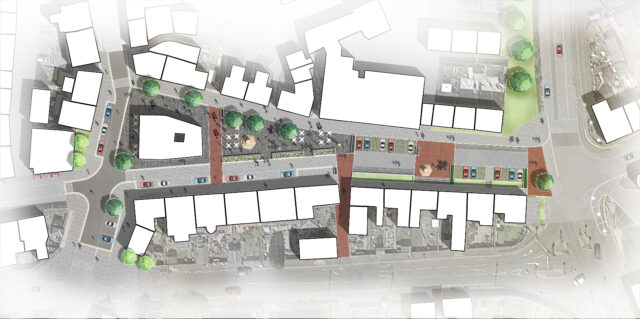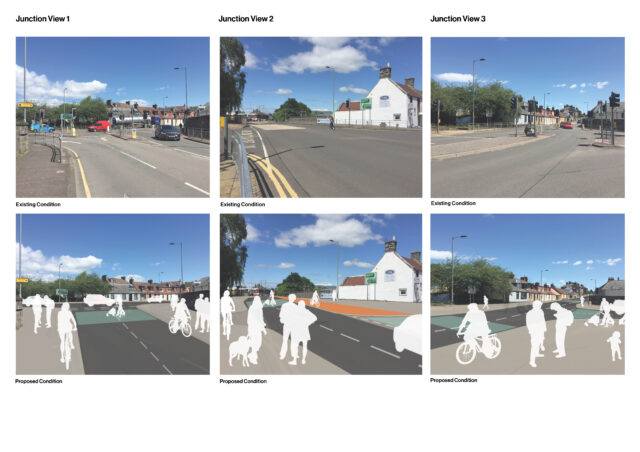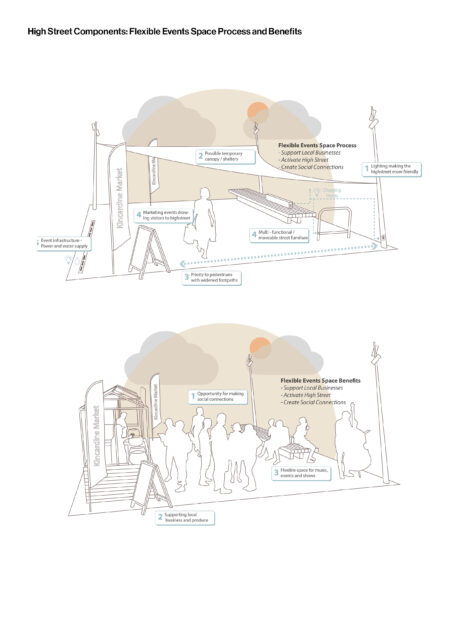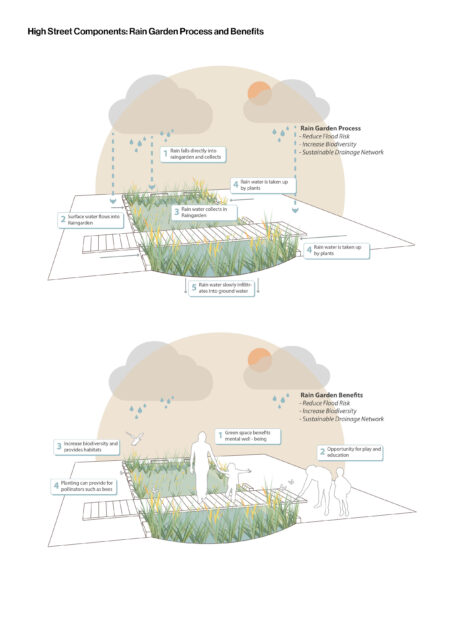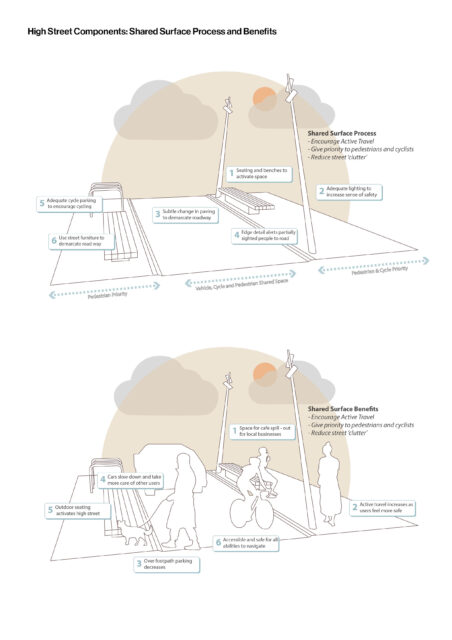 Category
ARCHITECTURE: Future Building or Project
Client
The Coalfields Regeneration Trust

Summary
The Kincardine - Places for Everyone project was born out of a Making Places charrette in 2017. A key objective was to create a vital link to the charrette's conceptual outcome, 'The Forest to the Waterfront'. This links the amenity resource of the Devilla Forest to the heritage asset of the waterfront. Three significant priorities that emerged from this charrette were to improve connectivity and circulation, the environment, and everyone's experience of the village. Out of the community links project the High Street, Feregait Junction, and North Approach Road emerged as key components for this wider village strategy of connectivity and heritage links. The project is funded by Sustrans, managed by Coalfields Regeneration Trust, and supported by the GoForth community group. The community of Kincardine explored how a new positive mindset changed their outlook from a 'forgotten village' on the edge of Fife to the 'First in Fife'.
Kincardine has a strong sense of community and a very industrious past. Residents have been part of the project from the start and helped shape the design in the concept stages. Throughout several community engagements and design workshops over the past few years, the design has evolved to accommodate their desires whilst complying with best practices in design and statutory guidance from Fife Council and Transport Scotland. The engagement has been extensive and has continued innovatively throughout the pandemic with virtual digital and one-to-one engagement.
The project aims to improve connections between existing focal points within and around the town, linking the long-distance Fife Coast route into the High Street, with improved wayfinding, cycle provisions, and traffic priority changes. There has been a 5,050m2 increase in pedestrian spaces and over 1.0km of additional cycle routes. Establishing greater priority for pedestrians at key streets and junctions as well as reconsidering bus routes within the town centre. Wider ambitions include encouraging more cycle use for primary school pupils, and ensuring that these routes are safe and attractive for unaccompanied 12-year-old children.
The charrette outcomes highlighted a strong desire to enhance the High Street commercial activity and make it a more people-friendly space. The project investigated improving the street and shop fronts' physical appearance and redirecting bus routes out of the High Street.
The scheme has a people-first approach to design, creating safe, attractive, and engaging spaces in the heart of the town.