Linton Hotel and Self-Catering Accommodation
Award
Images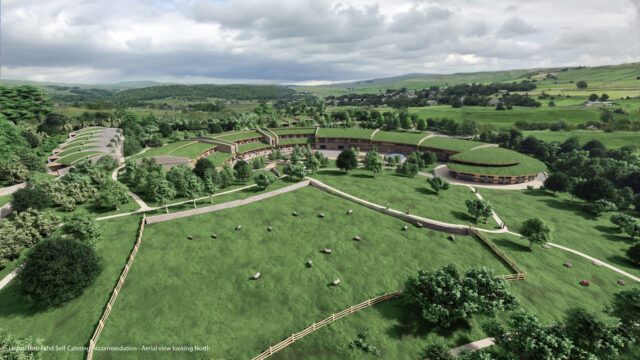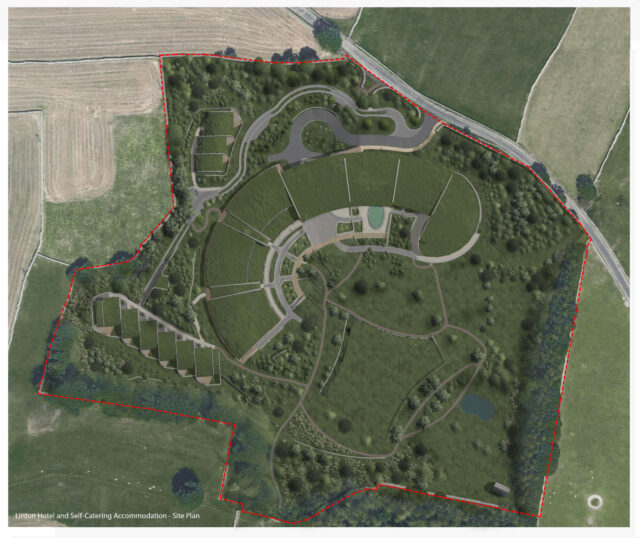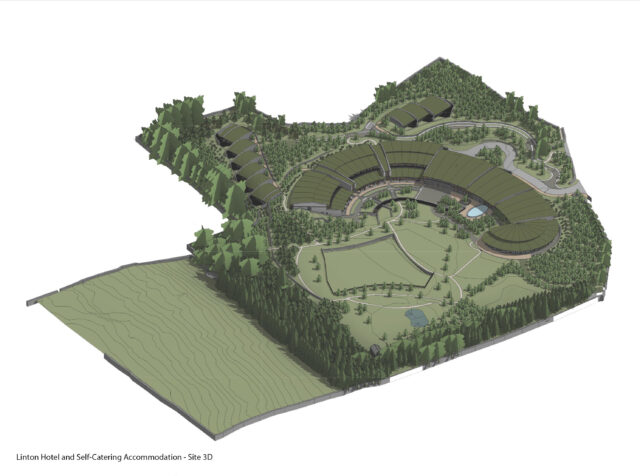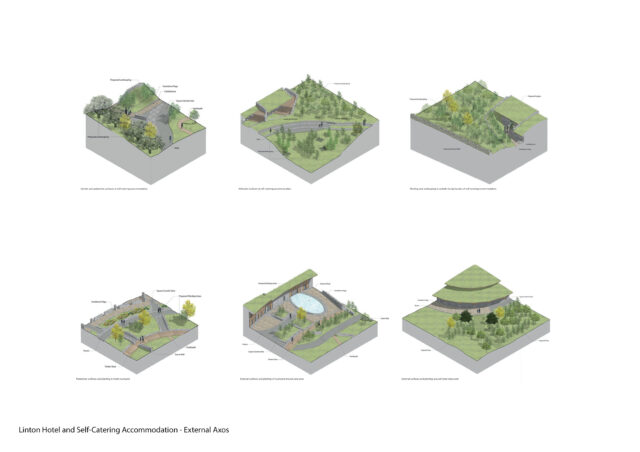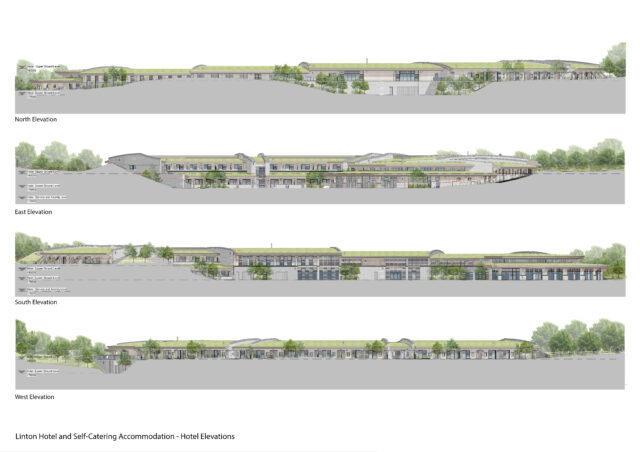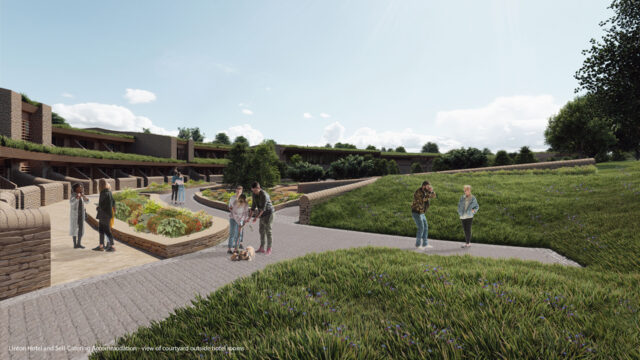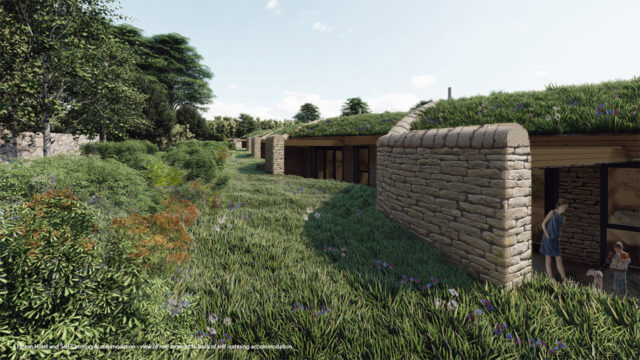 Category
ARCHITECTURE: Future Building or Project
Summary
This proposition was to create a unique Hotel and Self-Catering development within the Yorkshire Dales National Park. The project is located at the former Linton Camp, once operated to offer a countryside education to inner city children, the proposal now seeks to offer that experience to new generations. This challenging site, located in an area of outstanding natural beauty, next to a scheduled monument, had been subject to several failed planning processes previously. Following rigorous development and dialogue with both planners and community, this project has received planning committee approval, addressing all the YDNP's objectives, centred around enhancing sustainable tourism and local employment.
The project proposes contemporary solutions, that respond to the character and heritage of the Linton area. The hay meadow roofs echo surrounding field patterns, with traditional stone walling connecting the roof elements down into the designed landscape, while at ground level the stone sets and cobbles found throughout the local area inform the design of the limited hard surfacing across the site. The proposed hotel building utilises the natural contours of the site to create a low profile to the north, with a taller, more open façade lower down to the south, all placed discretely below the site's perimeter walls, protected from key viewpoints throughout the valley. The hotel contains restaurants, leisure and spa facilities as well as guest rooms, with ground level parking below. On the self-catering accommodation curved green roofs, set down into the topography, flow into stone and timber façade treatments, connecting to the surrounding protected landscape.
Throughout the proposal renewable energy sources and passive architectural solutions are employed to holistically incorporate sustainable design. The proposed buildings will be heated and cooled using air source and ground source technologies, and will be predominantly constructed using glulam, cross laminated timber, and timber kit panels; minimising concrete in the build and maximising the amount of sequestered carbon dioxide. In addition, external timber louvres close with reducing day light to minimise light spill at night, and in turn provide solar shading during the day; whilst green roofs mitigate surface water run off on site and contribute to the thermal performance of the building.
The consented proposal is informed by a determination to work around the existing protected landscape of the YDNP in a considered and sympathetic way. The end results are pragmatic, contextual, and creative; with the potential to renew a difficult and derelict site.