Glenrothes 50 Year Old
Nomination
Images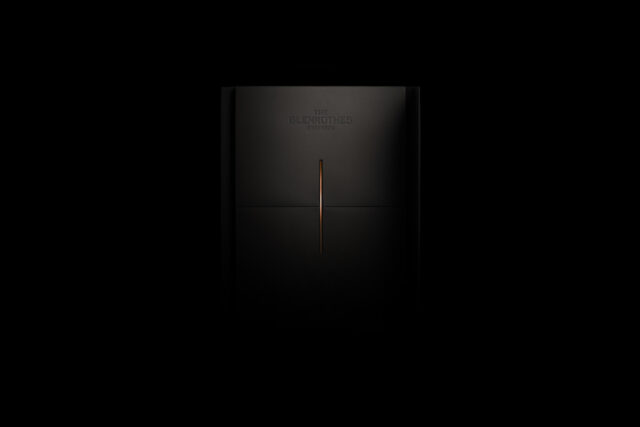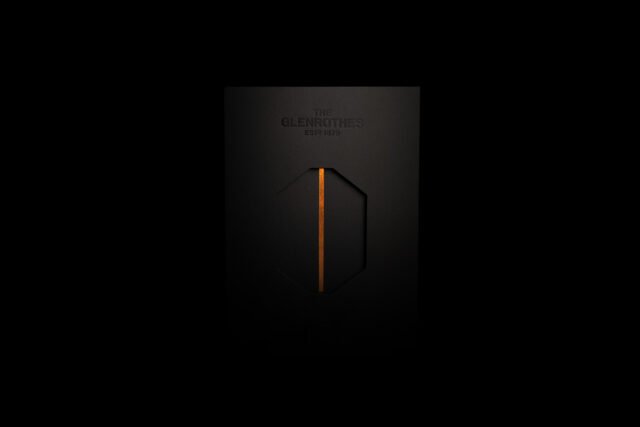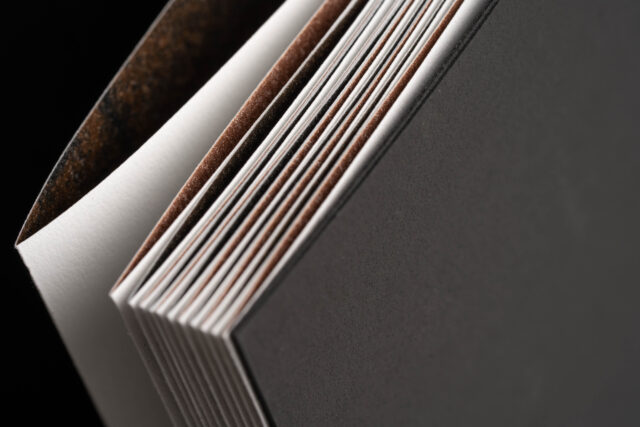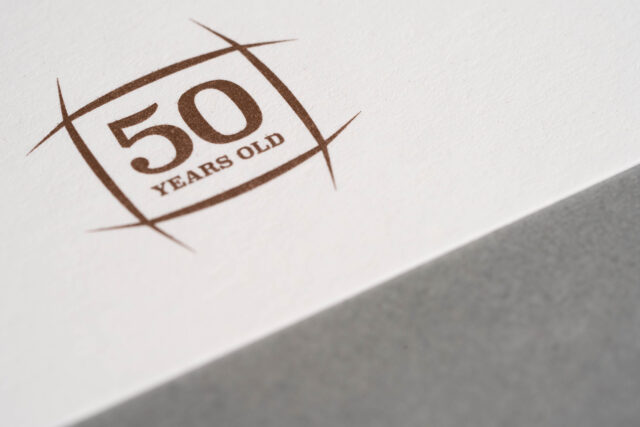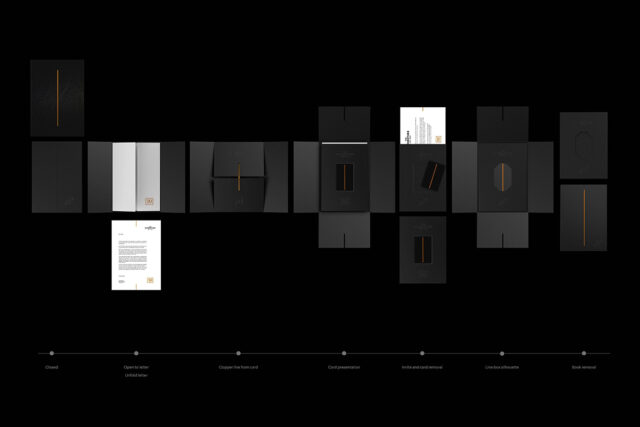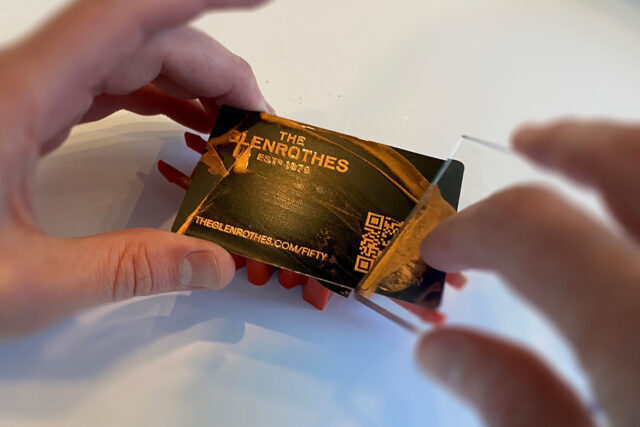 Category
DESIGN CRAFT: Craft - Incorporating: Photography, Typography, Illustration, Copywriting
Company
Form Digital
Agency: Studio Edrington / Form Digital
Creative Direction: Valerio Oliveri, Reeve Rixon , Anna Lisa Stone
Project team: Ally Atha, James Kim, Alexander Reid
Summary
To celebrate the first time opening of the Glenrothes distillery we were commissioned to create a 50 run of personal invites / membership and accompanying books for Glenrothes distillery for the celebration of the newly released 50-year-old whisky. Designed in collaboration with Studio Edrington the whole experience was created around the sense of the first opening and the tactility of touch, smell and experience, a truly unparalleled moment. Fifty years. Fifty Bottles. Fifty Members.
The sense of opening expression starts with the sliding of the copper foiled Morocco leather embossed outer protective sleeve in the direction of the copper line to reveal its delicate debossed black truffle inner pack, following through to the hidden magnetic opening outer leaves and introductory hand signed letter, the copper line standing front and centre from the crack in the door then presents the first glimpse for the members of what is to come.
The uniquely numbered satin black hand gilded copper membership card hides its intentions until removed, an invite awaiting within in the dark internal of its sleeve. Upon removal of this special invitation with its 4-sided location cuts, a nod to the Whisky box shape sits the book and outer sleeve once more nodding with the die cut to the outer box. Sliding the copper foiled and debossed book from its sleeve reveals the full rich copper centre line and the copper internals housed in its pages, protected and lined with a soft touch internal paper.
This Line is even suggested though its pages with the metallic copper printed French fold of the internal pages, delicate and soft to touch. The hidden glimpse of images between its pages allows the owners a very slight and subtle glimpse in. The warm copper glow from the crack in the door hinting at the copper stills is carried through the internal and French fold print expression.
A truly special opening experience.