The Spirit of London
Commendation
Images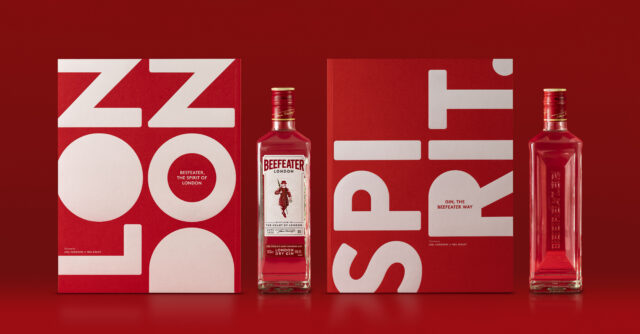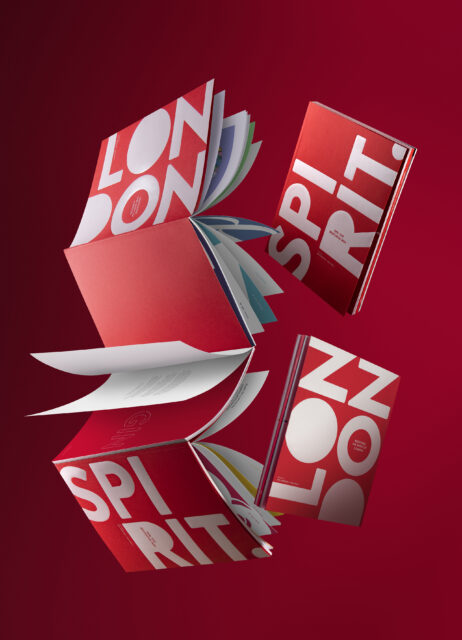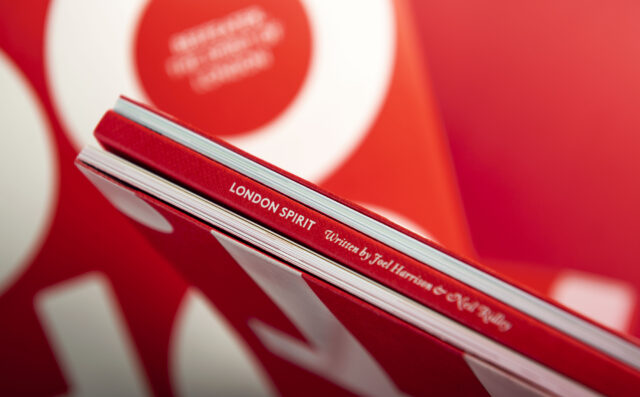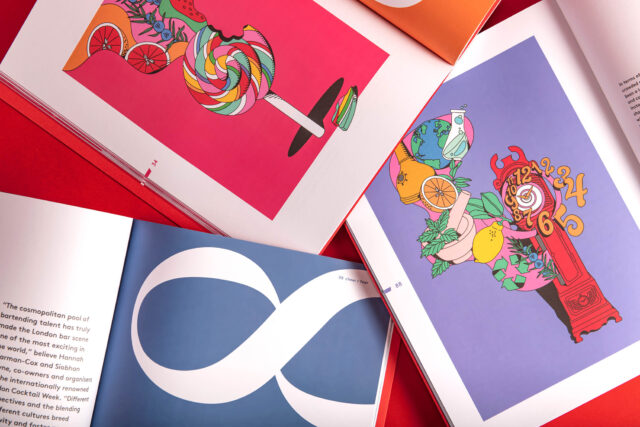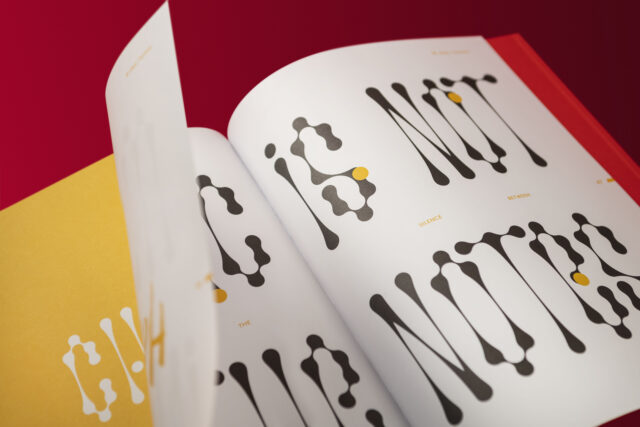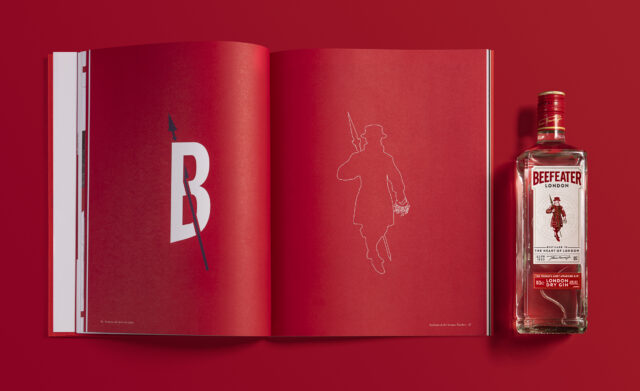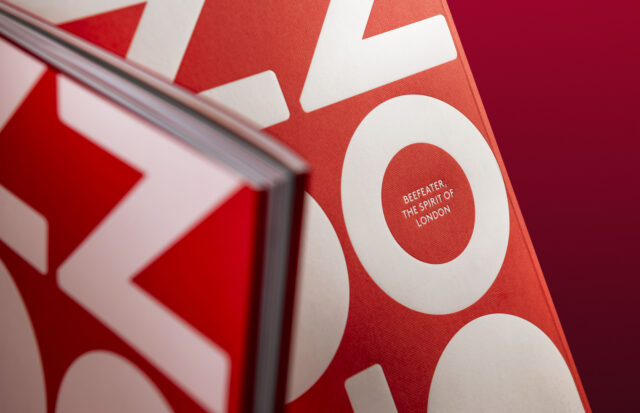 Category
DESIGN CRAFT: Craft - Incorporating: Photography, Typography, Illustration, Copywriting
Company
Contagious
Pressision Printers; Linda Baritski; Joel Harrison; Neil Ridley
Client
Chivas Brothers International Limited

Summary
With Beefeater preparing to mark its 200th Anniversary, the team approached us to create a beautiful coffee table book that would serve not only as a celebration of the brand, but also as an exploration into Beefeater's relationship with London, the wider world and the gin industry at large. 
Not just another book about gin, this book takes a step back to explore the social, cultural, and contemporary surrounds of London Dry Gin, celebrating Beefeater as a constant within a landscape of contrast and change. 
Unlike many books before it, this is not simply a brand commentary or a throw away cocktail cookbook. It is a beautiful piece of print that presents the gin industry from new angles and perspectives, telling an urban London story with all the swagger, savvy and diversity that goes with it. 
An insightful look at what shapes, influences and impacts gin as we know it; from a Friday night dance-floor to a Monday morning distillery floor. This three-part coffee table book is a striking design piece full of intrigue, fact and allegory. 
An entirely collaborative approach – we worked with our printer to produce a very unusual 3-barrelled book that positioned Beefeater, literally, at the heart of the gin conversation. Experimenting and pushing conventional print processes to produce something unique that was adventurous and unexpected for the Beefeater brand. We teamed up with award-winning drinks industry writers to capture the views of some of the world's top bartenders. We worked closely with Beefeater's Master Distiller who was able to add his own unique perspective from his 50-year career (25 with Beefeater) as well as a few personal anecdotes. We liaised with the Beefeater Archive and the Chivas archivist whose recent work shines a whole new light on Beefeater's founder and original Master Distiller, James Burrough, including recently uncovered original recipe manuscripts. And we commissioned a London-based illustrator whose bold and dynamic approach lent a colourful contrast to the archival imagery. And our bold simplistic graphics leading the journey through the book and reiterating the iconic Beefeater brand.
A homage to the spirit of London and celebration of Beefeater as a London icon. You can take Beefeater out of London but you can't take London out of Beefeater.