Buy Social Scotland
Commendation
Images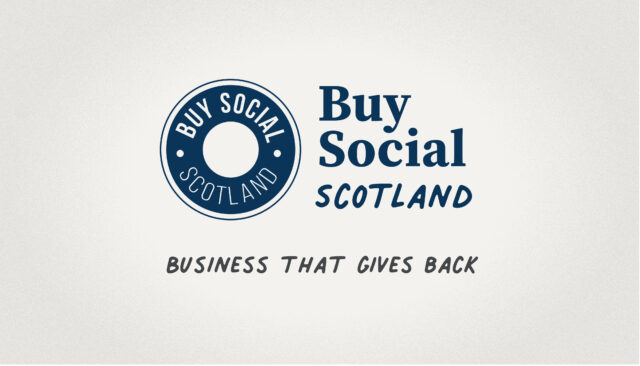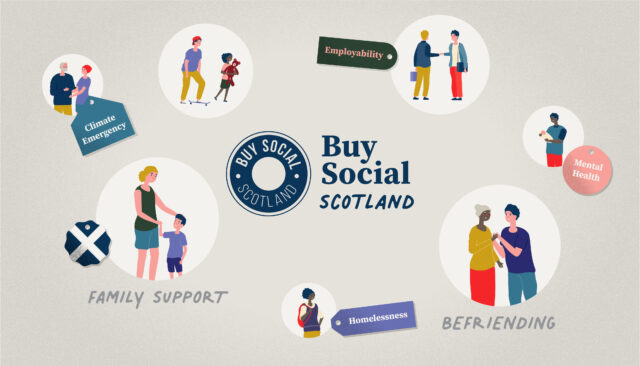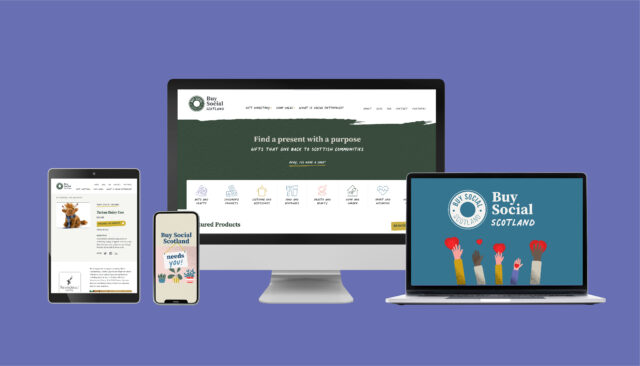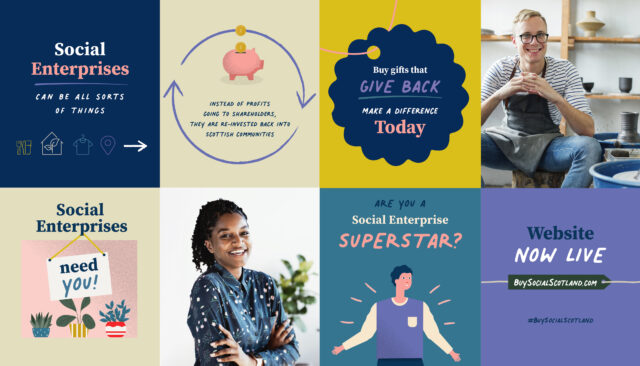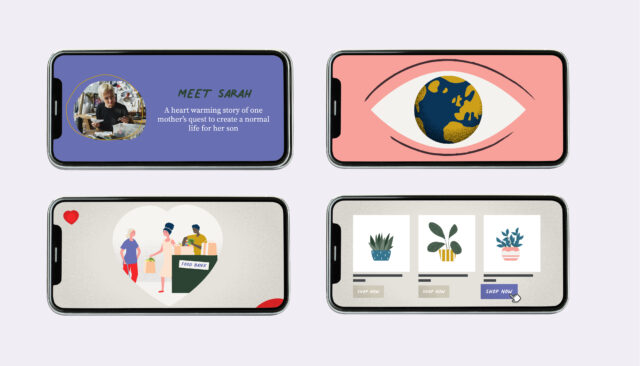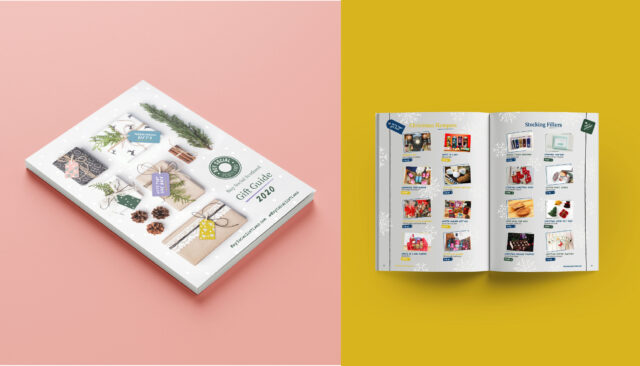 Client
Social Enterprise Scotland

Summary
Social Enterprise Scotland (SES) is an independent, Scottish, membership-led organisation, uniting and representing Scotland's social enterprises as the national body. Hampton was commissioned to create a consumer facing brand, website and marketing campaign that would help social enterprise in Scotland become a leading sector, making a valuable contribution to local communities, the planet and the bottom line.
Aligning with the global 'Buy Social' campaign, the Buy Social Scotland (BSS) brand is positioned to attract, educate and inspire. People are at the heart of the brand – the story of the social enterprises and the communities they serve – to provide an inspiring backdrop. The contemporary illustration represents our diverse communities, supported by a palette of authentic, yet contemporary, Scottish colours and a human, collaborative and empowering tone of voice.
The new website's main feature is the online directory of social enterprises and the products/experiences available. www.buysocialscotland.com
In addition to the full directory on the website, a digital Christmas gift guide was also produced to help inspire customers. https://issuu.com/socialenterprisescotland/docs/christmas_gift_guide_2020_buy_social_scotland
As this was the first time SES was targeting a B2C audience, we produced a brand animated video to assist with sharing the important messaging in a visually engaging and digestible way. Our characters and narrative came to life in an animated video. https://www.youtube.com/watch?v=AGMUFTK3eRk
The B2C campaign took a digital led approach and included a mix of paid, owned and earned activity. Aligning with the new umbrella brand, a festive themed creative was introduced for the Christmas campaign. The brand strapline 'business that gives back' also evolved to 'gifts that give back'– empowering consumers with the choice to buy a gift with meaning. Working closely with our client we created a social media-driven campaign as well as produced the various assets to support the roll out of this.
There was also a B2B element to enable social enterprises to take part in the campaign. A digital toolkit was produced for them to access and share the assets/content on their own platforms.
Campaign results:
1.5 million people reached and 8 million impressions
23k+ new users on the website as a result of the campaign
74k+ YouTube and 2k+ Facebook/Instagram video views
970k reached across social channels with an increase of 1k followers across SES channels and 8k+ interactions
3.5k clicks on the "Purchase" buttons on the website led to 38% of the initial batch of products featured on the website