Scotland at Night
Award
Images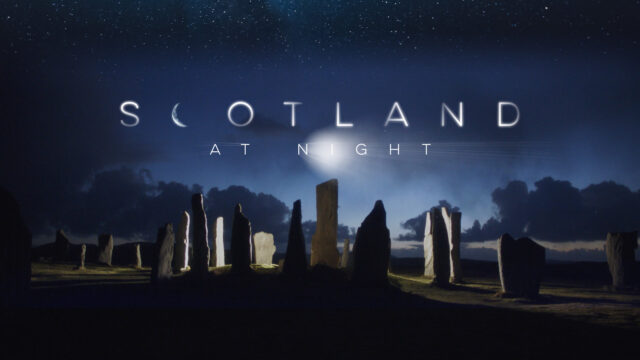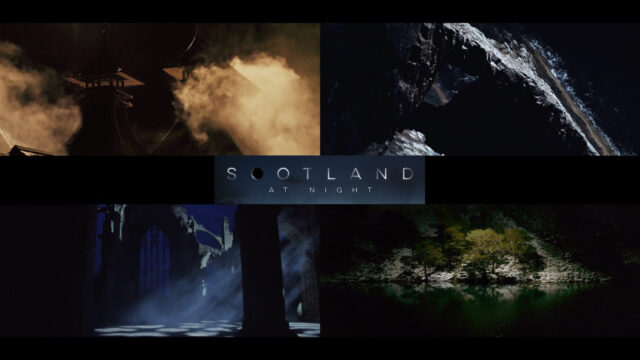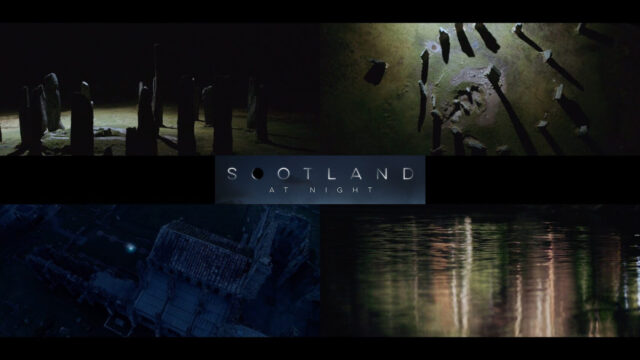 Category
Design Grand Prix
Summary
What if a country was so beautiful, that it was just as mesmerising when you can't see it? On Christmas Eve, VisitScotland took us on a tour of Scotland like no other.
We wanted to remind people to explore the Rough Guide's readers No.1 most beautiful country in the world, and that even in the dark the dramatic beauty of Scotland is still there, and always will be, even when the Sun's gone down.
In a world first, we captured this incredible country at night - creating the first tourism film of its kind. Using a specially modified heavy-lift drone, we flew a 12,000 watt spotlight around some of Scotland's best-known landmarks to view them like never before, reminding us of the magic and the shear breadth of what Scotland has to offer as a destination.
This film was purposely concepted, designed and originally scored to evoke a feeling of lament and longing. Each location had to be carefully scouted by day to find a flightpath that would be obstacle-free at night, making the area around the crew impossible to see clearly. Filming took place in the middle of the night, often in freezing temperatures. We also had added difficulties in ensuring complete darkness for maximum effect. Several locations, such as the Kelpies, had never even turned their lights off before. We looked to capture form and wonder through carefully planned and considered direction of lighting design to reveal awe inspiring footage to create an emotional bond between the film and its viewer.
The film is best viewed in total darkness!
Watch the introduction film to Scotland at Night below👇