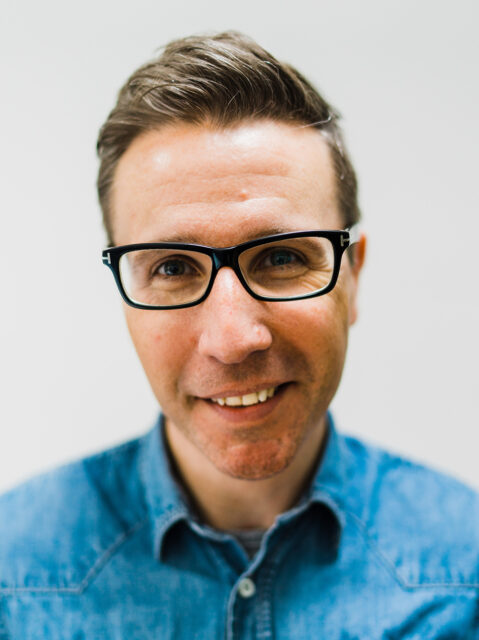 Steve Conchie
Creative Director
Brandon Consultant
Steve began his career at The Chase Creative Consultants back in 1995, straight from picking up a student D&AD award. He then cut his creative teeth working across multiple brands and sectors (M&S, The Co-operative, The Royal Mail, The Millennium Dome). Following his time at The Chase Steve worked directly with clients such as The EU Commission, EU robotics and AstraZeneca helping them unravel solve complex brand challenges.
Now Brandon Consultant's Executive Creative Director, he leads the creative team across the businesses brand and FMCG client partnerships across Europe (Ferrero, Dr. Oetker, Princes foods, Symington's, Birds Eye, Thornton & Ross, Horlicks and PZ Cussons).
Now, with over 25 years' experience Steve continues to work closely with key marketers across multiple sectors and channels, influencing their brand relevance and performance through design.
His ego-free approach, love of creative craft and 'big ideas' have not only helped solve creative and business challenges, but shape change for the brands he's worked with. In turn, those efforts have gained him recognition and silverware from the most prestigious awards bodies both nationally and globally (D&AD, DBA, Clio, New York Festivals, Benchmark, Roses and Fresh).