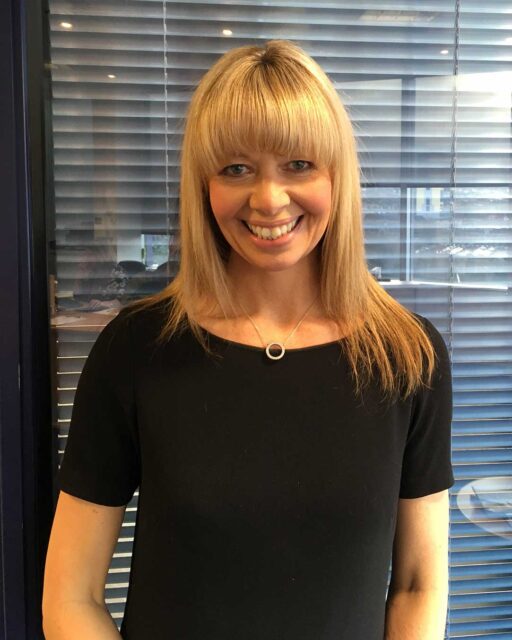 Vicky Miller
Director of Marketing and Digital
VisitScotland
Vicki joined VisitScotland in 2005 after three successful years with Dumfries & Galloway Tourist Board where she held the posts of Head of Marketing & Visitor Services and Acting Chief Executive. Vicki played a key role in the region's recovery post foot & mouth and delivered a three-year European funded Marketing programme working with local stakeholders.
Since then she has held a number of Senior Marketing positions within VisitScotland including Head of Local Marketing, Head of Content Marketing and Head of Customer Experience. Vicki has also been instrumental in leading the organisation's digital transformation programme of work.
On 1st November 2019 Vicki was appointed as VisitScotland's Director of Marketing, having undertaken interim responsibility for the role for 15 months while the previous Director of Marketing was on secondment to Scottish Enterprise.
Prior to 2001, Vicki had eight years in Senior Marketing roles within the energy and financial services sectors working for Scottish Hydro-Electric and Bank of Scotland.