BACKSP!N
Award
Images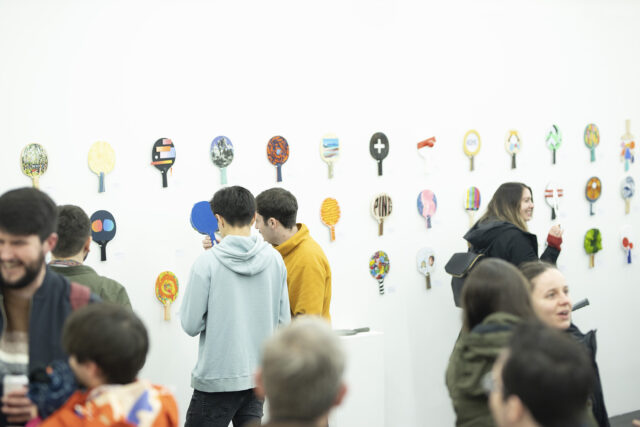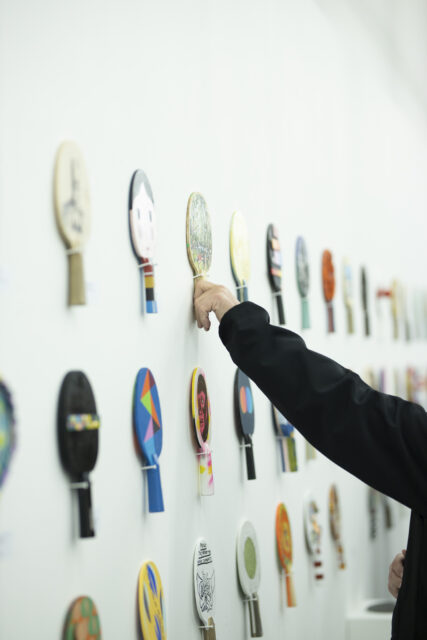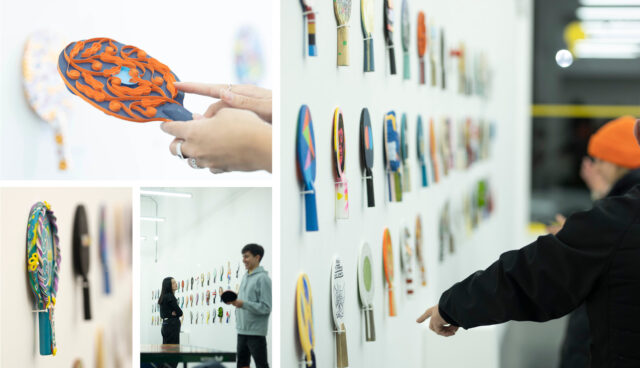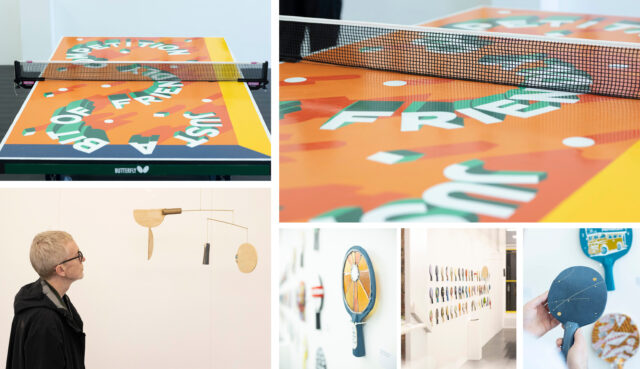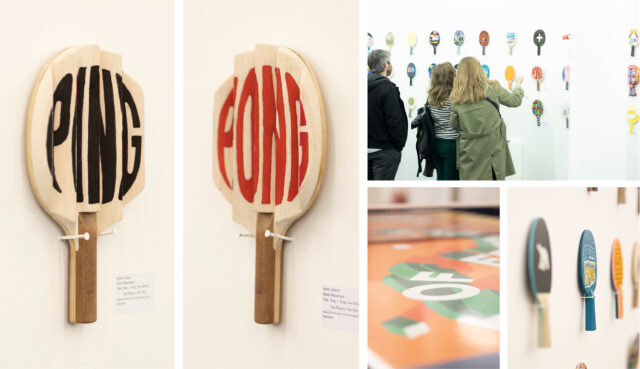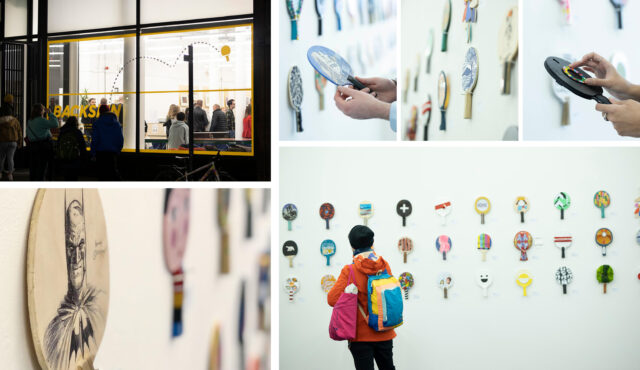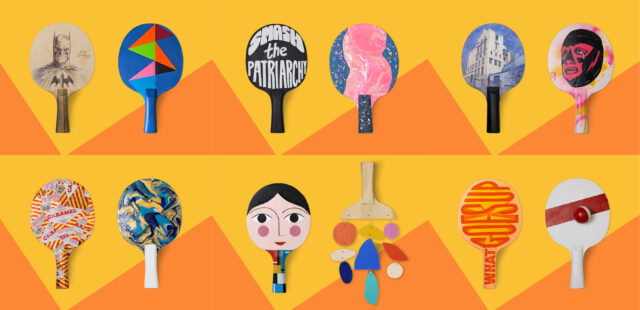 Category
Chairman's Award for Design
Summary
BACKSP!N is the second in a series of charitable art exhibitions which uses the power of ping-pong to raise funds for the Drumchapel Table Tennis Club (DTTC). The project showcased over 60 table tennis paddles designed by artists, designers and illustrators from across the UK, as well as one dedicated table design for the show.
The exhibition ran as a silent auction in wasps studios South Block building in Trongate, Glasgow — including original pieces from the likes of celebrated comic book artist Frank Quitely, sculptor and Turner Prize winner Martin Boyce, Signwriter Rachel E Millar, renowned Scottish landscape painter Robert Kelsey, visual artists Raissa Pardini, artist Pam Carter, visual artist Craig Black, bookbinder Juju Books and many more.
In a period when there has been lots of uncertainty in the creative arts, being able to self-fund and put on a show with so many talented artists, from graduates to established names has been a great experience, while bringing new audiences and interest to table tennis and the profile of the sport in Scotland.
Participating artists were asked to create a design based on either COMMUNITY, MOVEMENT or CHARACTER — three words closely aligned with the sport and the DTTC.
The table design by Rachel E Millar celebrated the spirit of the game itself — 'Just a Bit of Friendly Competition'. Free for anyone visiting the exhibition to play and experience the game first hand at the show.
With the funds raised from the exhibition, the DTTC are able to invest this further into the club, supporting players on a local and international level.
The DTTC is one of the biggest clubs in the UK, with more than 300 members aged between eight and 80 playing each week. It plays a huge role in the local community, and an even larger one in the progression of the sport in Scotland.
Photographer
Emile Mbunzama