The Last Drop Distillers of London
Nomination
Images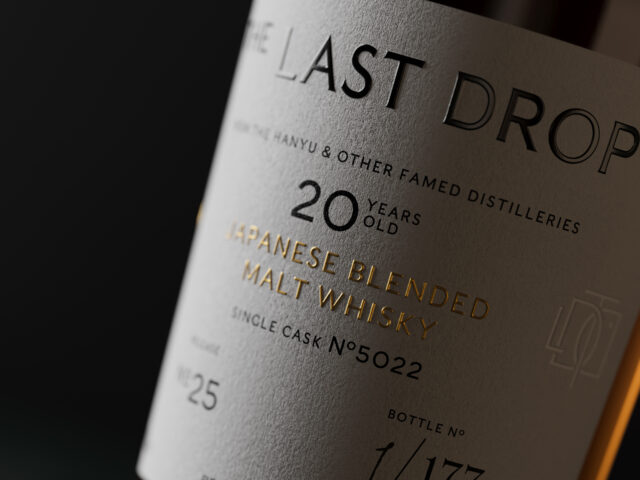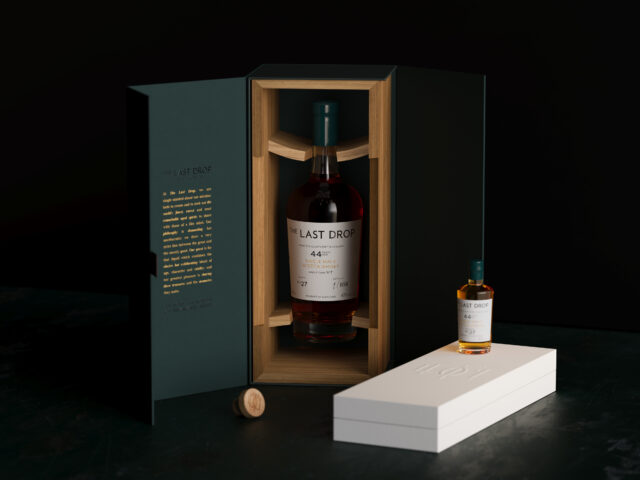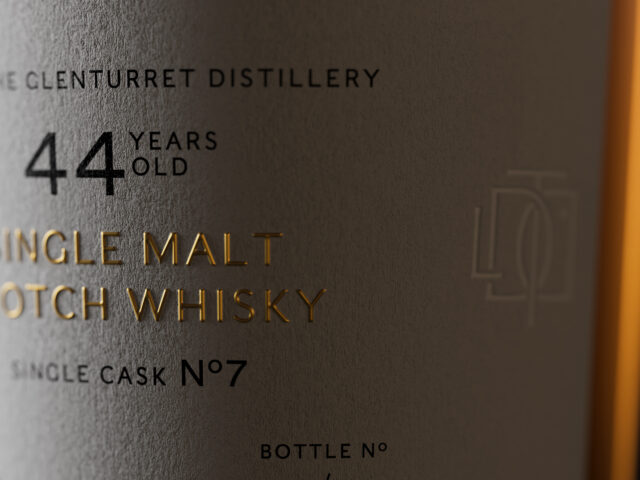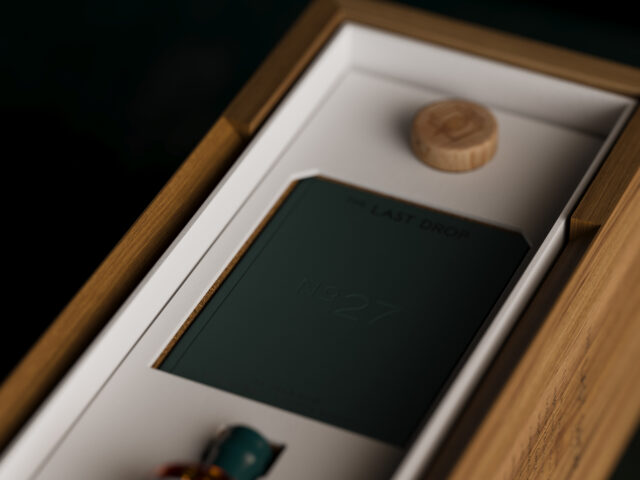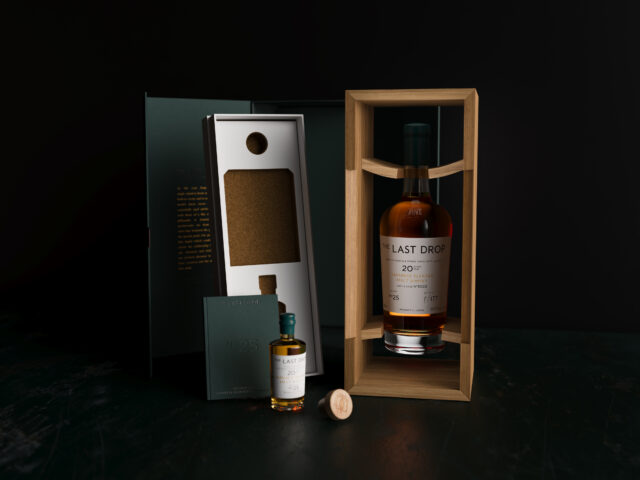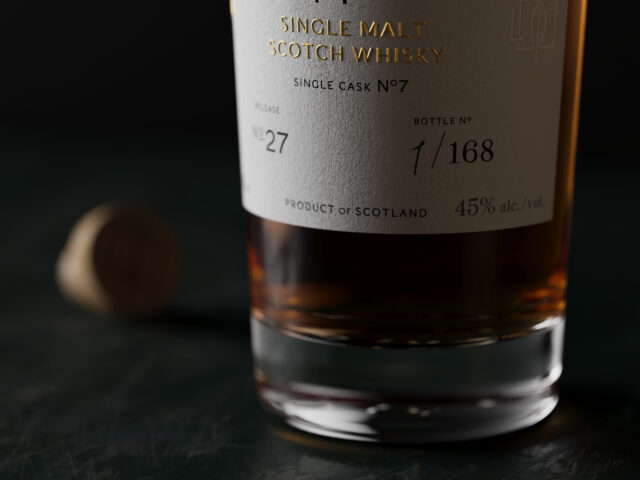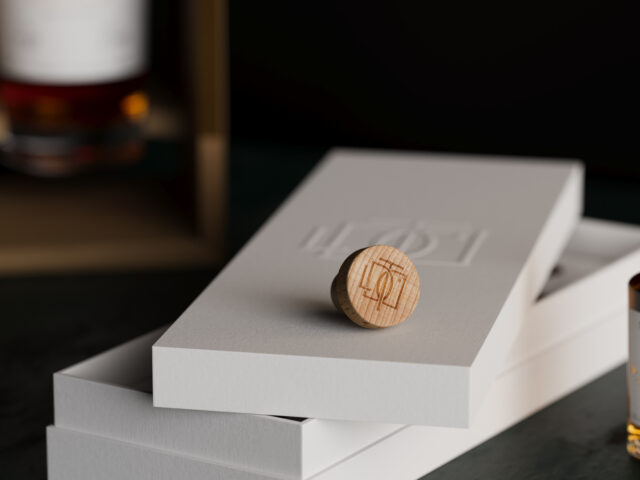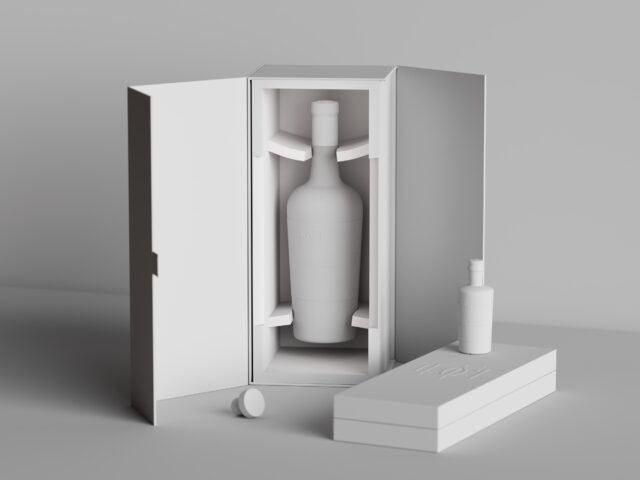 Category
DIGITAL MEDIA: Visualisation
Company
Where Giants Roam
Client
Last Drop Distillers of London

Summary
The Last Drop Distillers of London aim to curate the world's most remarkable spirits, finding treasures across different spirit categories and sharing them with those who seek the genuinely extraordinary.
Where Giant Roam were appointed to create a series of visual assets for the launch of the new 2022 Collection, featuring their new brand identity and packaging design by Made Thought.
As part of the brief we created a virtual unboxing experience, featuring animations showcasing the beautiful and thoughtfully crafted and sustainable packaging; with every element cleverly arranged to conceal the suspended bottle beneath.
Static virtual photographs (CGI's) were also produced as part of the project which features their first ever Japanese Whisky, an exceptional 70 year old Cognac and a magnificent 44 year old single malt Scotch Whisky from the Glenturret Distillery.