Model Team
Nomination
Images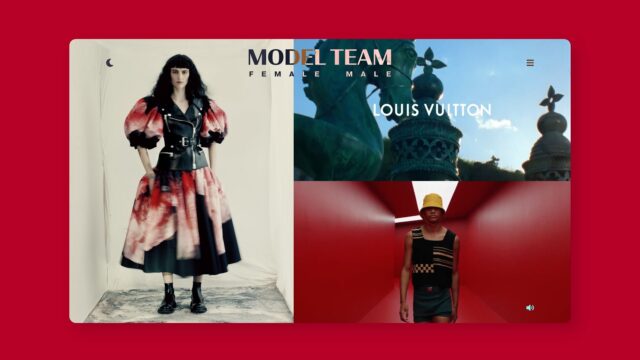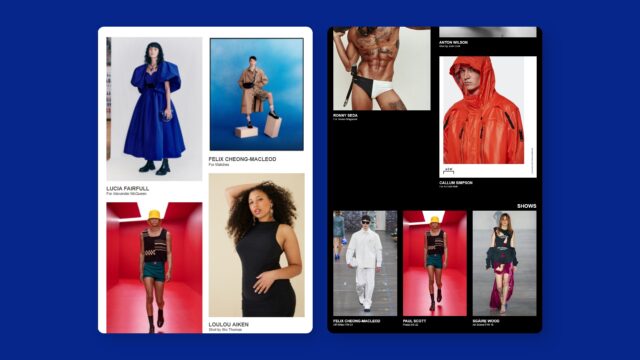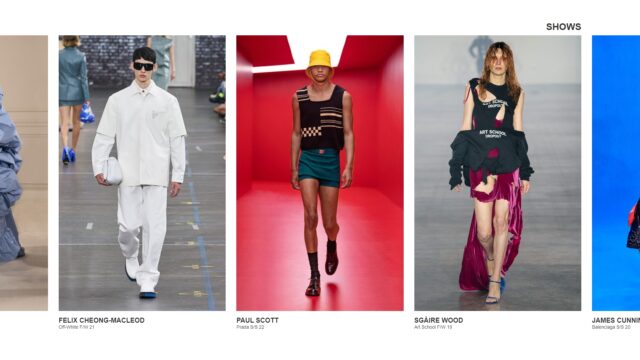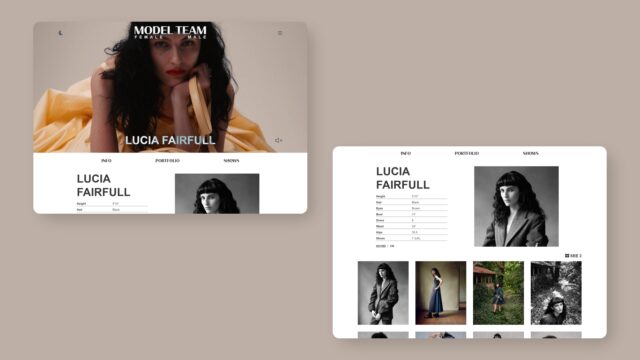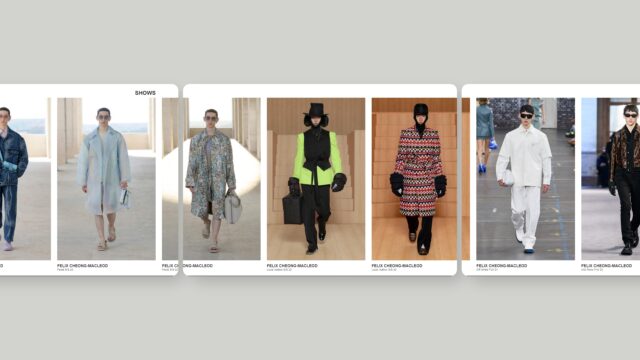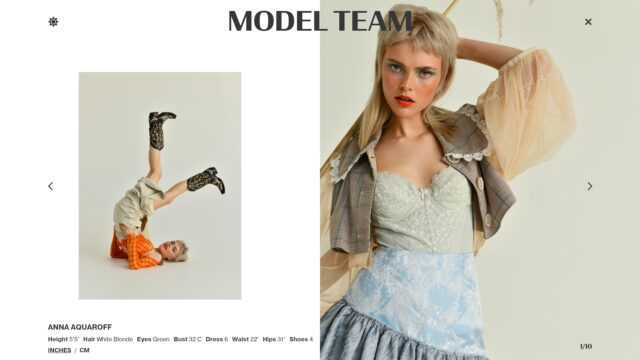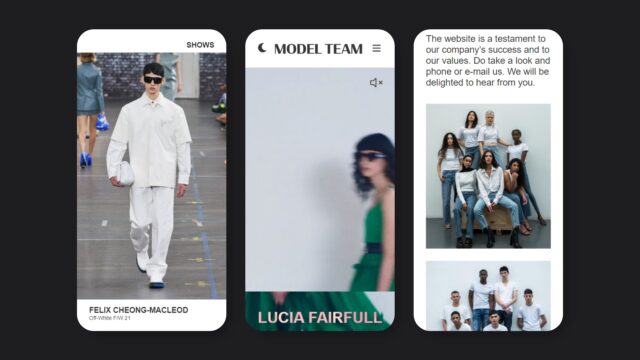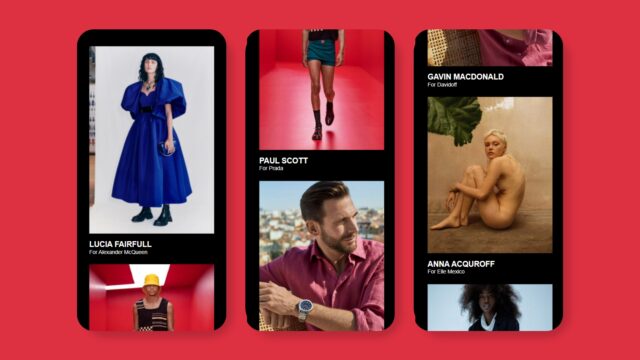 Category
DIGITAL MEDIA: Website Design
Summary
Model Team is an international model agency, focused on the development of talent on 'home turf', preparing them for the international market. They work with Scottish-based models who are an exceptional and unique combination of the brand's heritage, environment, and wit.
Model Team celebrates difference. Their models encompass a range of irresistible individuality, whether that's age, gender, identity, sexuality, disability, race, ethnicity, or body shape. They rejoice in distinctive styles of expression and salute people's rights to choose not to conform to society's norms. We were tasked with creating a website that is a testament to their stature, success, and values.
The new website visualises Model Team's brand profile: stylish, bold, modern. We created a highly editorialised look with flexible layouts and bold typography that conveys the essence of both runway shows and photoshoots. We use videos together with images to create a moving narrative that showcases their diverse talent and their collective achievements. We knew that working with the biggest fashion designers and magazines had to be the focus of the story. To push the concept further we created flexible portfolio pages for each model that focus on their unique journey in the fashion industry. From runway shows for high fashion houses to ad campaigns, we treated them with the same value and offered design solutions for all with options for videos, flexible gallery panels, and sliders (all managed via CMS by Model Team). We also wanted to help the users navigate the site with comfort and add a playful twist, so enabled a switch between light and dark themes to allow the user to tailor their experience of the site.
Links