Peat Inn Retreat, Fife
Nomination
Images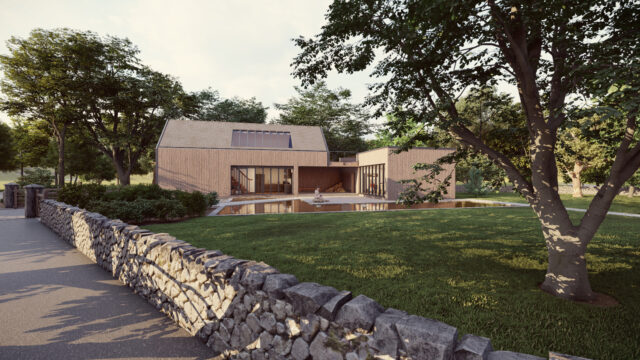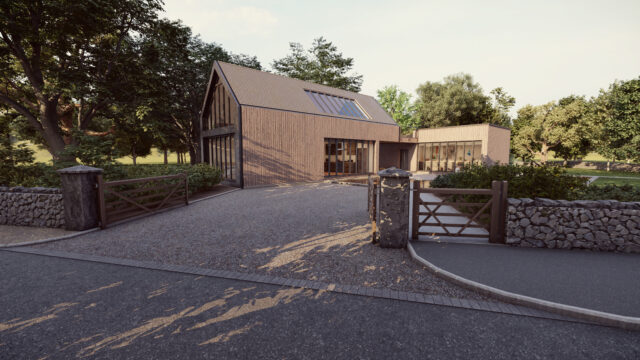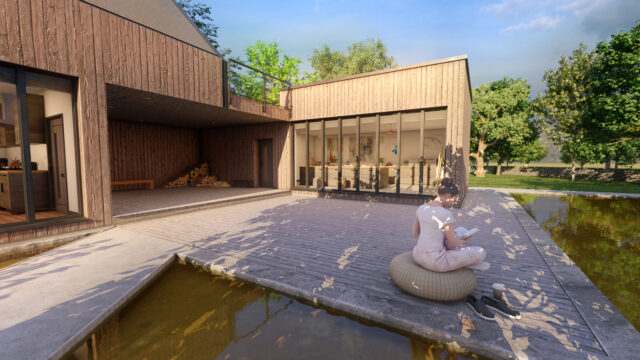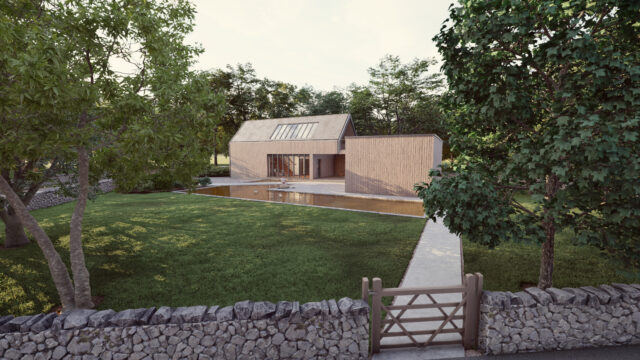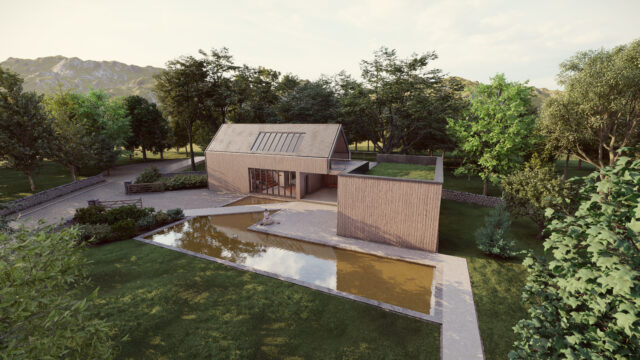 Category
Animation Design
Company
Stuart King Architecture And Design Ltd

Summary
"Buildings are deeply emotive structures which form our psyche" David Adjaye
Located south of the Fife Hamlet of Peat Inn, the Artist's Retreat is a forward-thinking dwelling, homogeneous within its woodland setting. The Client's core objective was to create a habitat where their artwork would become part of, and influenced by the nature in which it is set. Likewise, it was a response to hybrid living and working, where the 2020 Covid-19 pandemic began to change peoples' perceptions of working from home. Purposefully named 'retreat', this destination is an escape from urban living, and embraces the rural countryside life.
Its design is contemporary, whilst remaining sympathetic to a traditional Scottish dwelling. Simple in its form and layout, the dwelling and studios have been designed to be flexible and adaptable to cater for a variety of needs and experiences. A highlight of this are large bi-folding doors which reinforce the pedagogy of a seamless transition between the indoors and outdoors.
With its focus on high quality, the material palette is purposefully sympathetic to its context, and utilises larch timber cladding for the walls, which will, in time, silver, and natural grey slate for the roof. The ground floor living accommodation and studios purposefully wrap around a water pool, which doubles up as water attenuation, but more importantly for the client, an area for meditation and tranquillity. Additional living accommodation can be found at first level, and a green roof terrace allows for views across the tree canopies and to the countryside beyond.
DESIGNER: Euan Miller SK/AD