Dance Base
Nomination
Silver Award
Images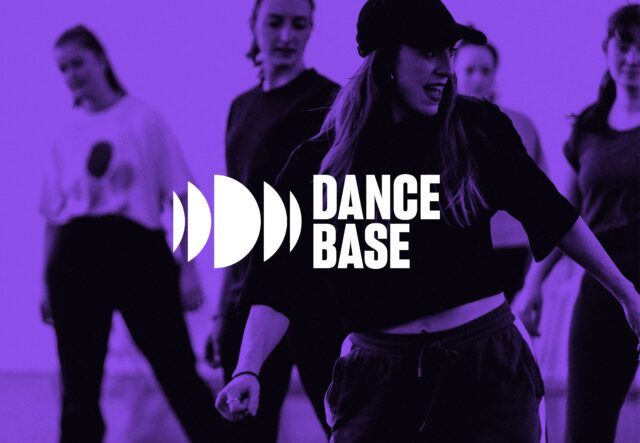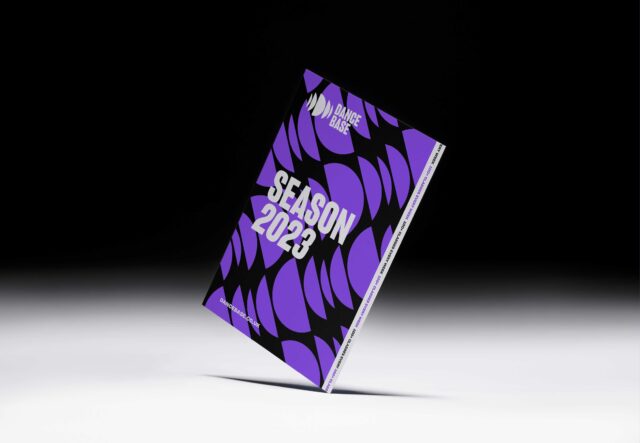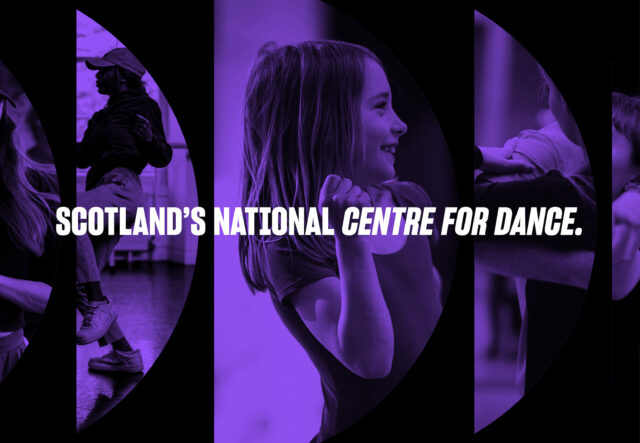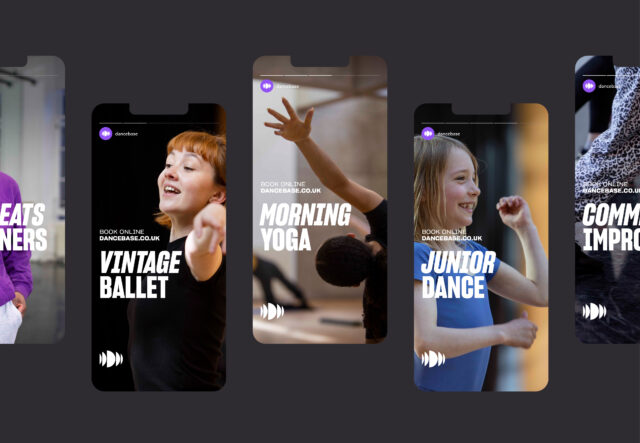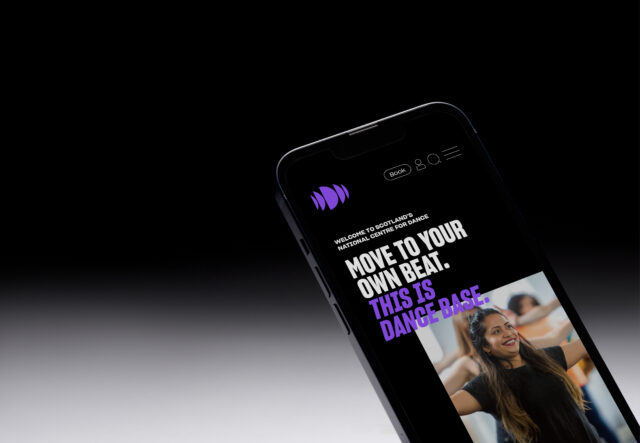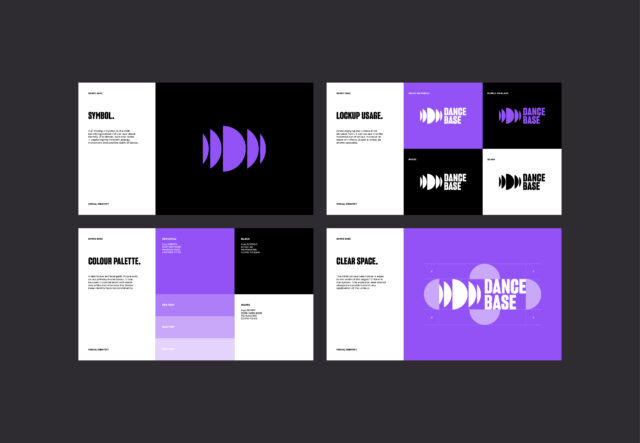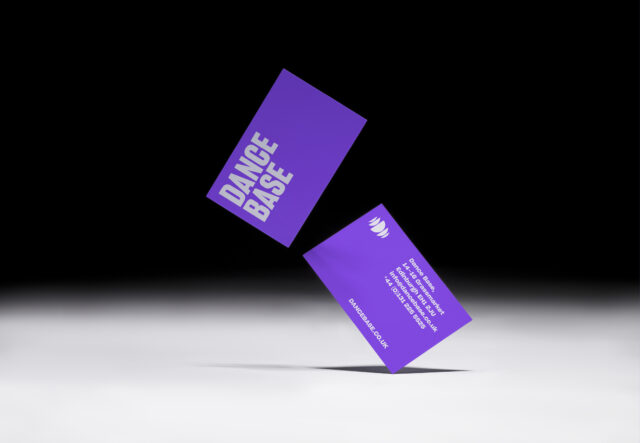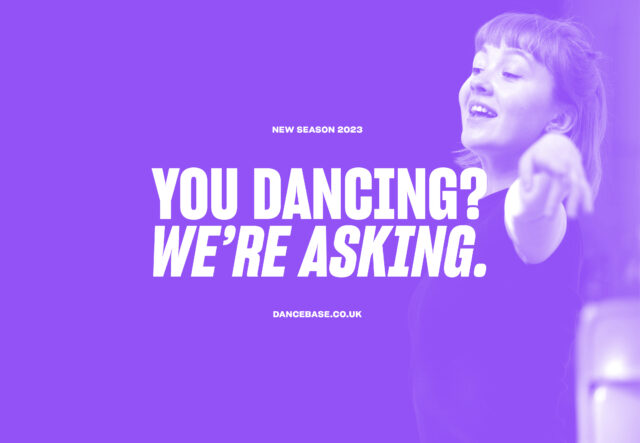 Videos
Summary
Making moves with Scotland's National Centre for Dance.
We created a new brand identity, website, signage and digital campaign for Dance Base, celebrating the people, place, energy and experience that define Scotland's National Centre for Dance.
Together we were keen to portray Dance Base as a social hub and create an environment that is warm, welcoming, safe and stimulating, which builds a sense of community and reduces inequity.
At the heart of this new direction is the reimagined visual identity. Capturing the inherent energy and positive spirit of dance, this bold, uplifting concept is inspired by the notion of group movement. The contemporary 'moving D' acts as an iconic symbol for Dance Base — while a much more energetic visual expression allows the organisation to address a wider audience.
More inviting and accessible imagery and video helps dispel any preconceptions that people may have had about the space being for experienced dancers only, while a friendly and accessible way of speaking reaches out to new and existing audiences and invites them to 'get dancing'.
The reworked entrance area and foyer makes much more of an impact at street level, and the all-new website encourages users to explore the offer and book a class.
Photographer
Stuart Armitt