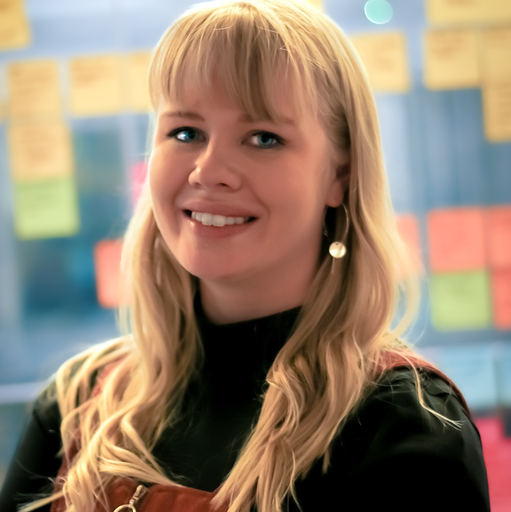 Jessica Sherratt
Head of UX, Code Computerlove
Jess is Head of User Experience at Code Computerlove, a digital product and service company based in Manchester.
With a wealth of experience in UX across research, strategy, experimentation and service design, she helps businesses identify where to improve their current products, services and organisational challenges. She has worked with high-profile clients such as Appreciate Group, AstraZeneca, Ombudsman Services and Hillarys.
Throughout her work, Jess advocates for accessibility – because for products and services to be usable, they must be accessible.
Passionate about the power of research for effective design processes, Jess is well-versed in various methods to uncover actual user needs and business problems whilst experimenting with solutions at scale. She specialises in understanding the root cause of problems so that the right solutions apply to all users, customers, internal staff or leadership teams.
Because ultimately, her work at Code is about doing the right thing.
---
Insights from Jessica