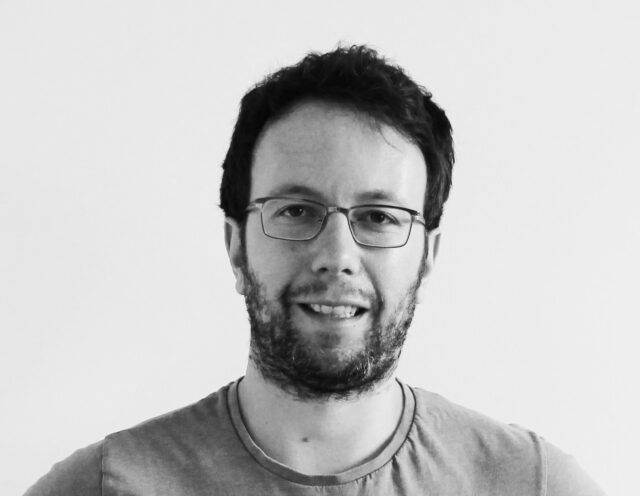 John Glenday
Publisher, Urban Realm magazine
John Glenday is the publisher of Urban Realm magazine, Scotland's longest-running and busiest built environment resource. This role includes editing a quarterly magazine, overseeing the long-running Architecture Annual and a daily diet of online updates from the popular website.
Glenday first joined Urban Realm in 2008 Glenday, participating in a management buy-out in 2010 and later acquiring the Scottish Design Awards in 2018.
Founder of Future Glasgow, a local architecture website running from 2006-2008 Glenday has long harboured an interest in the built environment, seeded by a face pressed to the window on double-decker bus journeys into town as a child.
An architectural technologist by training, Glenday adopts a campaigning voice on the key issues of the day, speaking out on television, the radio and the press on issues relating to planning and architecture.