Adelle Jess
Gold Award
Images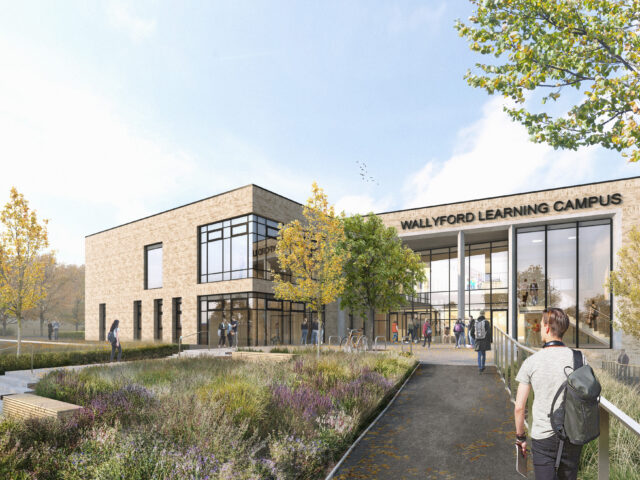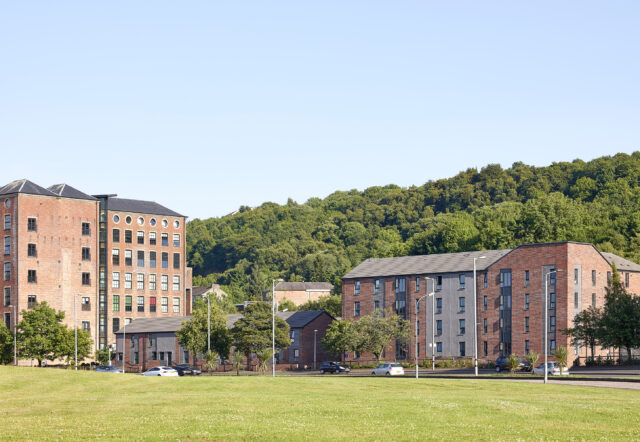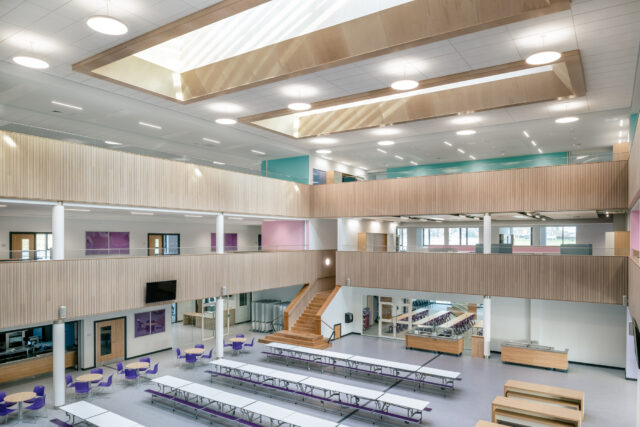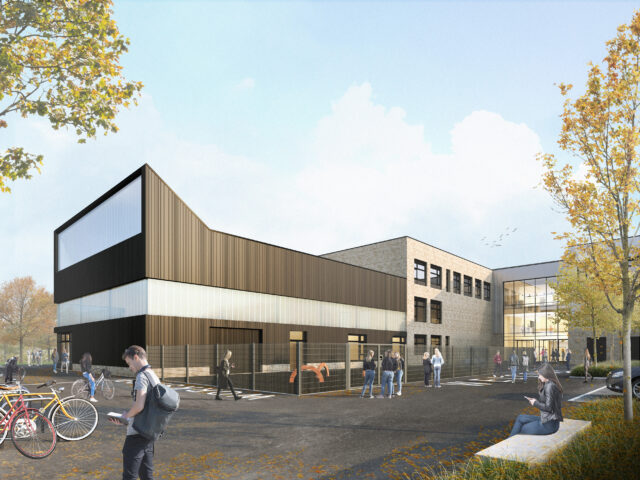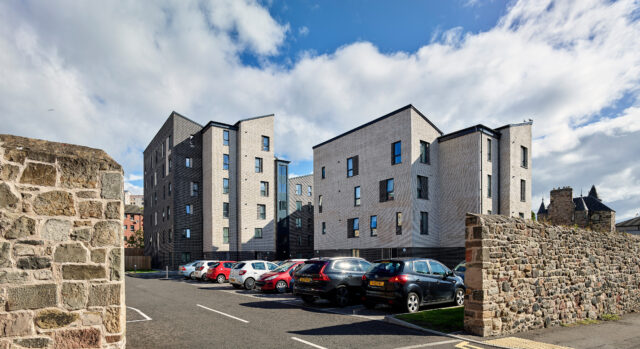 Category
Young Architect of the Year
Company
Summary
Adelle joined jmarchitects in 2014 having previously worked for a practice specialising in domestic alterations and home improvements. Over the course of her nine years with jmarchitects Adelle has quietly and diligently progressed from Assistant Architect to one of our most talented, respected and trusted Senior Architects – someone who consistently proves she can perform at the very highest level through design, detail, and delivery project stages. Adelle is an Architect who effortlessly balances quality, technical, performance, sustainability, and commercial considerations to deliver buildings of the highest quality whilst maintaining the very best level of service to our clients.
The experience gained at her previous practice allowed her to first move seamlessly on to our residential portfolio where she delivered more than a dozen social and affordable housing projects on behalf of a number of housing Associations, including Hillcrest, Eildon and Kingdom. Following her work in this sector she progressed to deliver RIBA Stages 2, 3 and 4 on our Wallyford Primary School for East Lothian Council followed by her role as Project Architect on our £40m Lossiemouth Community Campus for Moray Council.
Adelle is currently acting as the Project Lead on our Wallyford Learning Campus project, again for East Lothian Council. This sector leading £47m education and community project is currently on site and is due to be handed over in June 2023. Adelle has been the architectural heart of this project throughout both the preconstruction and construction phases. During pre-construction her client engagement skills, approach to team collaboration, attention to detail and unfailing desire to deliver design excellence ensured the project moved effortlessly from the drawing board to site. Throughout the construction phase her knowledge and experience, her calm, mature and collaborative demeanour and excellent communication skills have been the catalyst for the establishment of a truly excellent working relationship with the main contractor, ensuring mutual respect and developing the level of 'give and take' necessary to deliver the best results on such large-scale Design and Build projects. She is also the main point of contact for our Client at East Lothian Council, strengthening relationships and ensuring their aspirations for the project are faithfully delivered.
In 2022 Adelle undertook the Passivhaus Designer Course, balancing the intense pressures of day-to-day project delivery with that of challenging coursework to become one of jmarchitects' first Certified Passivhaus Designers, strengthening the practice and allowing us to deliver added value to our Clients.
The Judges had this to say about Adelle:
"A mentor to young designers our winner shows that a great architect is defined not just in how you draw and detail but how you manage relationships and go beyond traditional training. They showcased a serious body of completed work."
Reason for nomination
Adelle is one of the industry's most sought after architects – a genuinely outstanding and dependable all-rounder. Someone who is equally comfortable working at project inception stages, developing design concepts and presenting these and engaging with Clients as they are at developing technical information, delivering projects on site, and engaging with Contractors. Adelle is the very epitome of what an Architect should be and should aspire to be and we can think of no one more deserving of this accolade. We are under no doubt that Adelle's professional attributes and soft skills will ensure she progresses to the very highest levels of our industry.
Photographer
Cadzow Pelosi