Balcaskie
Highly commended
Images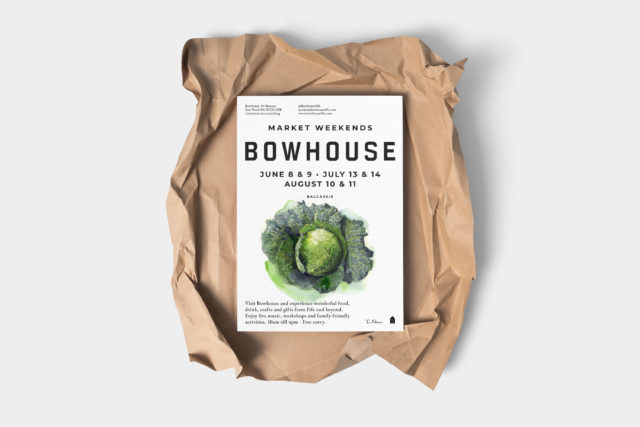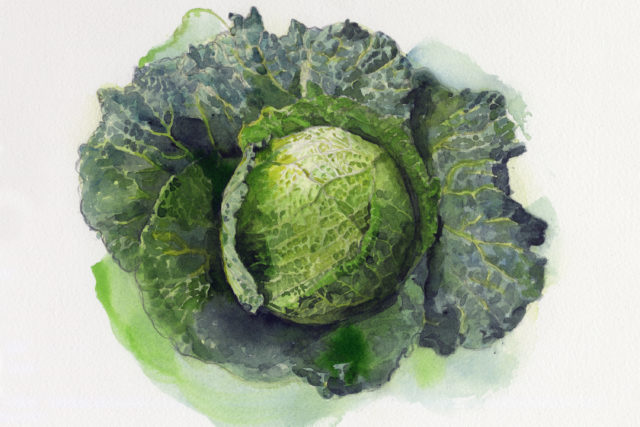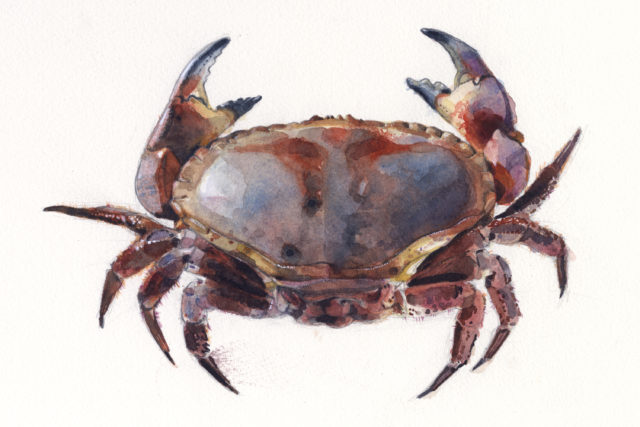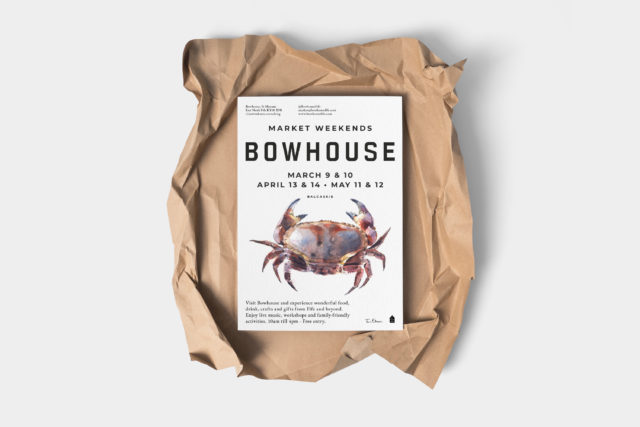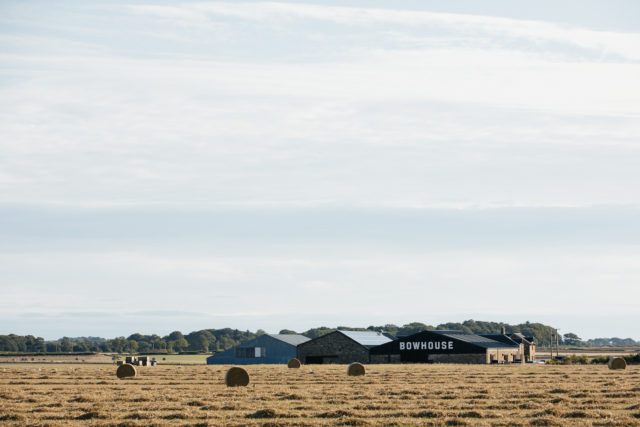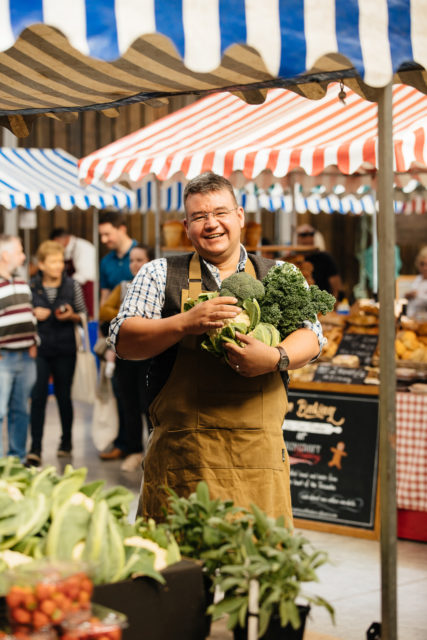 Category
Chairman's Award for Design
Summary
As part of the Balcaskie Estate in Fife, Bowhouse is a contemporary venue that connects small, local growers and producers with restaurants and shoppers – giving everyone better access to the best the East Neuk has to offer.
Alongside our ongoing work with the Balcaskie estate, we were tasked with delivering a seasonal campaign to promote the Bowhouse markets throughout 2019.
For a unique, well-crafted and down-to-earth feel, we commissioned Will Freeborn – a renowned painter and illustrator who works mostly in watercolour – to create a range of custom illustrations that would change for each season.
These illustrations connect with the audience better than any photograph could. It feels natural, rootsy and homegrown. They're emotive, beautiful and visually communicate Bowhouse values. It says this takes skill and patience to get right – something that both the audience and local growers and makers understand.