The Great War: An Orkney Memorial Experience
Award
Images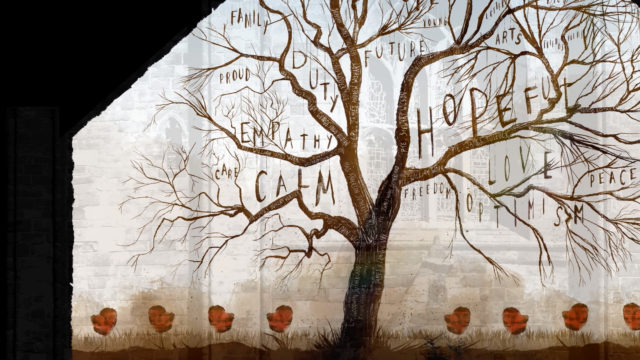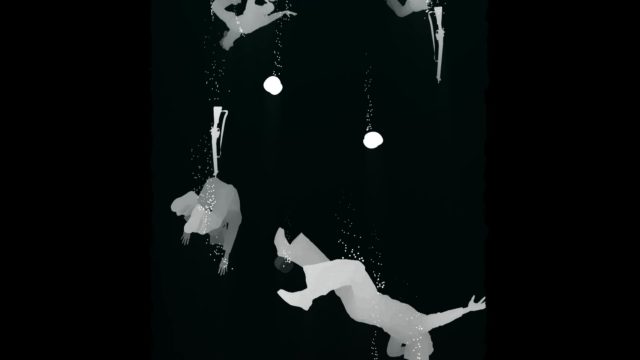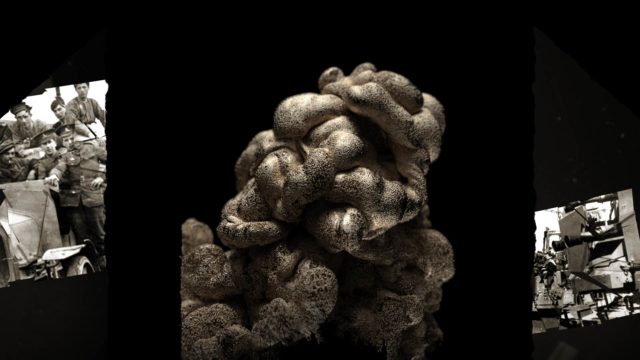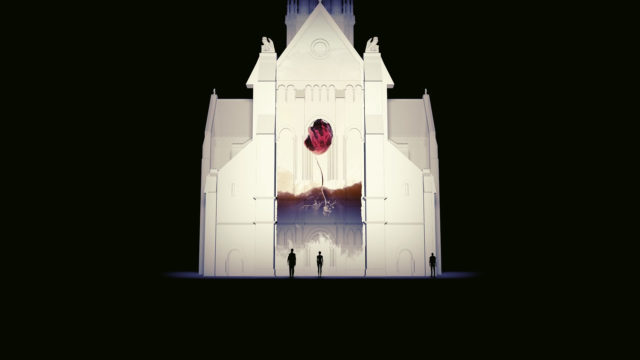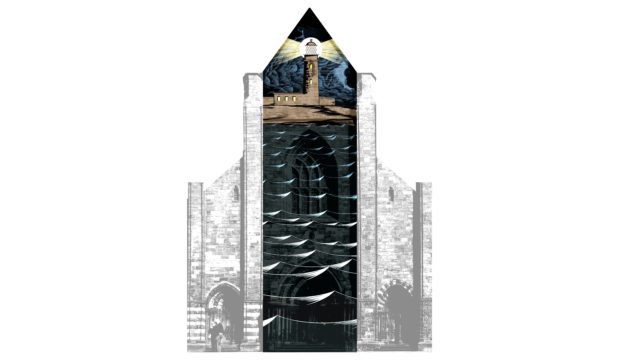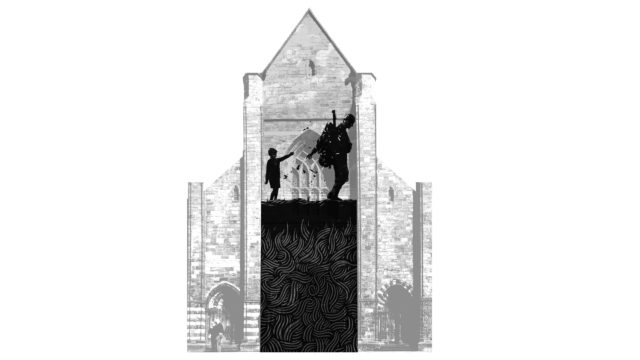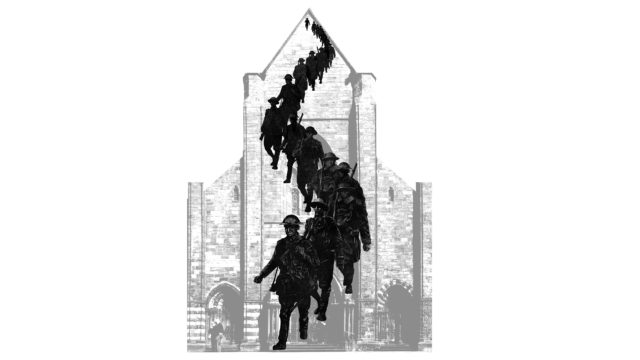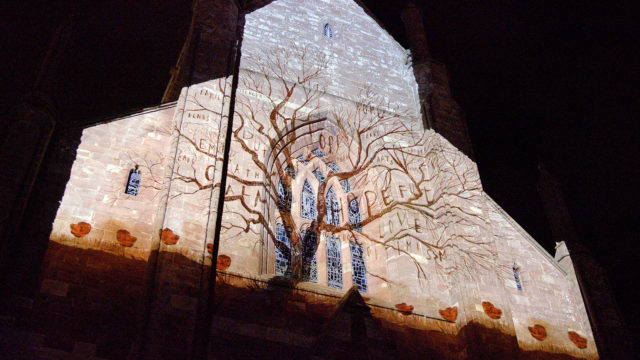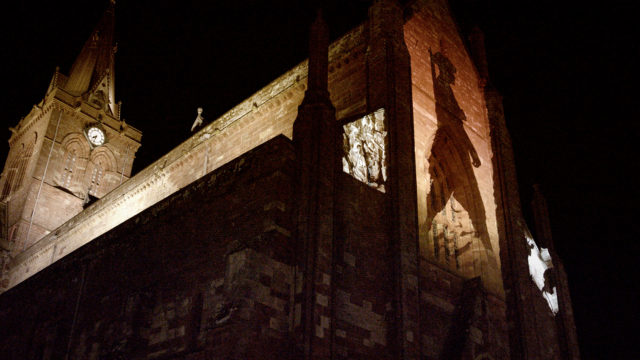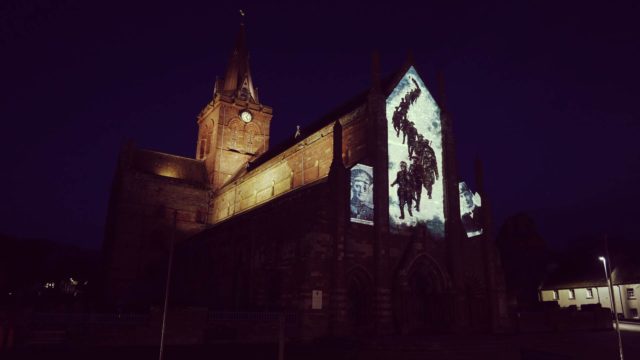 Category
Chairman's Award for Design
Client
Kirkwall Townscape Initiative Project

Summary
The walls of Orkney's St Magnus Cathedral were transformed as the internationally significant building became the canvas for a unique film marking the centenary of the end of the First World War.
'The Great War: an Orkney Memorial Experience' explores the conflict through the lens of life in the islands at the time.
Projected directly on to the red and yellow sandstone walls of the majestic Cathedral, the film drew inspiration from the many events and stories associated with Orkney's wartime heritage, combining archive imagery with beautiful hand drawn illustration, character simulation, as well as stop-frame animation.
The 20-minute film was specially commissioned by the Kirkwall Townscape Heritage Initiative – a Heritage Lottery Fund and Historic Environment Scotland funded project – for the centenary of the First World War armistice. The project was supported by Orkney Islands Council's Arts Development team.