Hendrick's Gin Palace
Award
Images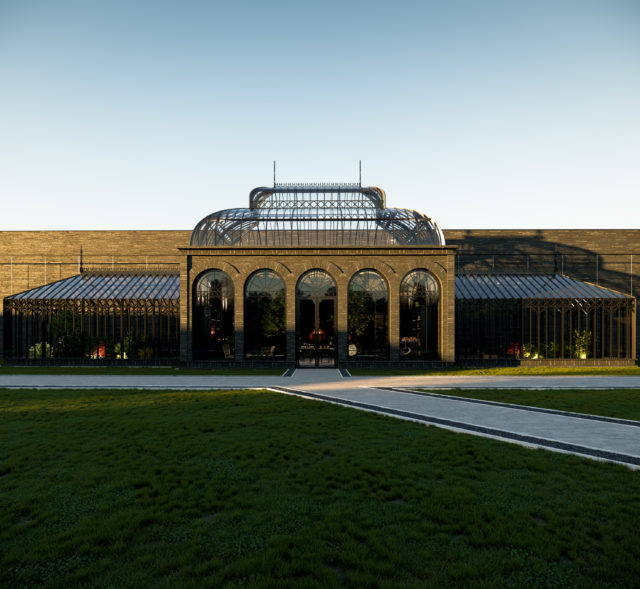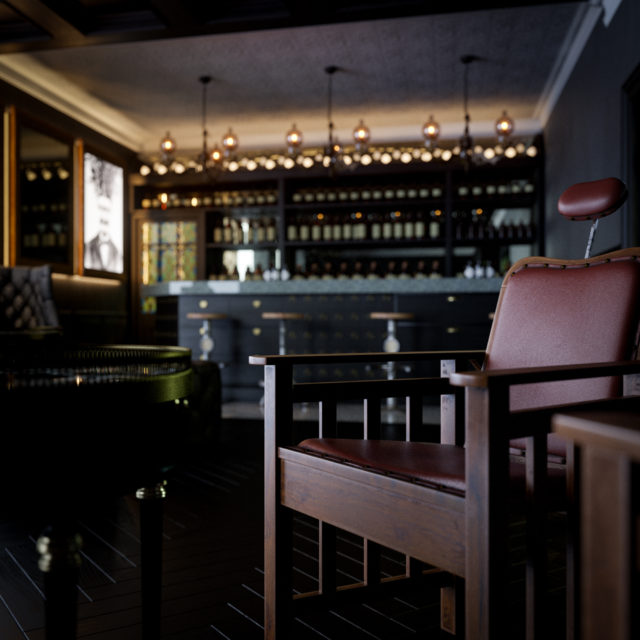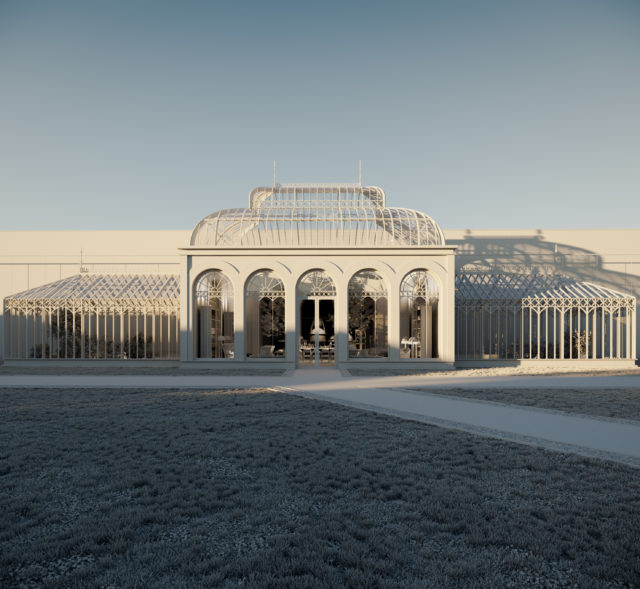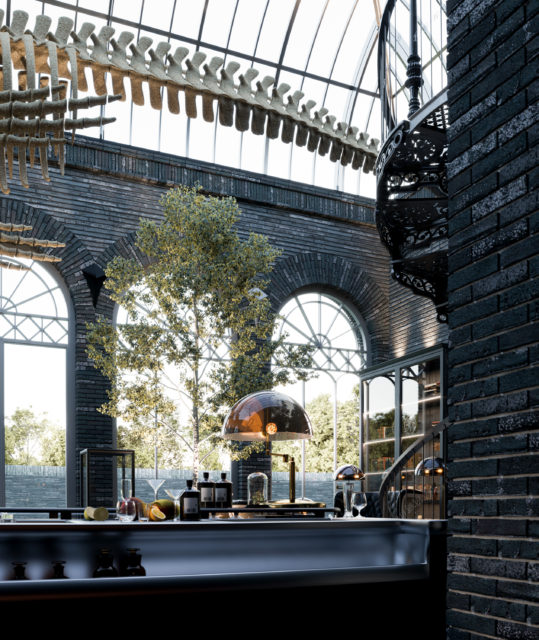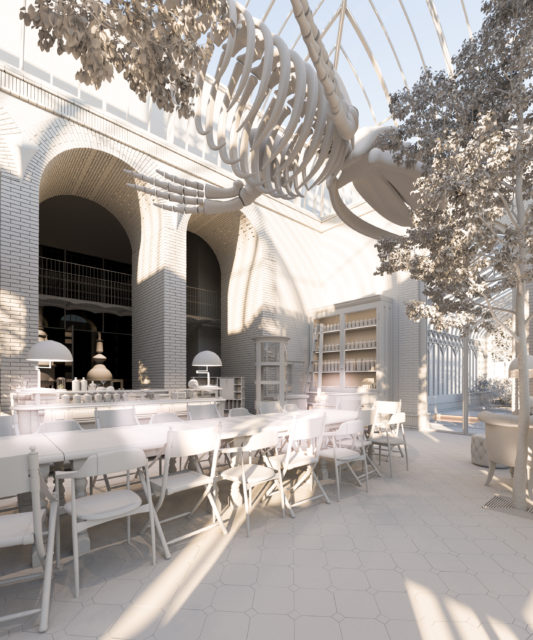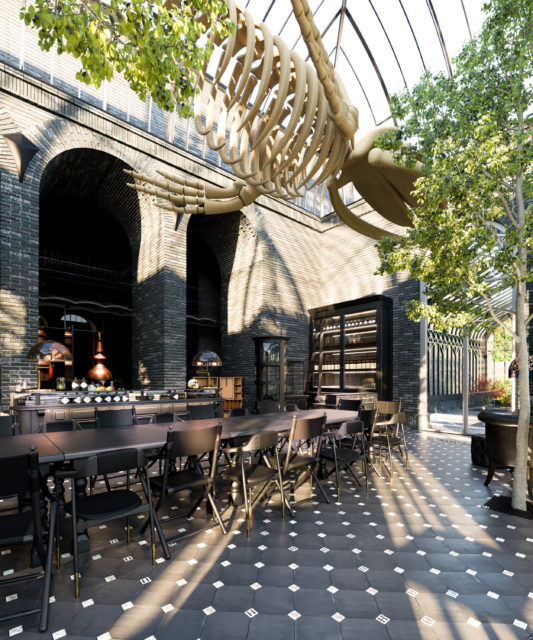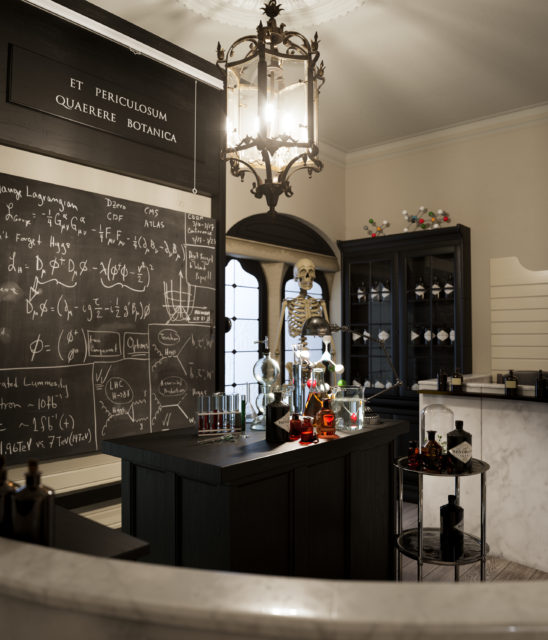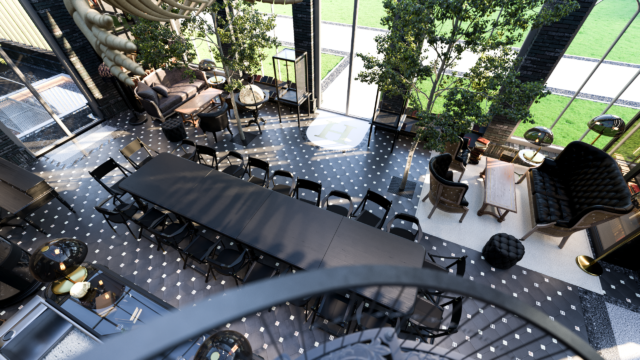 Category
DIGITAL MEDIA: Visualisations
Client
William Grant & Sons

Summary
We were appointed to assist interior designers Scarinish achieve sign off for their eclectic interior designs for the Hendrick's Gin Palace in Girvan.
A challenging brief, and in line with Hendrick's famously quirky Victorian brand, much of the furniture and Victorian dressing elements were hand selected from various antique auctions from which we required to produce photorealistic assets for inclusion within the lavish and opulent interiors.
As part of the project we also provided a series of Virtual Reality (VR) environments to assist with buy in from the client. These were interlinked allowing the viewer to effectively transport themselves around the various spaces and appreciate the interiors from varying angles.
Our work was presented to the Board at a very early stage to provide them the opportunity to properly visualise what the project would look like once complete and allowed Scarinish Studio to receive full sign-off prior to work commencing onsite.
In addition, we also assisted Michael Laird Architects achieve sign off for the extravagant Victorian style Glass house situated within the walled garden and the focal point of the Gin Palace. Various roof styles and fenestration details were proposed which we visualised and presented to the board for approval.