Open Space identity
Award
Images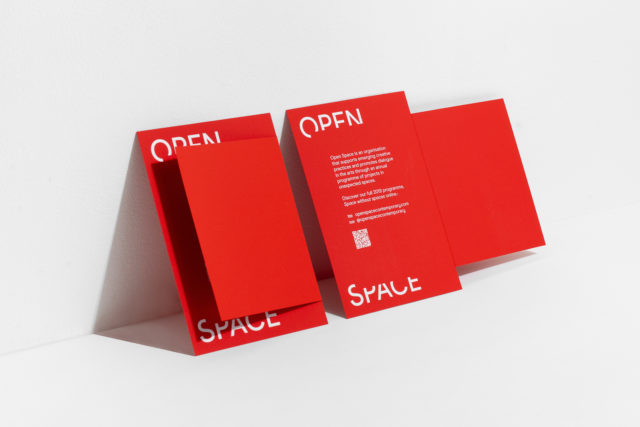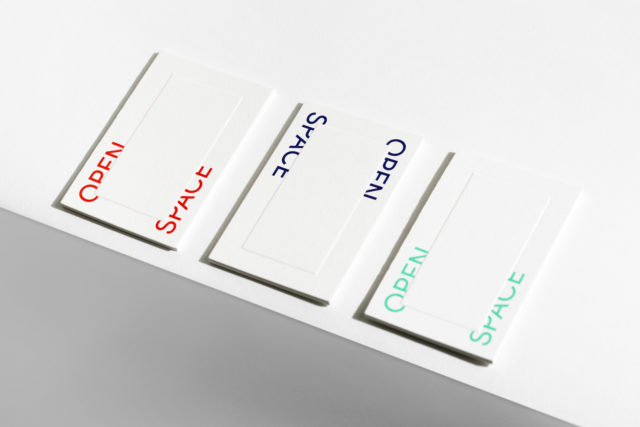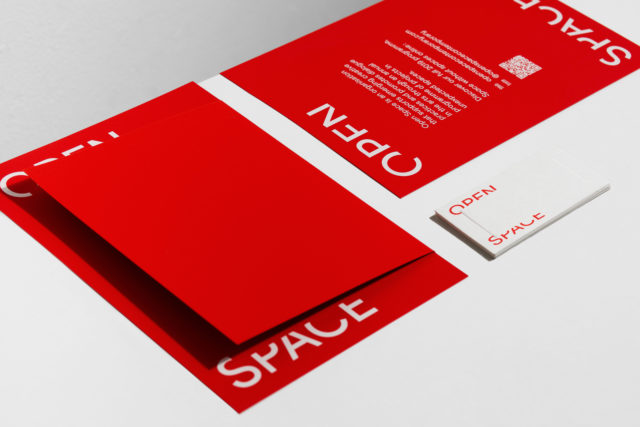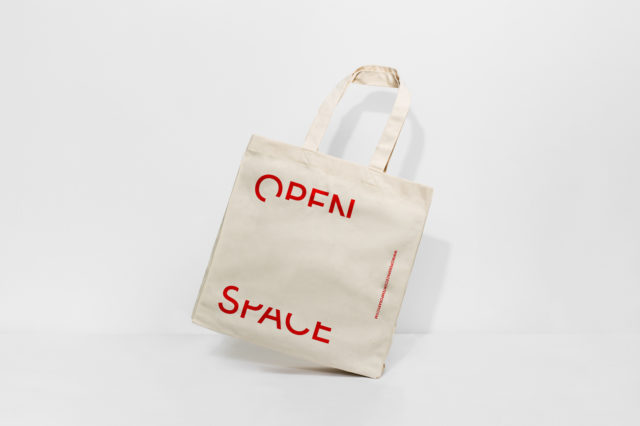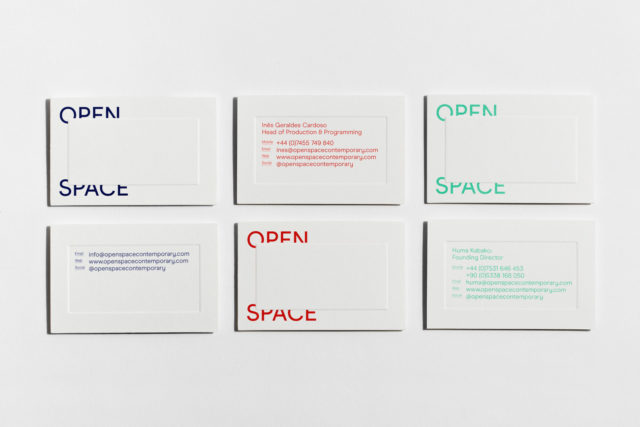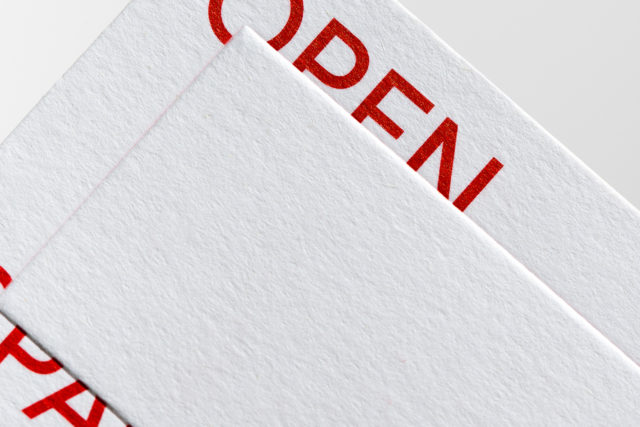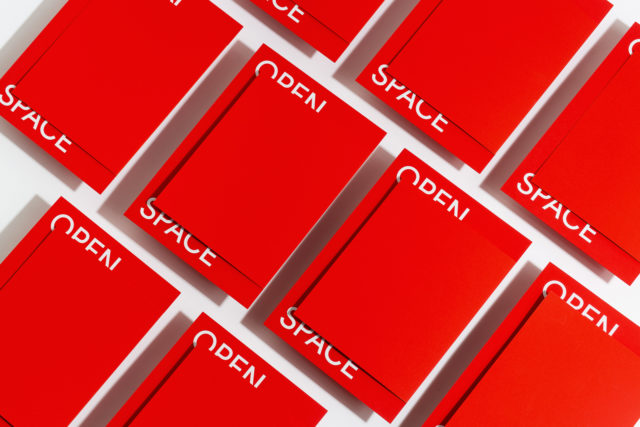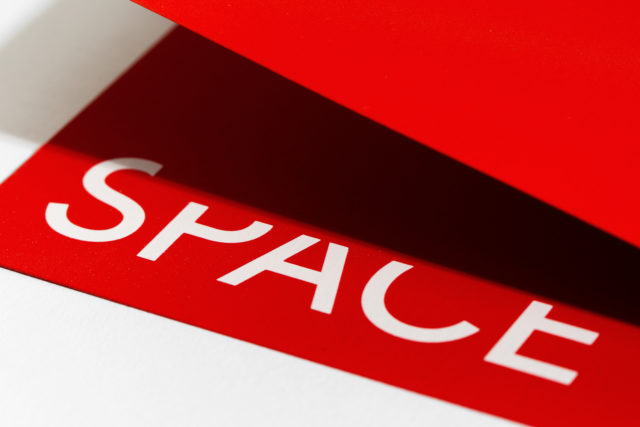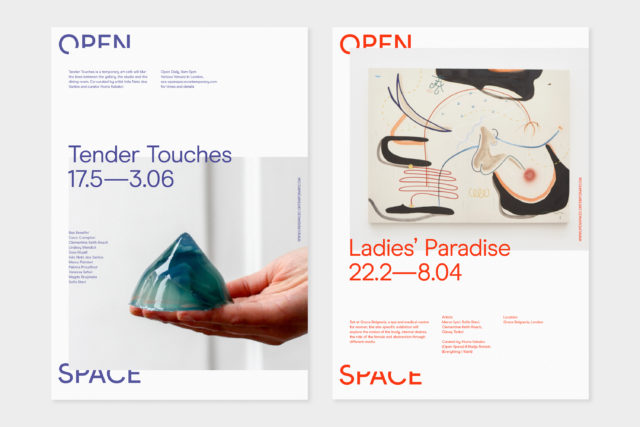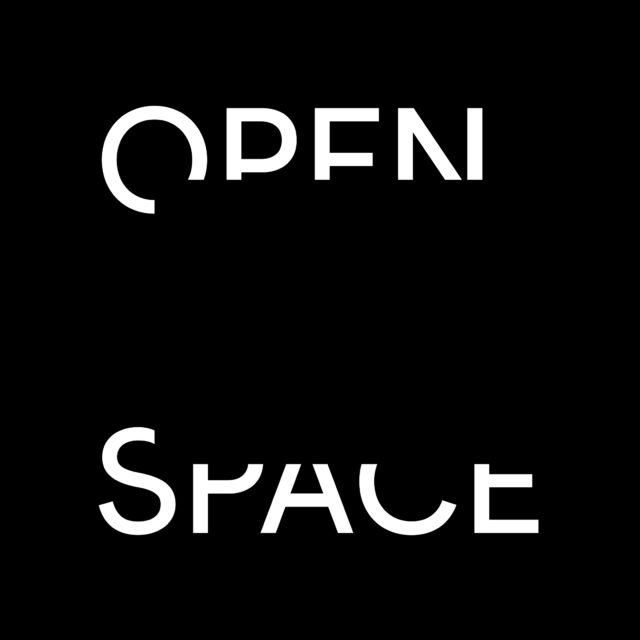 Videos
Category
GRAPHIC: Corporate Identity
Summary
Open Space is a contemporary arts organisation that supports emerging creative practices in unusual venues. Originally operating between London and Istanbul, Open Space wanted to focus solely on London in 2018 – with a new visual identity that represents the calibre of the programme, and positions them as a leading organisation in the city's crowded arts scene.
Cause & Effect created a striking, versatile visual identity that uses the idea of unexpected space with an adaptable logo that acts as a device. It alters to literally create space for imagery, copy and video – ensuring the exhibition content is the central focus for all communications.
Digitally, the content within the frame animates and the words 'open' and 'space' change to give a wider explanation of what the brand is trying to achieve – such as open thought, open minds, critical space, and creative space.
This idea is brought to life with kinetic type treatments for social media and in materials with dye cut folds and embossing. Typeface Modern Era by OMSE Type was used for its functional but idiosyncratic qualities. A vibrant red features as the primary colour for the 2019, with a palette that'll change and update with each season of events.