Rip it Up
Nomination
Images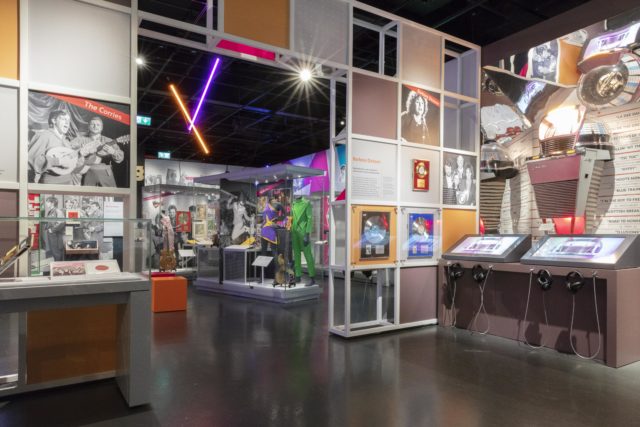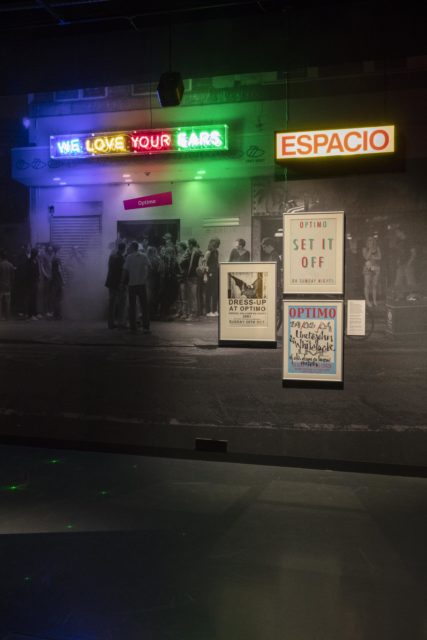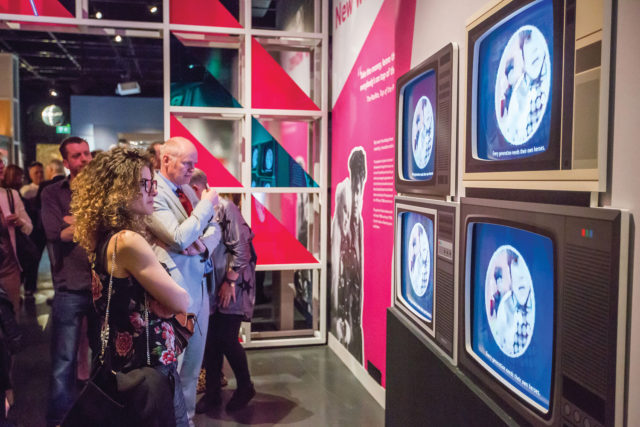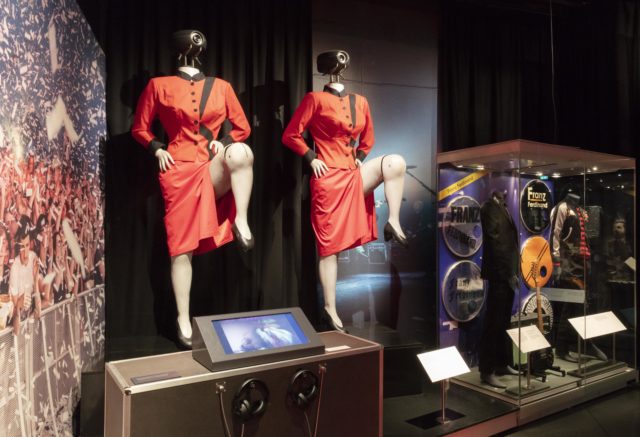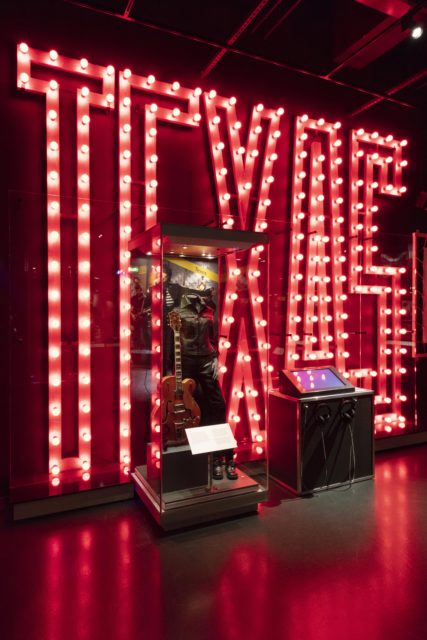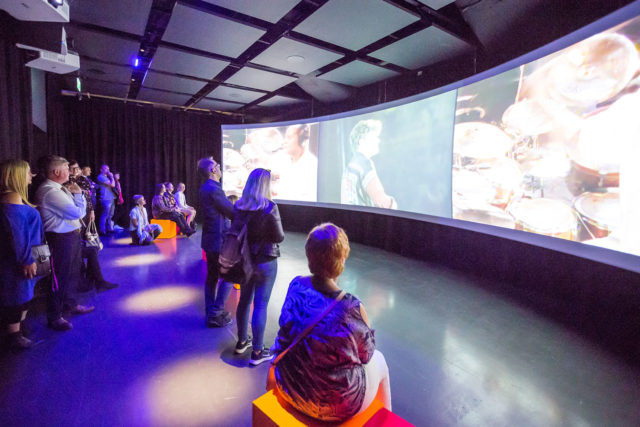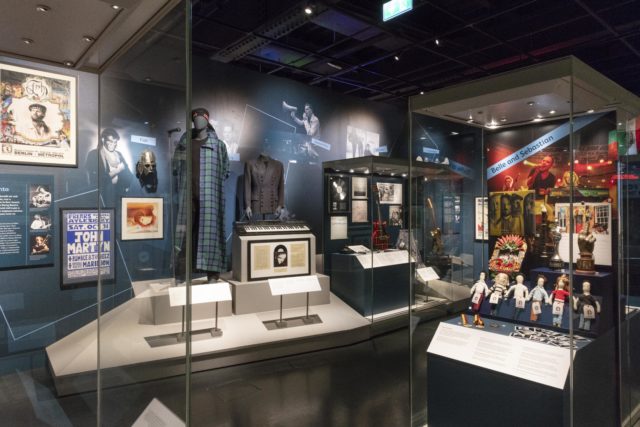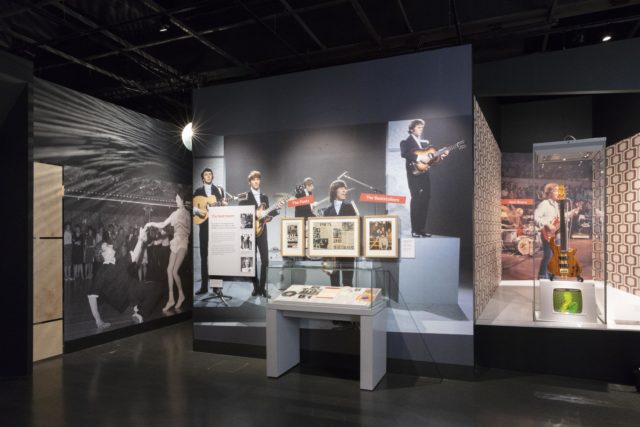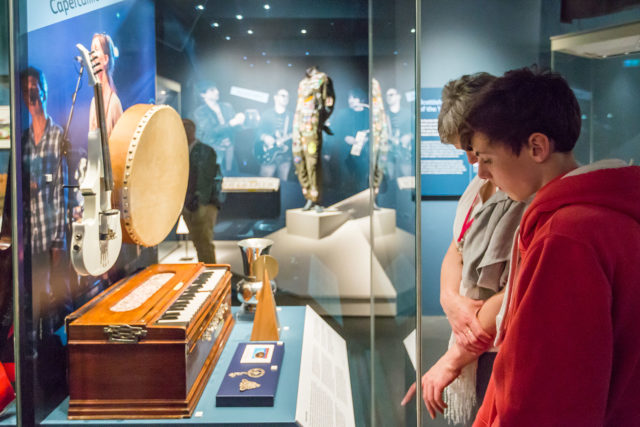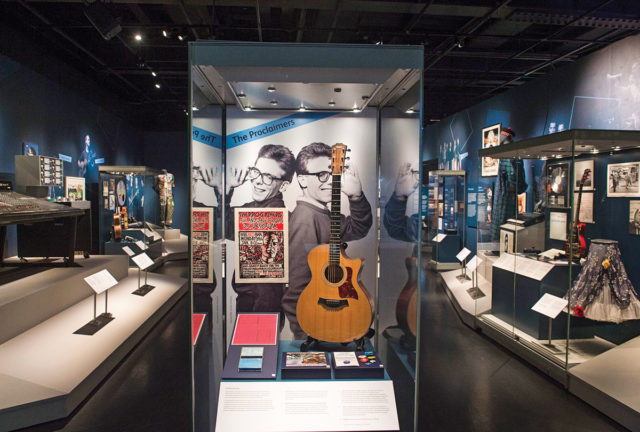 Category
GRAPHIC: Exhibition/Point of Sale
Client
National Museums Scotland

Summary
Design of the first major exhibition dedicated to Scottish pop music at the National Museum of Scotland. The exhibition takes visitors on a journey exploring over 50 years of Scotland's musical culture through a wealth of material, much of it loaned directly from the artists themselves.
Combining original stage outfits, instruments, props, film and music, the exhibition celebrates the stories of Scotland's musicians from influential indie pioneers to global superstars, from pop's early days right up to today's outstanding newcomers. The exhibition takes visitors on a journey from the days of the dancehalls to the emergence of pop in an explosion of colour in the '60s, through '70s New Wave up to the present day. We used colour, pattern and texture to reflect the different themes and genres. 
Described by The Scotsman as '…one of the most complex exhibitions ever staged by the museum', it was important to give each of the exhibition themes its own feel reflecting the look and music of each period. In addition to exhibition and graphic design our work also involved the display of over 200 objects and carefully integrated music and film throughout, culminating in a 'live' immersive music experience.