Scottish Police Federation Centenary
Award
Images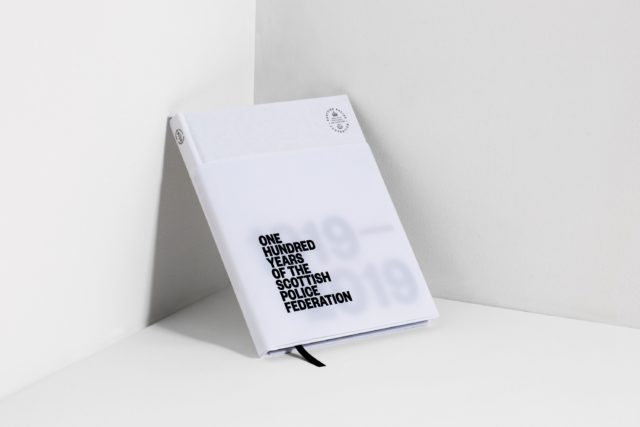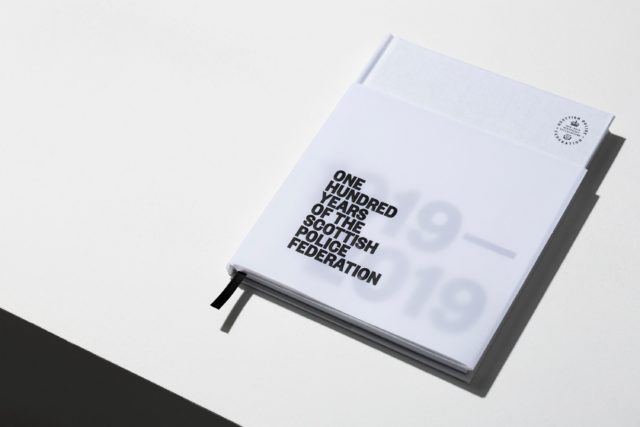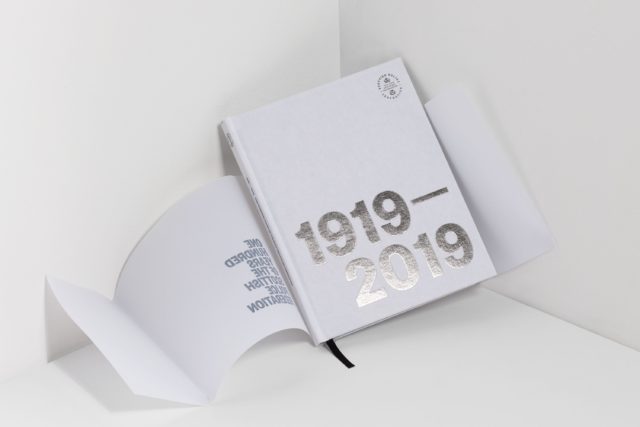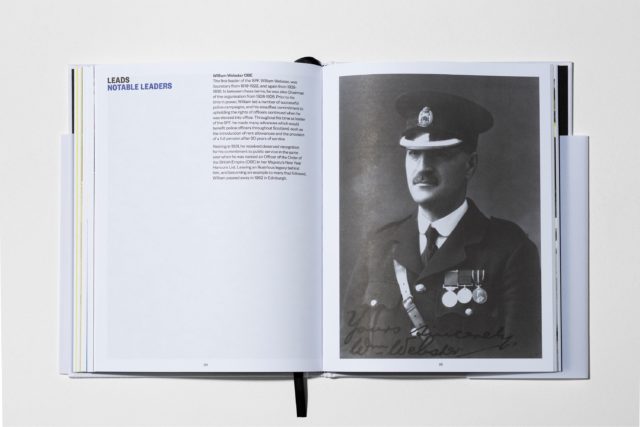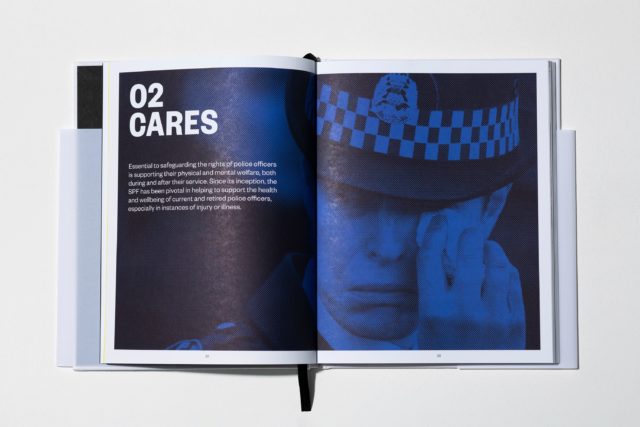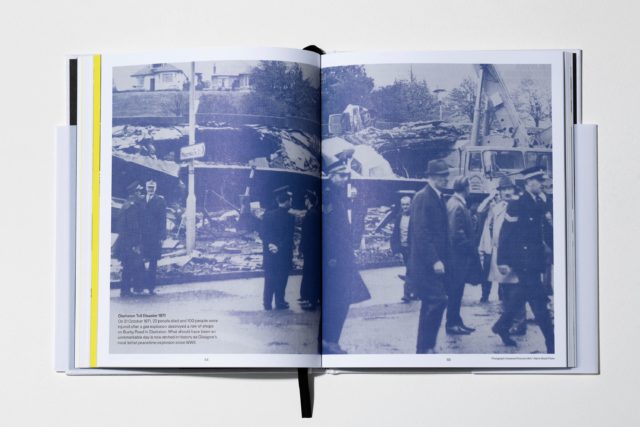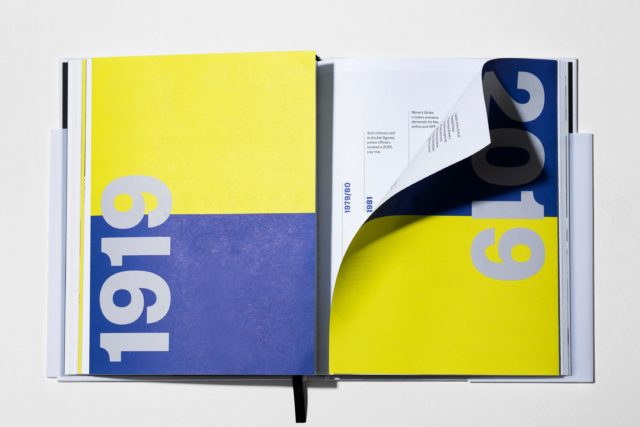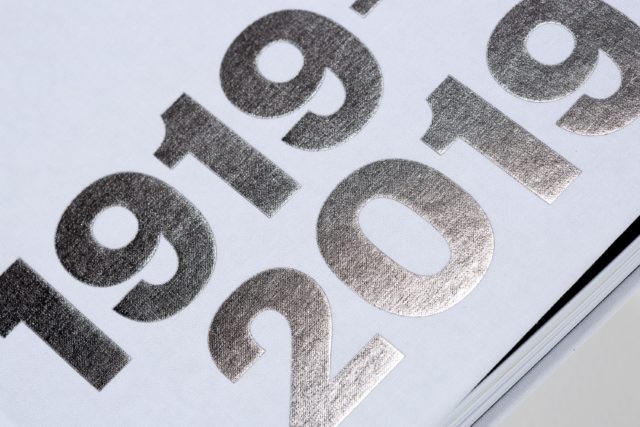 Category
GRAPHIC: Publications
Client
Scottish Police Federation

Summary
2019 marks 100 years of the Scottish Police Federation – a federation that represents 98% of all police officers across Scotland. A lot has changed in that century, but its remit to represent all members in matters impacting welfare and efficiency hasn't altered. To help celebrate the triumphs and overall journey, Cause & Effect was tasked with creating an identity, invite, book and exhibition creative for an exclusive celebration for 300 members.
The brand needed to be timeless – something that refers to its heritage, and would've worked as well in 1919 as it works in 2019. The agency's approach was to keep it minimal – clean, clear and classic, taking inspiration from police badges and the black and white uniform.
The most extensive part of this project was a hardback book detailing the 100-year journey of the Scottish Police Federation. The 144-page publication featured a trace dust jacket with black foil and a fabric hardback cover with silver printed foil text. Inside featured 10 chapters alongside an eight page pull-out timeline, used to depict the SPF's century in service. 1000 books were printed and 300 members received their own copy at the event.