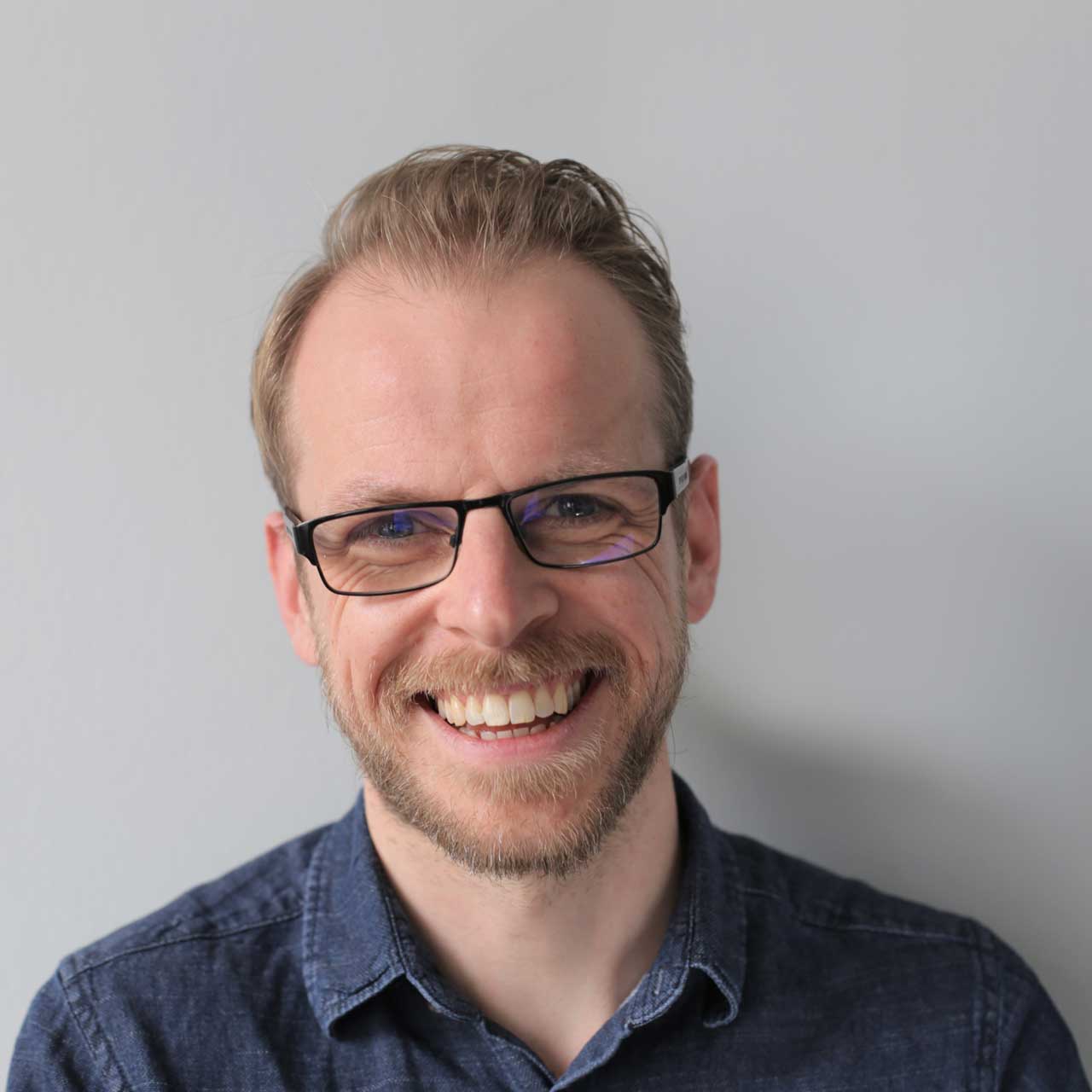 Chris Dobson
Associate Director
3DReid
A qualified architect of more than 12 years, Chris has experience of working across a diverse range of projects, spanning many sectors and budgets. In his capacity as Associate Director, at the Edinburgh studio of 3DReid, this work has spanned community and cultural-based buildings, offices, education, residential and retail.
Chris is a Co-Producer of the Architecture Fringe – an annual programme of activity and events to promote conversation and debate around Scotland's built environment, whilst supporting new work and emerging practice – and also sits on the Urban Design Group of Edinburgh's Cockburn Association.
Outside of his architectural work, Chris has been a member of the working group for the Hidden Door festival – an annual celebration of culture concerning the visual arts, music, theatre, dance and cinema, occupying a unique forgotten/dormant site for a single week, each year – and has exhibited as a visual artist, with his work being displayed in the Royal Scottish Academy.
Chris was shortlisted for 'Emerging Architect of the Year' at the RIAS Awards 2017.'