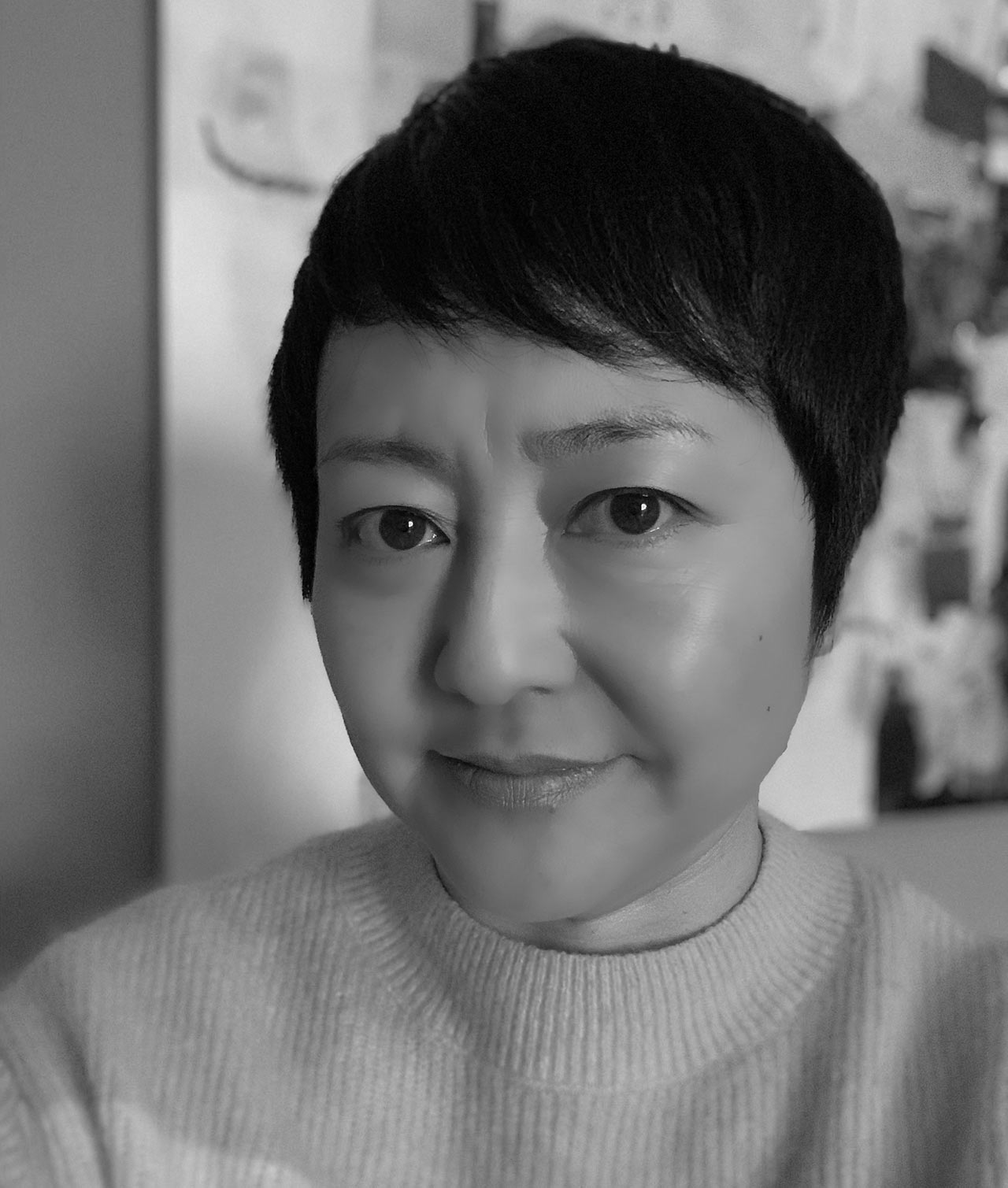 Kay Koyama-Gore
Head of Design
Contagious
Kay is Head of Design at Contagious, where she leads creative multi-disciplinary project teams.
She has over 25 years agency experience in London and Edinburgh spanning corporate and consumer brands in a variety of sectors, winning multiple awards along the way. Recent work on projects with clients including Pernod Ricard, LVMH, International Beverage, Ian Macleod Distillers, William Grant & Sons, Whyte & Mackay, Bacardi and Proximo Spirits is building her reputation as an expert in delivering brand experiences for drinks brands that create advocates.
She is a strong believer in collaborative working relationships and the big idea that brings the essence of a brand to life, creatively and robustly, in all channels.