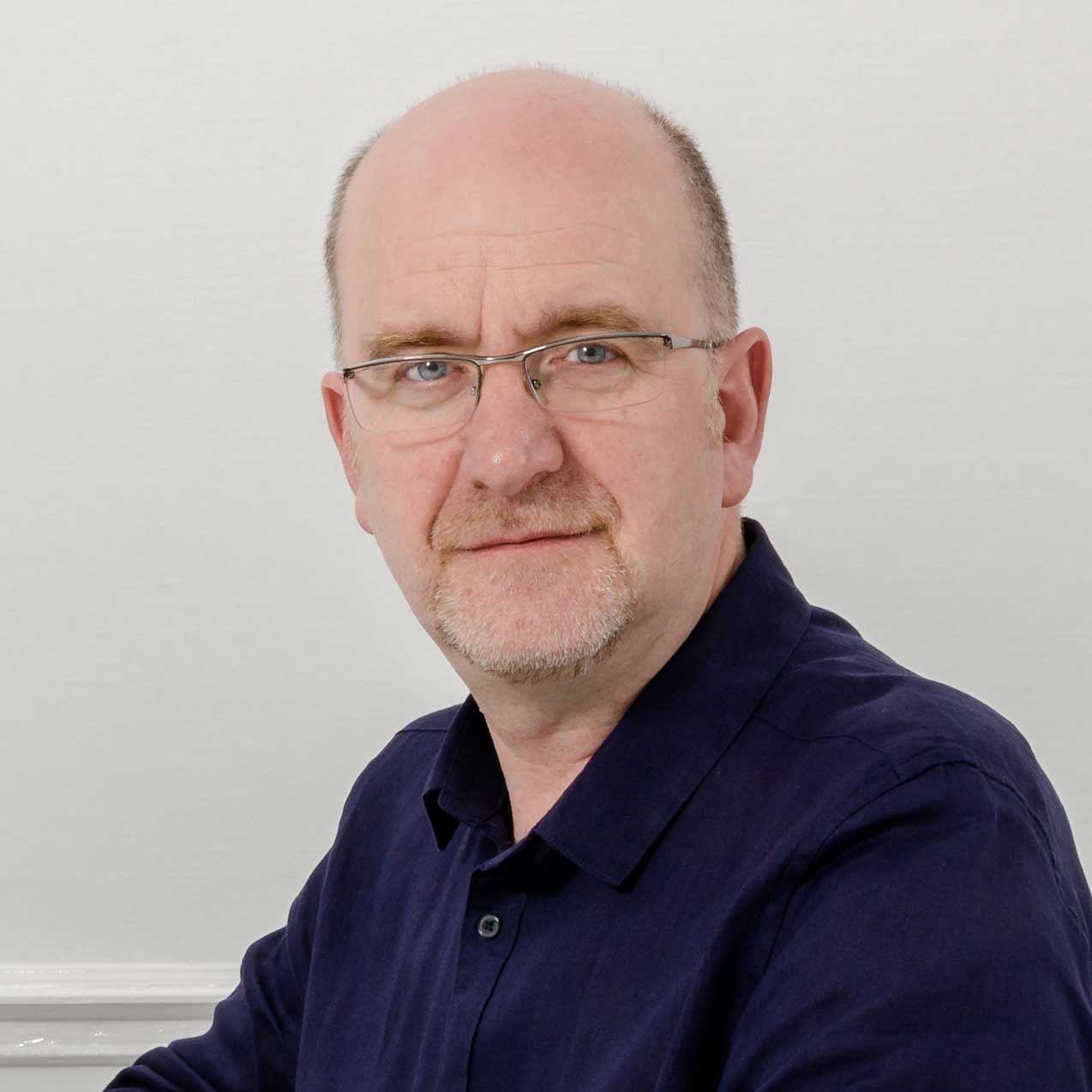 Neil Gillespie
Director and Chairman
Reiach and Hall Architects
Neil Gillespie is director and chairman of Reiach and Hall Architects and has led a number of our high profile projects: including Nucleus, the winner of the 2018 RIAS Andrew Doolan Best Building in Scotland Award; the 2017 & 2016 RIBA Stirling Prize nominated City of Glasgow College; the 2015 RIBA Stirling Prize nominated Maggie's Lanarkshire; The Pier Arts Centre in Orkney – RIAS Best Building in Scotland 2008, a 2009 finalist for the Mies van der Rohe Award and winner of the European Union Award for Cultural Heritage / Europa Nostra Award 2009.
He is an experienced academic and is currently visiting Professor at Scott Sutherland School of Architecture Aberdeen and the University of Sheffield. He has also been Honorary Geddes Professor at The University of Edinburgh and has been a design critic at many architecture schools across the UK. Neil lectures extensively, on architectural theory and practice both in the UK and internationally.
In addition to his practice and teaching commitments; Neil is an Academician of the Royal Scottish Academy (RSA), he was a member of the RIBA Honours Committee – responsible for selecting the RIBA Gold Medal recipient – and has also been an RIBA Awards Judge on a number of occasions.
He is on the board of the ae_Foundation, has been a member of the Scottish Arts Council Capital Lottery Funding Committee; a Trustee of the Scottish Sculpture Trust; a board member of the Edinburgh Film Theatre and the Lighthouse, Glasgow; a participant in the City of Edinburgh Design Review Committee, as well as being Architectural Advisor to the V&A Museum Development, Dundee.
In 2014, Neil and Reiach and Hall represented Scotland in a month-long residency at the Venice Biennale, entitled 'Scotland + Venice'. In 2016 he was recognised on the Debrett's 500 and was awarded OBE for Services to Architecture in the Queen's Honours List, in 2011.