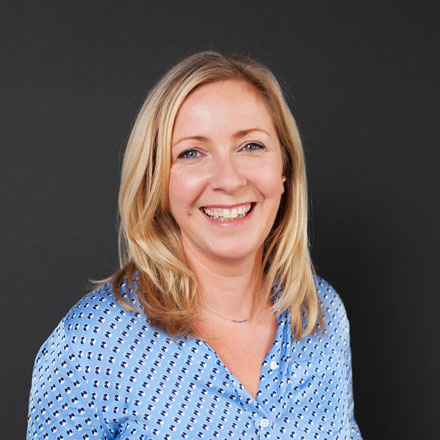 Sophie Lutman
Executive Creative Director
Brandpie
Sophie is Executive Creative Director at brand design consultancy, Brandpie, and has over 20 years' experience creating brands that forge deep bonds with people, and leave a lasting mark on culture.
A unique and original creative thinker, she specialises in bringing coherence across all brand touchpoints, with a deep expertise in moving image.
She's helped craft many world-famous brands including the BBC, Capgemini, ITV, Telefonica, Hotels.com and Renault.
Sophie is a thought leader in the creative profession and frequently judges industry awards such as Cannes Lions and D&AD.