Eric Gray@Seafield
Nomination
Images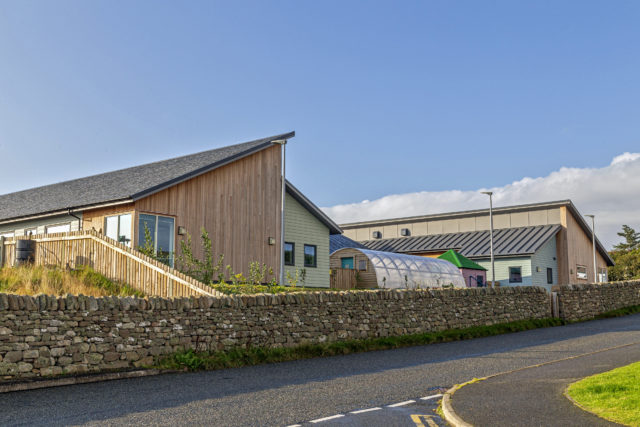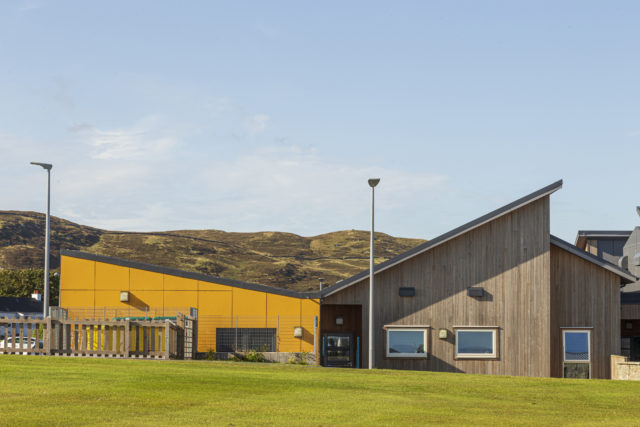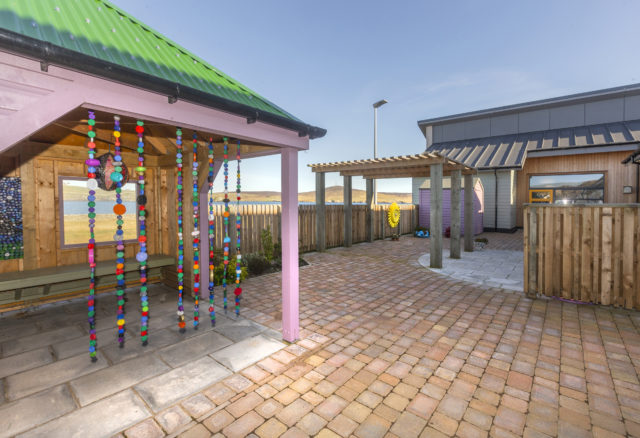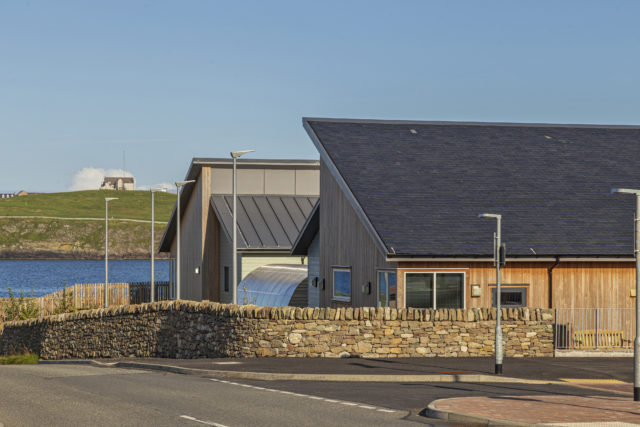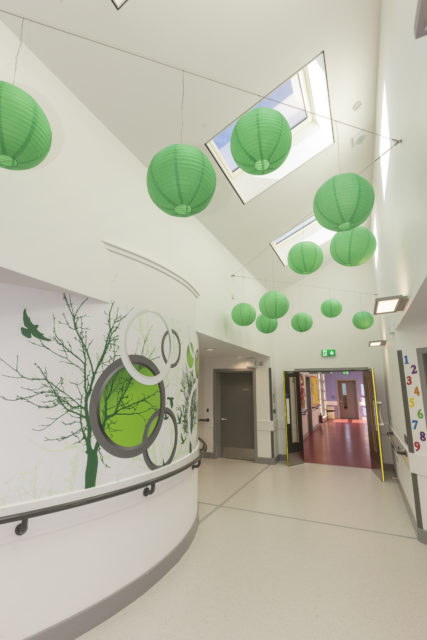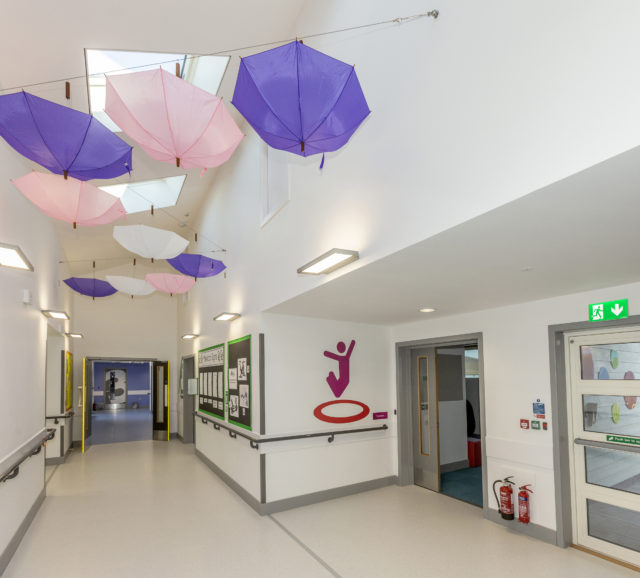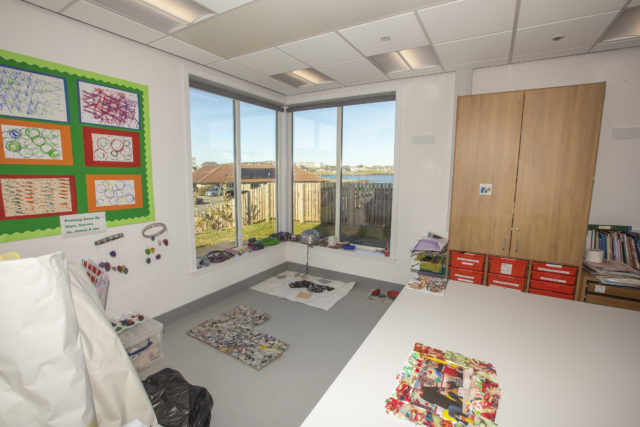 Category
ARCHITECTURE: Health Building or Project
Company
Richard Gibson Architects
Client
Shetland Islands Council

Summary
The Eric Gray @ Seafield Centre is a facility that provides a range of day care support for the increasing number of adults having a complex mix of needs varying from people presenting with autistic spectrum to those having profound disabilities. The remote location of Shetland necessitates that the Local Authority Client provide a comprehensive range of services for a relatively small population.

Architects set out to design a low key building that that makes a positive contribution in the landscape at a transitional place between the built environment and rural landscape. There was an awareness of a need to provide a building that is very accessible, stimulating and readily understood by people moving their way through the facility. Stonewalls, garden fences, and planting provide a layering that help integrate the building its surroundings.

Meeting the aspirations of the service model shaped the design response of a pinwheel plan that has ancillary room at core and naturally lit occupied perimeter rooms and naturally lit circulation. The projecting spines of this layout contribute to defining external recreation spaces and creating shelter from the various wind directions. 
The internal circulation routes have generous width and height, which enable people with mobility or behavioural issues to pass unhindered. Circulation is lofty and top lit to enable changes daylight to flood into the core of the building. Bold graphic and colour contrast contribute to place making within the building. Facilities include Sensory Rooms Art Room, Inset floor level Trampoline, Physiotherapy Room, Workshops, A Training Kitchen, External Recreational Spaces, Pavilions shelters, and a Poly tunnel for gardening.
Softwood timber kit frame and trusses were specified as an economic method of construction that as is well understood among island contractors and also has scope for kit prefabrication on the island which adds value to the local economy.