The Egg Shed, Ardrishaig
Nomination
Images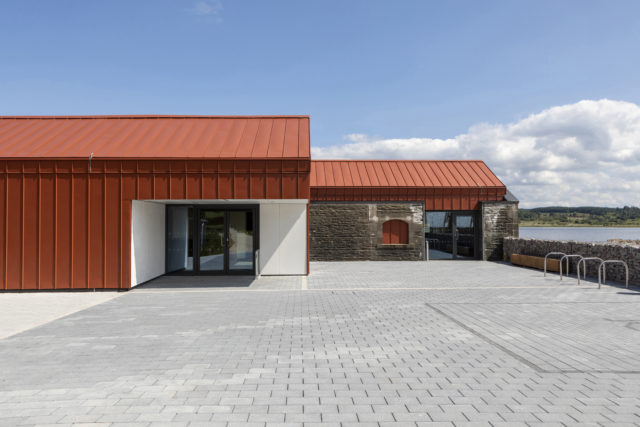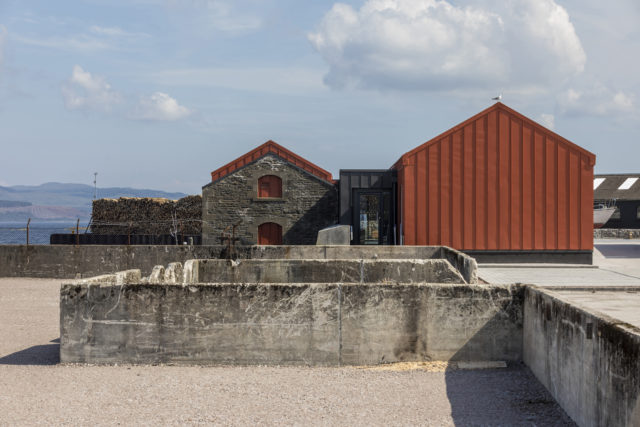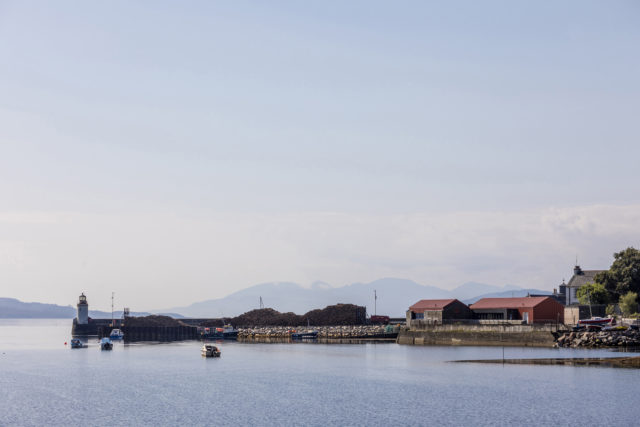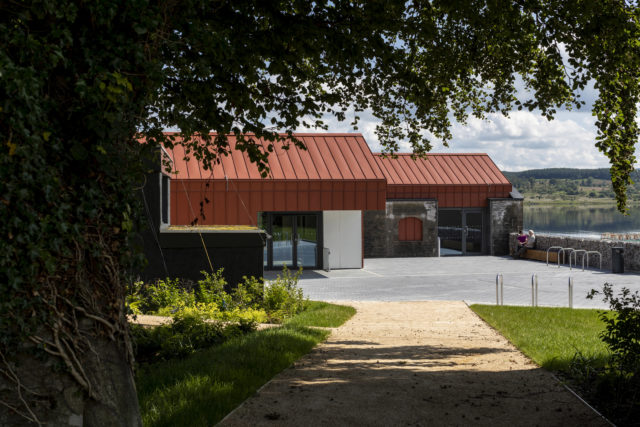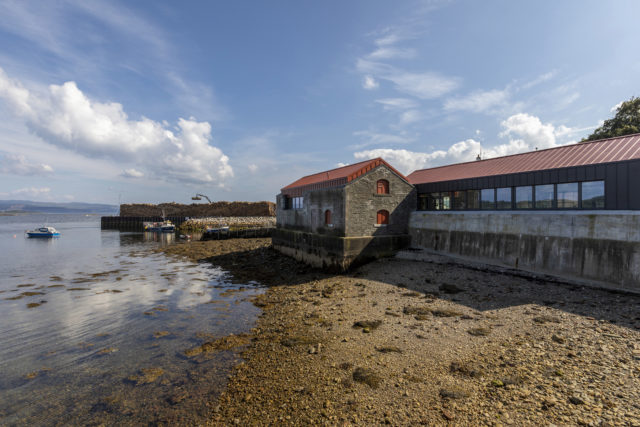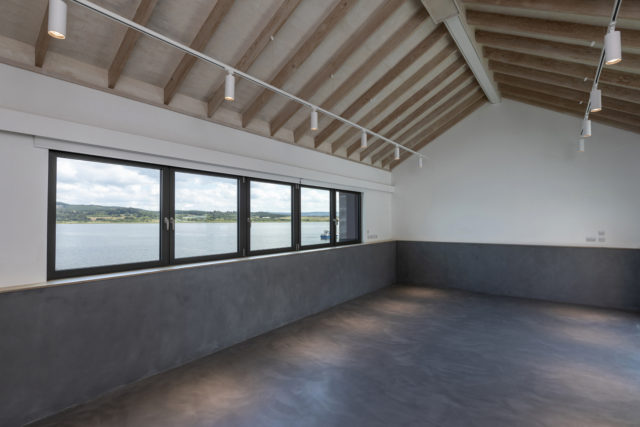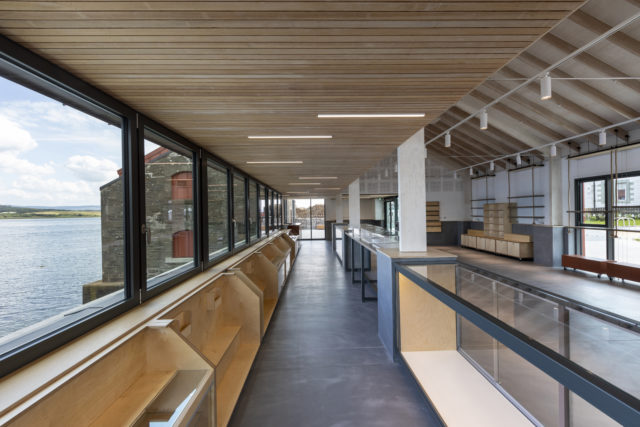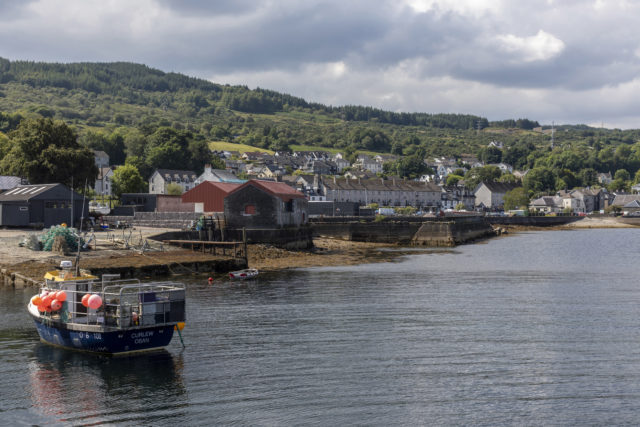 Category
ARCHITECTURE: Public Building
Company
Oliver Chapman Architects
Summary
The Egg Shed provides a new destination for learning about the rich heritage of the village of Ardrishaig and the local area around the Crinan Canal, alongside facilities for both visitors and local residents. Space is provided for interpretation and orientation through a permanent exhibition on the history of the area, its natural heritage and the design and engineering of the canal itself, with supporting retail, a multi-purpose community space and new landscaped external public realm. Sitting adjacent to Pier Square, the historic heart of the village, with views over loch, harbour and working timber pier, the Egg Shed builds on Scottish Canals' existing facilities in the area to allow industry and tourism to once again sit hand-in-hand.
This prominent site had formerly been an oil storage depot and, alongside defunct oil tanks, featured an older structure dating from Ardrishaig's days as a thriving marine transport and fishing community. Known locally as the 'Egg Shed', this structure was retained and creatively reused, providing a historical springboard from which the design of the new building took shape.
The site is made ground reclaimed from the sea loch at the end of the 19th century, and this along with its former industrial usage meant that development was not straightforward. Large portions of the overall funding for the project were allocated to undertaking the extensive measures required to deal with the legacy of contamination, and to raise ground level across the site as protection against coastal flooding. Taking into consideration the vulnerability of the location and ever-rising sea levels, flood resistant materials have been used up to a height of 1m above internal floor level as a further measure to ensure the longevity of the building. This datum is expressed internally as a deep concrete plinth upon which the lighter upper construction sits.
The new building has an industrial appearance, but one which adds an aesthetic emphasis to detailing. The simple pitched-roof form of the existing building has been extended across the new structure, and new walls and roofs are clad in red steel. Within the footprint of the original building the new form emerges from within the old masonry shell; a visual expression of the continuing development of the site. Careful research was undertaken into material selection, particularly with regards to lifespan as well as high aesthetic and performance standards to ensure that these are adequately robust for the exposed site.