Ardrishaig Harbour Regeneration
Award
Images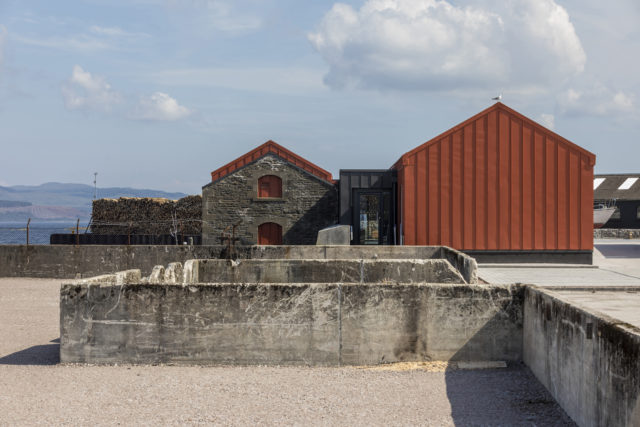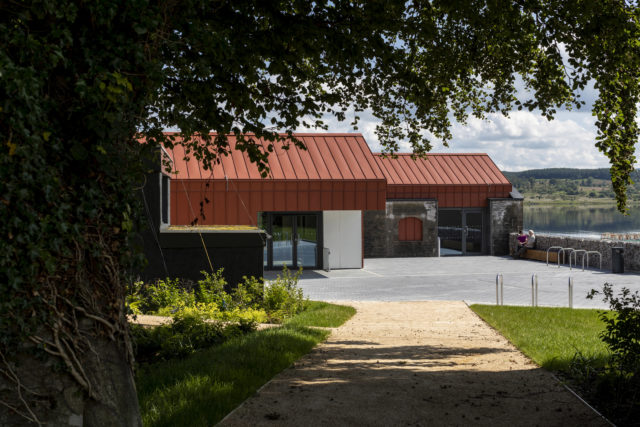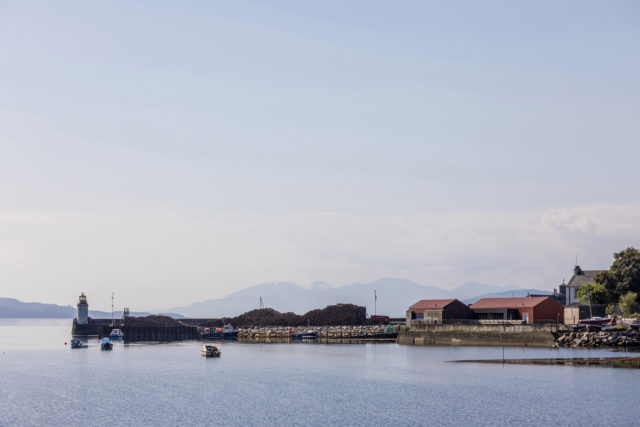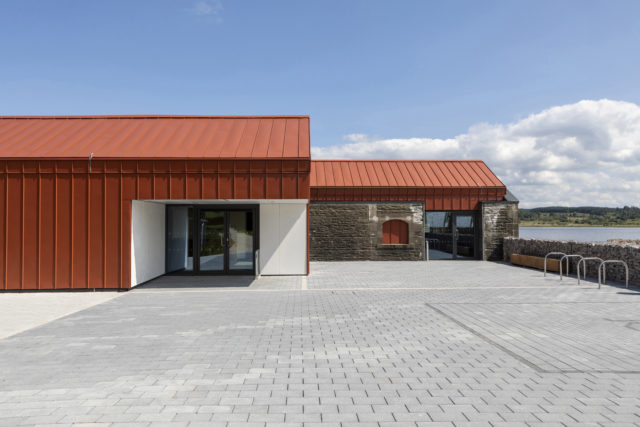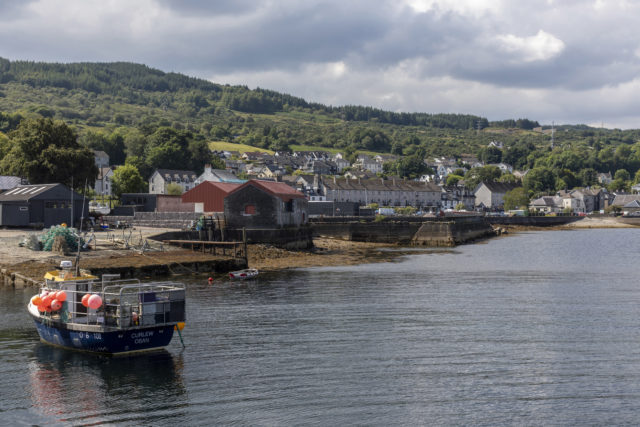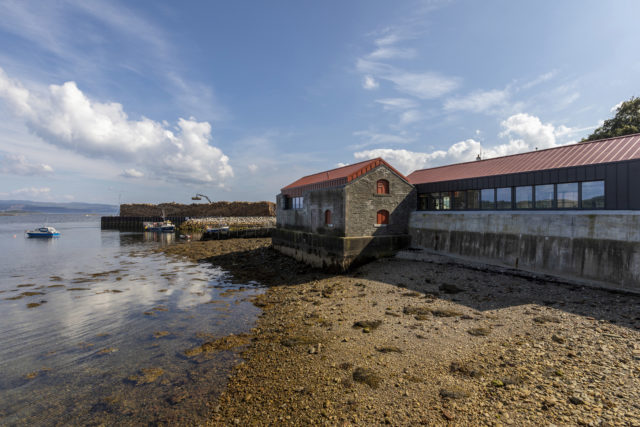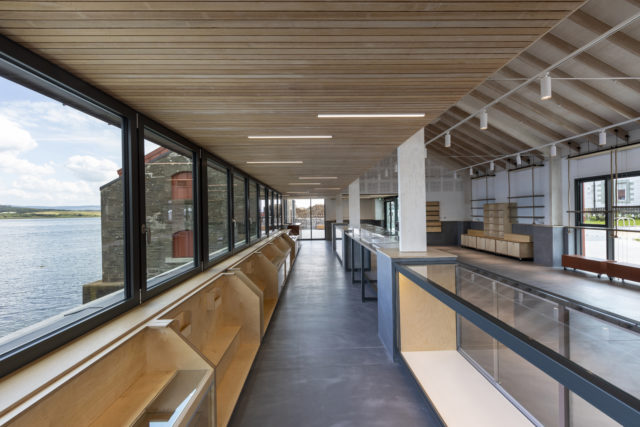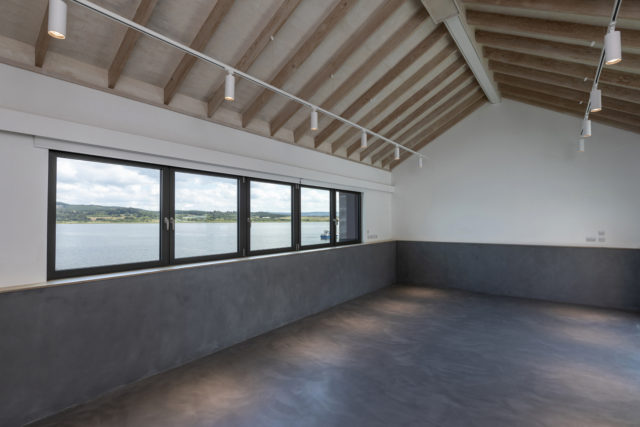 Category
ARCHITECTURE: Regeneration
Company
Oliver Chapman Architects
Summary
Although still a thoroughfare for industry – approximately 30,000 tonnes of timber pass through the harbour annually from the mid-argyll forests - the village of Ardrishaig at the eastern end of the Crinan Canal has suffered an economic decline since its heyday as a bustling harbour for both passenger and freight traffic. Several proposals emerged from a series of community design workshops in 2016 at which the local appetite for regeneration of the area was made clear, and these have since been taken forward with a variety of public funders. 
A core component of this wider initiative for cultural and economic redevelopment is the cleaning up of a former fuel storage site, a prominent eyesore in the centre of the village and an obstacle between high street and harbour. Alongside defunct oil tanks, this site featured an older structure known locally as the 'Egg Shed' and dating from Ardrishaig's days as a thriving marine transport and fishing community, which has been developed to provide a heritage interpretation centre and community facilities. 
Sustrans investment has supported new links between two communities with a foot and cycle network and public realm improvements. Other completed projects include the recent refurbishment of the former Steamer Terminal Building as a café/restaurant, and the renovation of the Harbour Master's Office into office space for Scottish Canals which will allow eventual development of Canals House for holiday accommodation. Consented projects, to be delivered imminently, include a community boat pontoon.  A new place identity, 'Ardrishaig Harbour', has been created to allow ensure the overall impact of the development is apparent to local people and tourists. Developed through working with the local community, a new exhibition in The Egg Shed and a wayfinding network along the canal help to interpret and communicate the rich heritage of the local area. The regeneration project builds on Scottish Canals' existing facilities in the area to allow industry and tourism to once again sit hand-in-hand.
The Egg Shed sits on made ground reclaimed from the sea loch at the end of the 19th century, and this along with its former industrial usage meant that development was not straightforward. Large portions of the overall funding for the project were allocated to undertaking the extensive measures required to deal with the legacy of contamination, and to raise ground level across the site as protection against coastal flooding.