Bridgend Community Farmhouse
Award
Images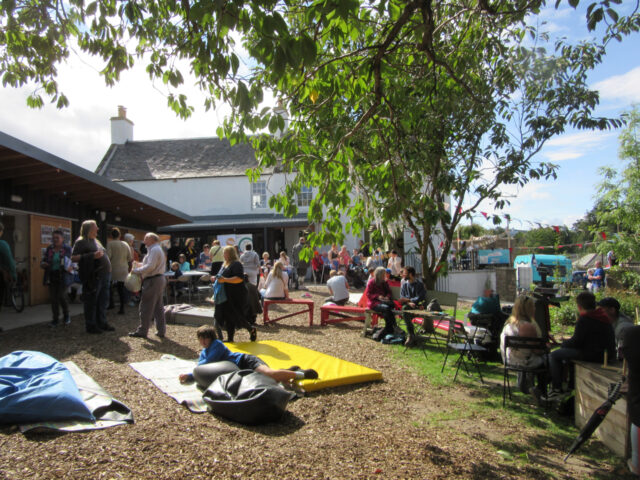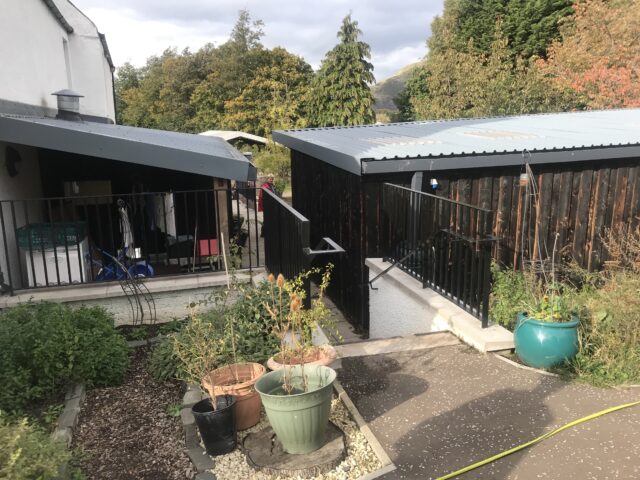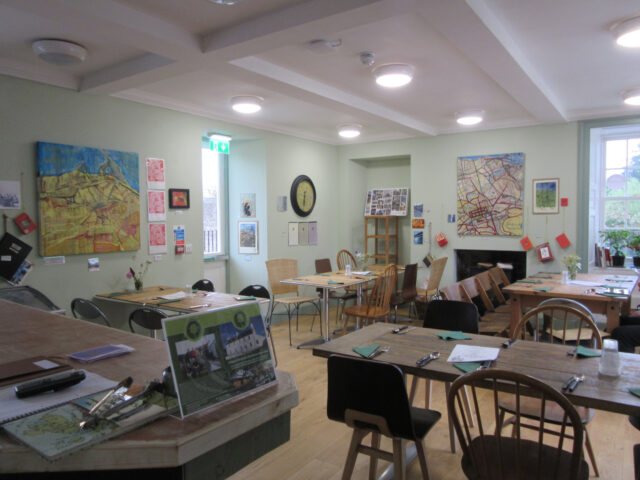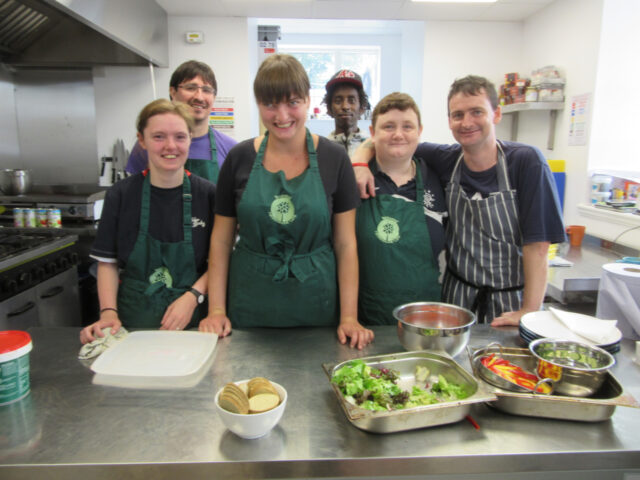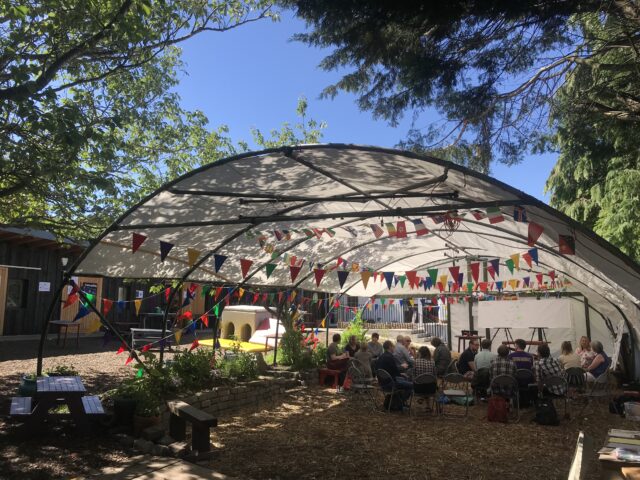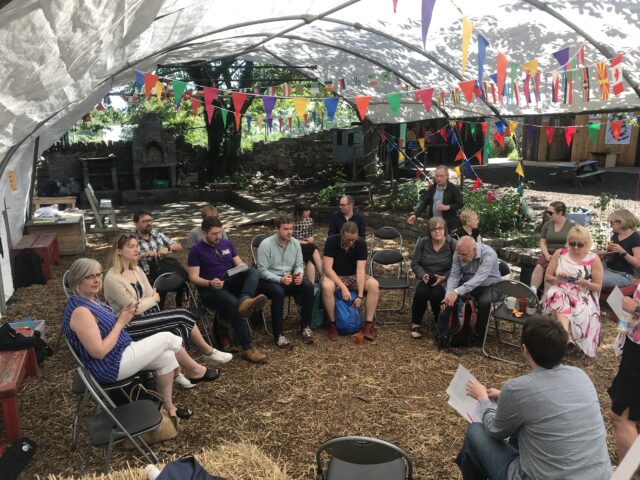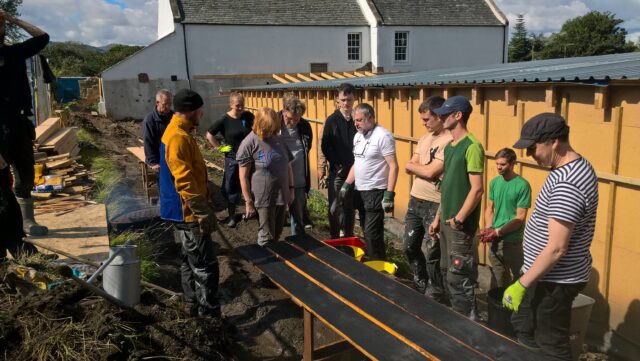 Category
ARCHITECTURE: Regeneration
Company
Fraser Livingstone Architects
Client
Bridgend Inspiring Growth

Summary
Design: Malcolm Fraser Architects; Delivery: Halliday Fraser Munro; Entered by Fraser/Livingstone Architects.
Ground-breaking community-led development: a historic farmhouse rebuilt with café, training kitchens and meeting rooms.  Adjacent a new timber shed contains workshops, which enclose a working yard to the front and a productive garden behind. 
Scotland is making bold strides towards Community Empowerment with the eponymous Bill setting out new powers. In advance of these coming into place Bridgend pioneered the new thinking to acquire, repair and develop a derelict farmhouse in the heart of housing estates to the south of the city centre which are some of the 5% most deprived areas of Scotland: Craigmillar, Inch, Moredun and Gilmerton. The site was an old and derelict farmhouse, next to some allotments on the old road south from the city. The Group patiently brought funders and the City of Edinburgh Council behind them, with significant milestones being support from the Big Lottery and the Council passing the building to them for a nominal £1. 
The vision was to develop resilience skills around growing, cooking, eating and outdoor activities. The rebuilt farmhouse has café, training kitchens and meeting rooms. Adjacent to it a new timber shed contains workshops, which encloses a working yard to the front and a kitchen garden behind.
During the restoration volunteers cleared the site and building and rebuilt the boundary walls, learning traditional lime mortar and mason's skills. They then completed the building of the Workshops, following training in the spectacular art of flame-charring. They also painted the interior of the farmhouse and restored the garden, have built a timber stage for outdoor performances and a new, straw-bale bothy.
Pre-Covid the group were delivering a programme of kitchen and cafe training, exercise and singing classes, woodwork, bike repair, up-cycling workshops, arts and crafts classes and heritage projects, with public events such as Festival of Food days, Family Fun days and Ceilidhs and hires for private events, averaging 600 people a month. Post-Covid they have converted the site to a vital community supply hub, having produced and delivered over 20,000 chef-cooked meals to the vulnerable in the community. Other workshops have been converted to supply masks and free bikes to key-workers. And Bridgend have crowdfunded a community share offer, passing ownership to the local community.