Bature Brewery Can Design
Commendation
Images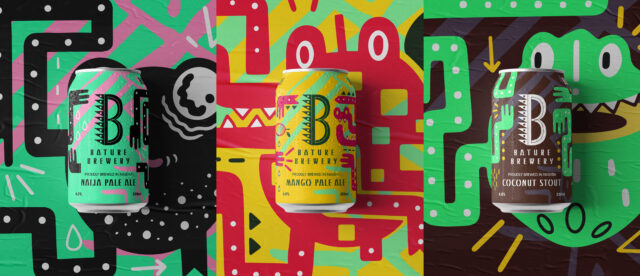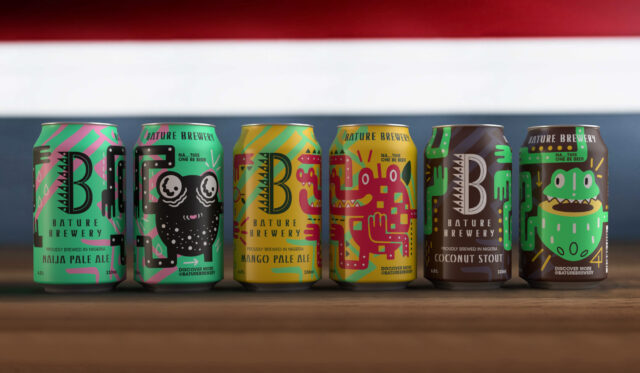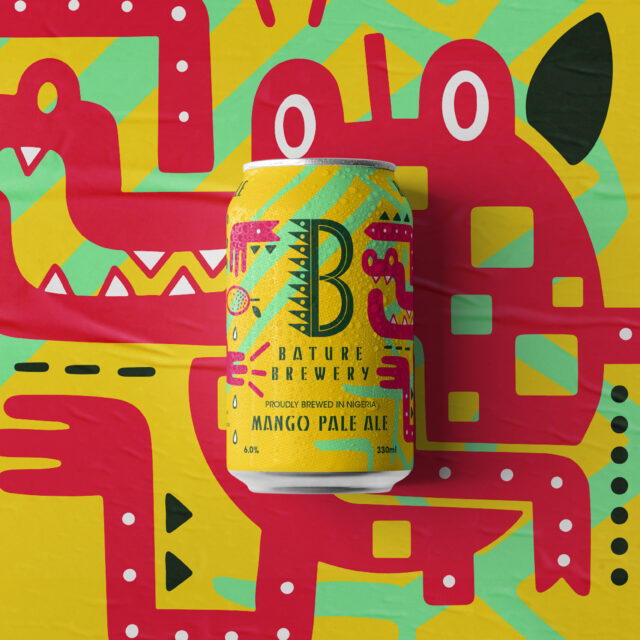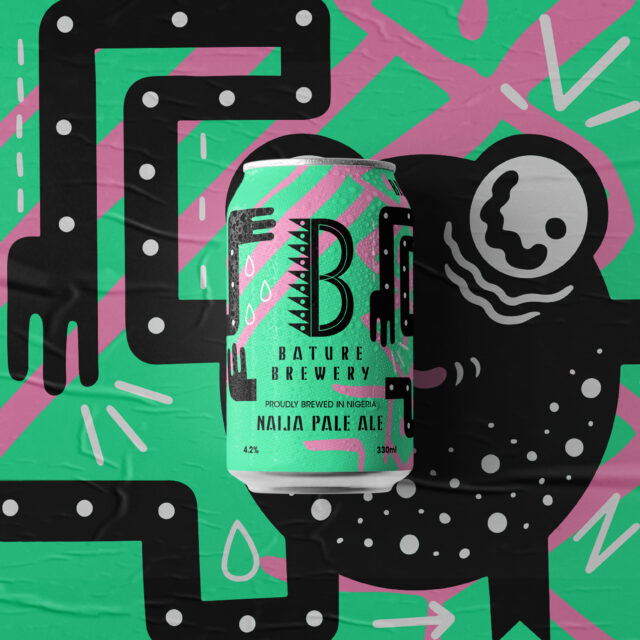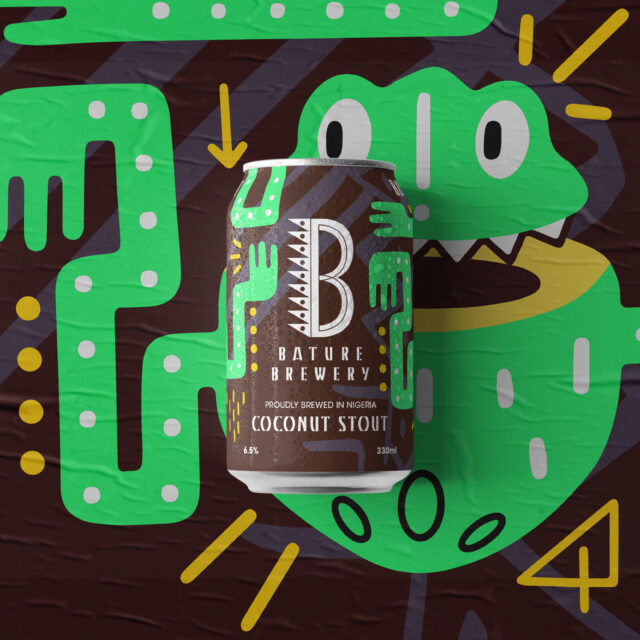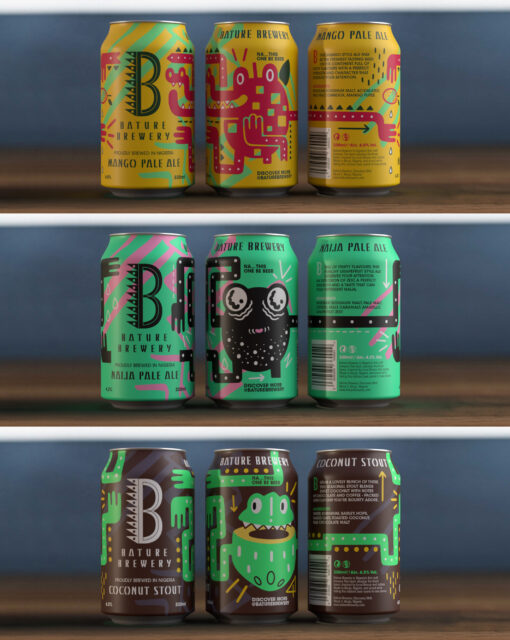 Category
DESIGN CRAFT: Craft - Incorporating: Photography, Typography, Illustration, Copywriting
Summary
Bature Brewery are the first craft brewery in Nigeria and pioneers of their trade in West Africa. With an ever evolving range of beers and ales, we have been working closely with their team in Abuja and Lagos to begin a strategical approach to their brand, packaging and overall place in a heavily populated market.
Starting off as a small brew making taproom in Abuja — construction has now started on a large scale brewery in Lagos. With the expansion of their brand and business offering, we've began to refine their identity and packaging approach as they start to enter the wider consumer market.
In order to gain valuable insight and feedback on how they might position themselves, we designed a suite of cans based on the proposed approach. The idea being to collaborate with local and international artists to combine their craft with a selected product from Bature Brewery. This then integrates itself with the brand and can be used across a range of elements including packaging and environmental materials at the brewery to online and animated media.
With the task of creating a brand and packaging design that could stand out amongst the crowd in West Africa, our initial phase was to apply this to three limited edition seasonal brews which were Mango Pale Ale, Coconut Stout and Naija Pale Ale.
We wanted to develop illustrations and characters that had potential to grow across the brand and show that Bature Brewery could own its place in the craft beer market. As a small independent creative studio in Glasgow, we regularly collaborate with artists and illustrators. Someone we've worked with before and have huge admiration for their work is Edinburgh based artist KMG. We knew her style would be a perfect fit with what we were aiming to achieve and were delighted to collaborate on this project.
Together we developed a style and positioning for the illustrations, copy and packaging to blend. We created abstract textile artworks based on African mud cloth patterns and combined these with characters and colours that could represent the different flavours of the brews — complementing the brand and brewery itself with a diverse and experimental approach to craft beer.
The end result is now at market as we look to further develop their mainline brews for 2020/21.