MagicFest Campaign
Nomination
Images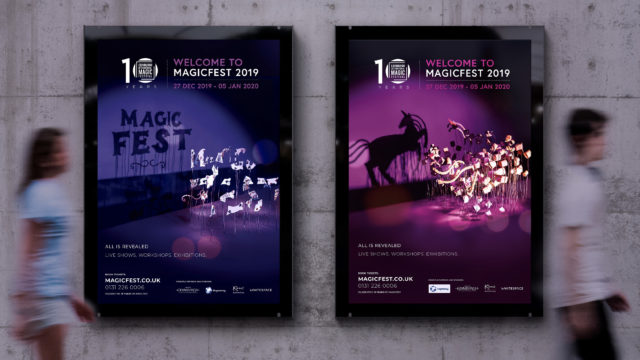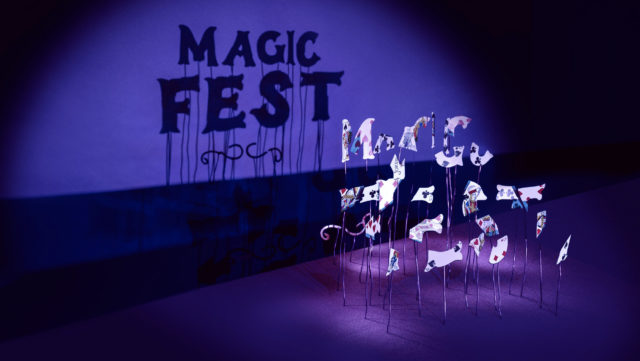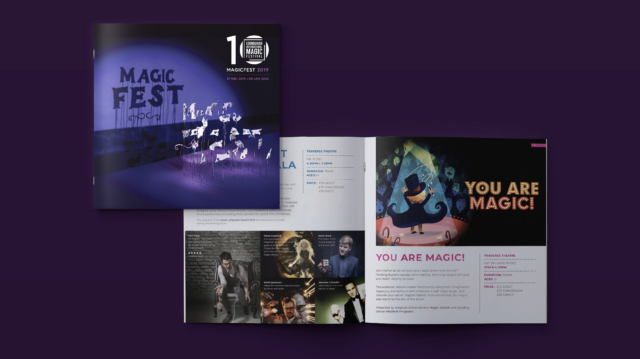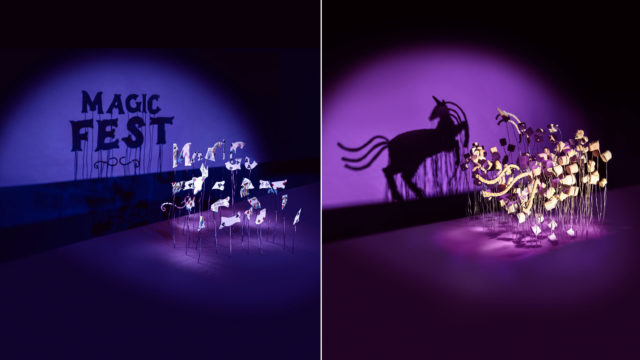 Category
DESIGN CRAFT: Craft - Incorporating: Photography, Typography, Illustration, Copywriting
Summary
MagicFest started 10 years ago and has seen world-class illusionists, thousands of children attending Magic School and even magic shows for blind and partially sighted.
To celebrate their 10th year they wanted to create something a little different. We knew it had to be visually stunning to capture attention. The media budget for the charity was small. We came up with the notion of using an illusion to sell the show. Magic to sell magic.
We created a series of hero images using seemingly random objects creating magical shadows. We wanted to avoid using any CGI trickery. This had to be real. 100% pure craft.