90's Celtic Park Experience
Nomination
Images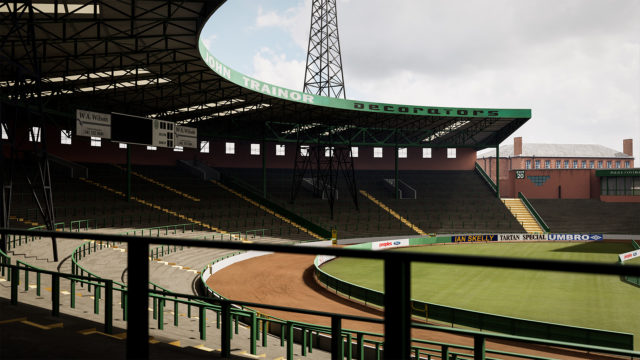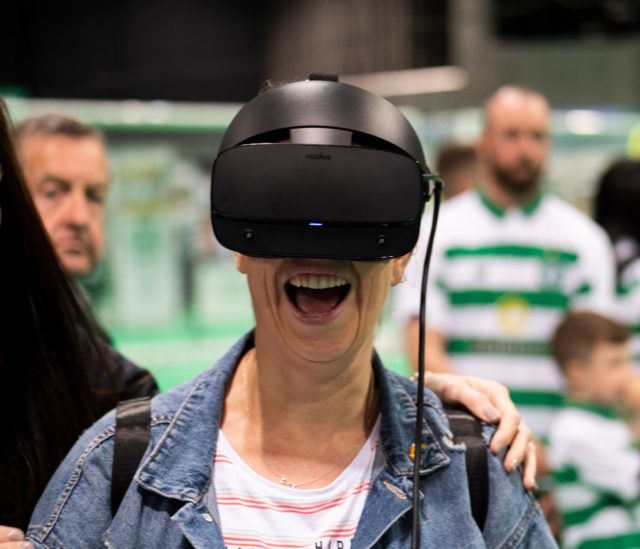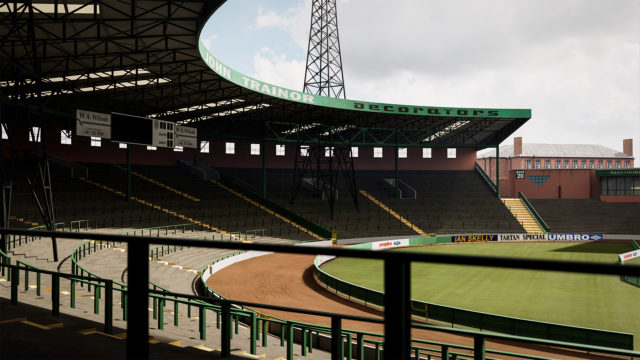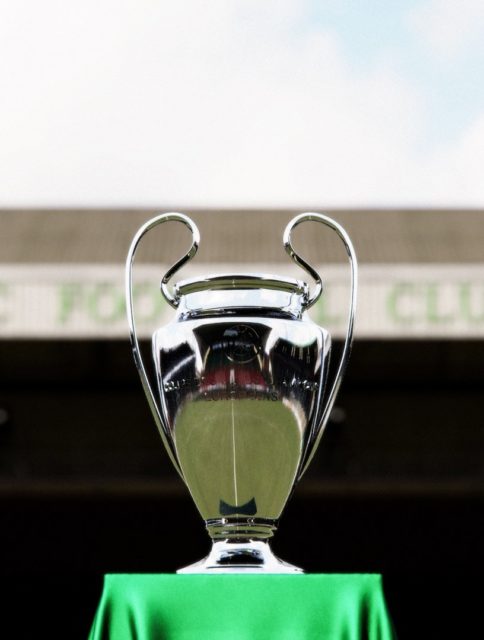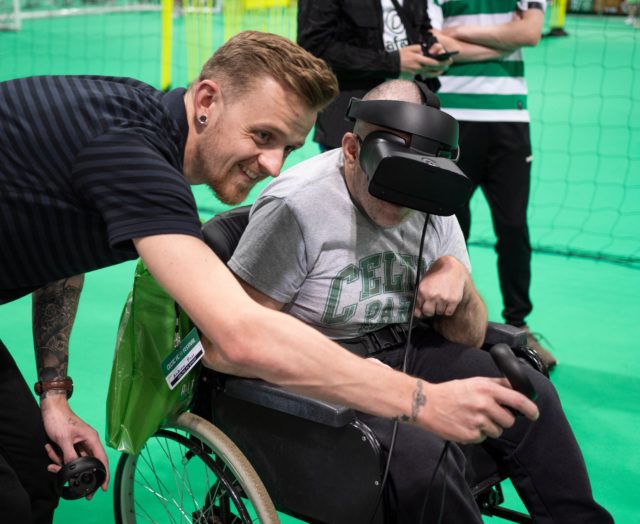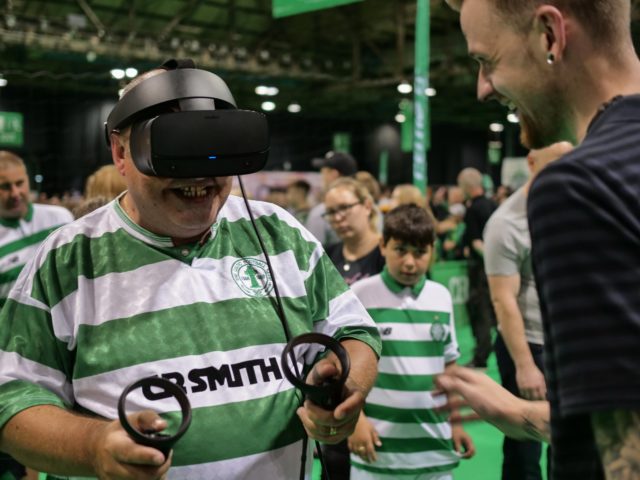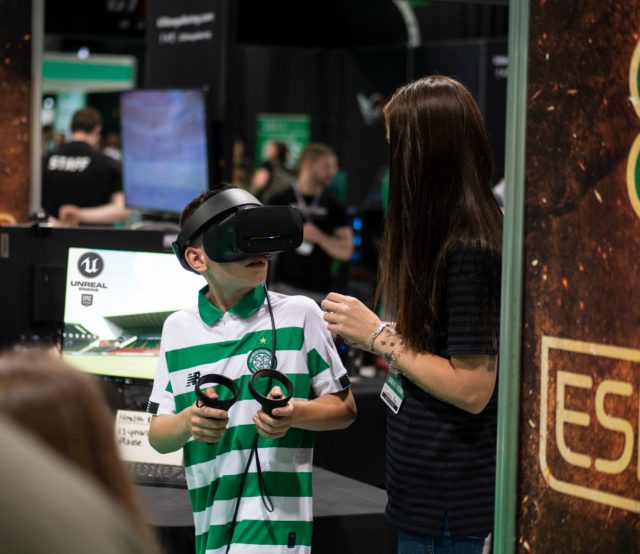 Category
DIGITAL MEDIA: Visualisation
Summary
Our "90's Celtic Park" experience gives fans the opportunity to go back in time to a cherished part of Celtic FC history, in an interactive experience allowing supporters to explore the stands and relive the emotions of a bygone era. Bringing technology and history together for past, present and future generations of Celtic fans.
Our goal was to create a VR experience that allowed new generations to experience a historic arena, stand where their parents stood, take in the scale of the stadium and relive the feelings of a peice of architecture from days gone.
We were lucky enough to be invited to showcase the experience at the Celtic FC Festival in 2019 which saw over 25,000 fans attend and view the experience first hand. We got an fantastic response from this and invaluable feedback on how to make the experience even more immersive.