EC-OG – Future-inspired renewable energy, powering oil and gas today.
Commendation
Images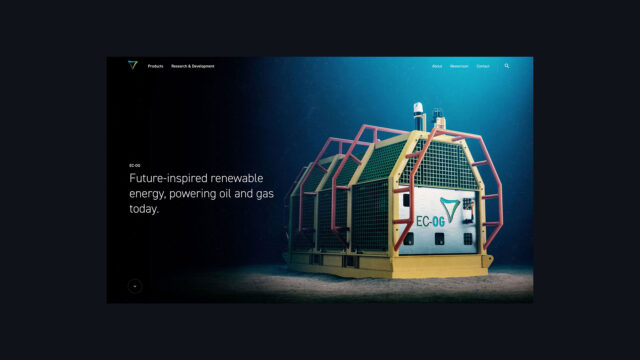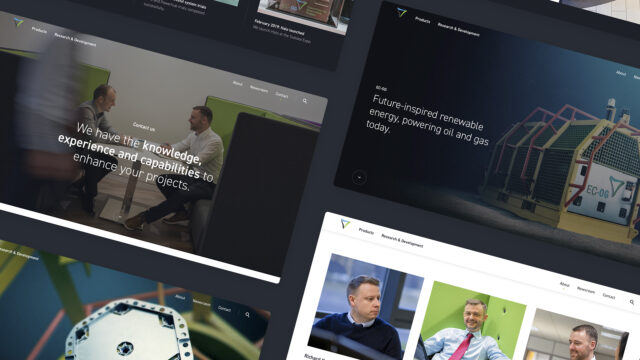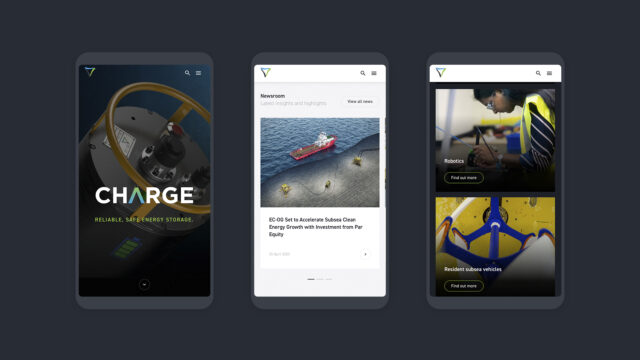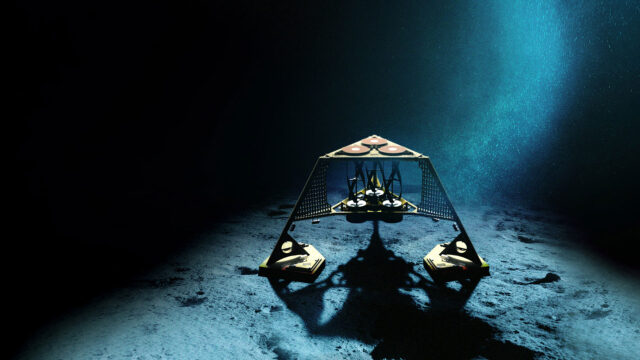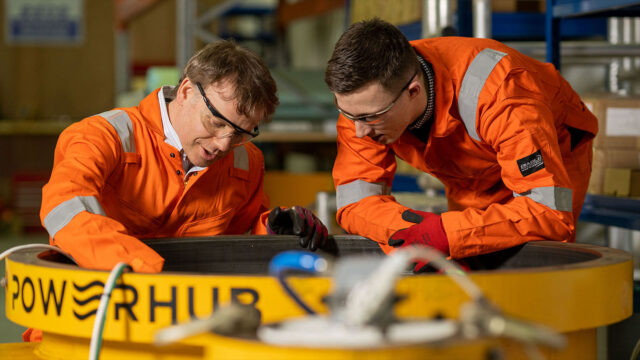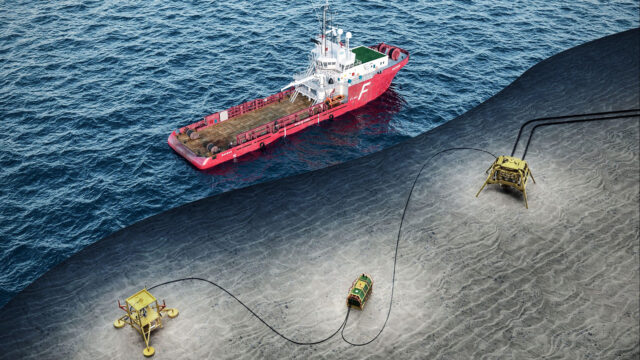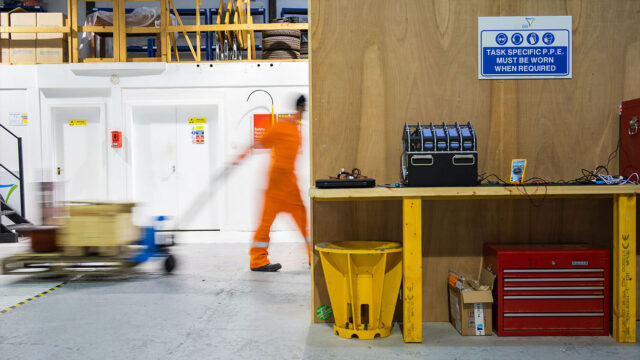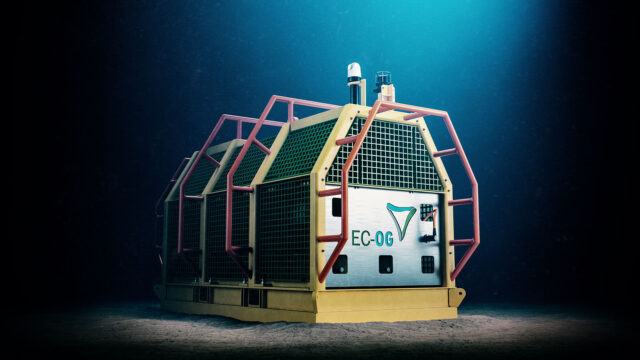 Category
DIGITAL MEDIA: Website Design
Summary
With an outdated website that didn't reflect the organisation's massive strides in renewable energy, EC-OG came to us to create an effective online resource that appealed to a range of audiences.
 The award-winning, Scottish sustainable energy organisation creates cutting-edge subsea technology. Although they're reinventing the offshore system by decarbonising subsea operations, reducing carbon footprint, and maximising offshore efficiency – it didn't come across.
At first, we designed a minimal but distinctive user interface, so users can easily navigate and understand complex information. Highlighting their work visually, we added subtle animations featuring water light particles.
Due to the nature of the work, EC-OG can't use photography to showcase products. Our solution? A series of intricate 3D visualisations of the technology in isolation and in situ. We made these to wow, not blend into the sea of standard renders usually associated with the oil and gas sector. Taking inspiration from the lunar module landing, we made parallels between the unknowns of space and sea. We stuck to a slick, professional, and high tech style – like the organisation and products themselves
Combining 3D animations and web technologies, we went further beyond the brief to depict these products. This lets users scroll through animations at their own pace, reading concise notes that explain what they're viewing. Not only does this help them understand the product, it makes for a more immersive and memorable experience.
But it wasn't all about tech. Having worked with EC-OG before, we know they're a hard-working team who have a real passion for what they do. We wanted to get this across, so we art directed a photoshoot that captured candid photography of the team at work – both in their office and the workshop.
Paul Slorach, EC-OG Business Development Director said: "We wanted a website that reflected our company attitude and approach in pushing technical boundaries. Form was very professional, creative and enthusiastic. They delivered a fantastic product that's received many compliments. They communicated with us throughout the entire project, delivering within the agreed budget and timeframe – something we really value."
So far, we've won two leading industry website awards for this project and placed EC-OG as a front-runner in developing sustainable technology for generations to come - securing the organisation a massive funding boost. 
Links