Aberdeen Art Gallery | Inspiring Art and Music
Commendation
Images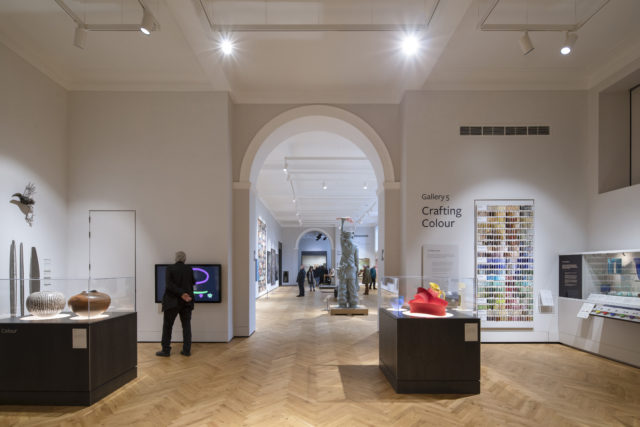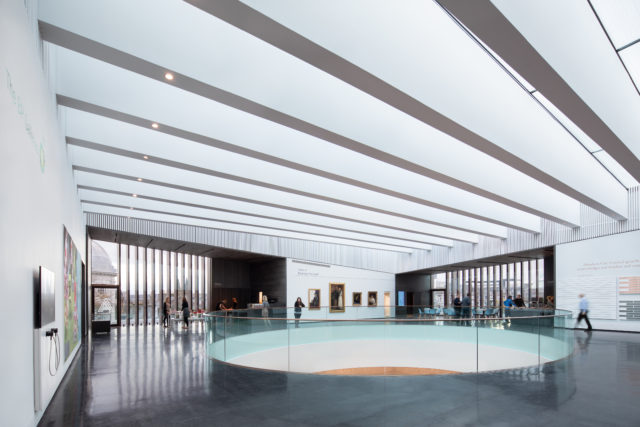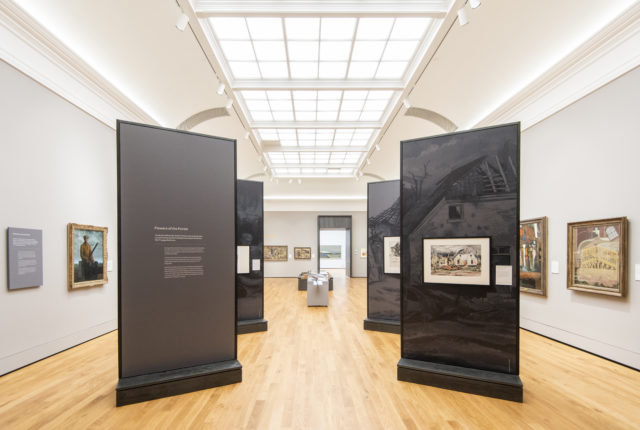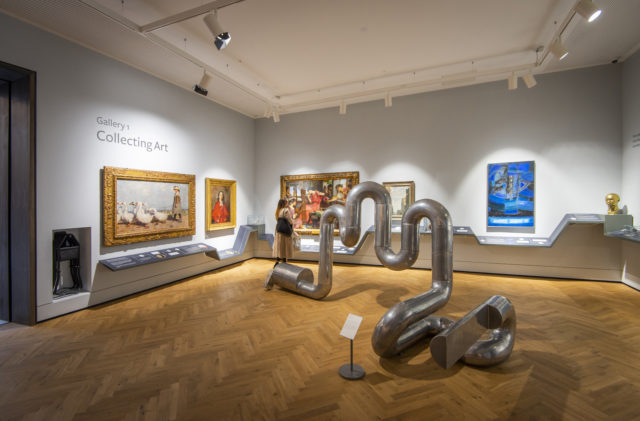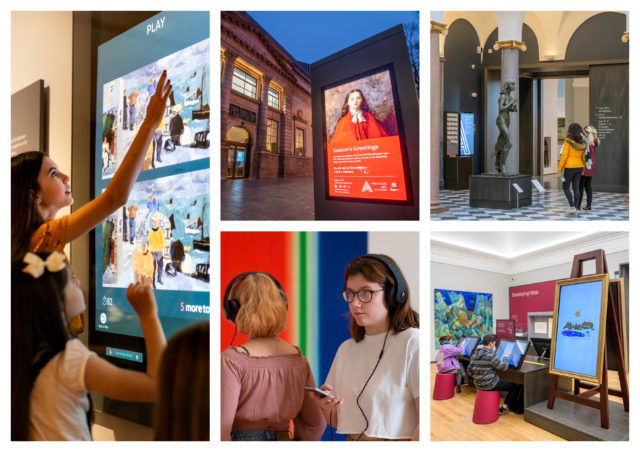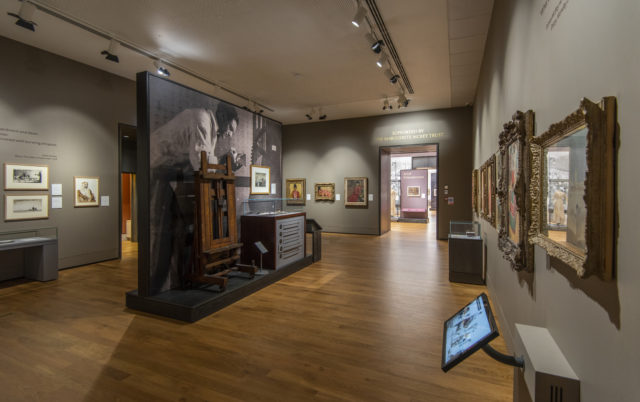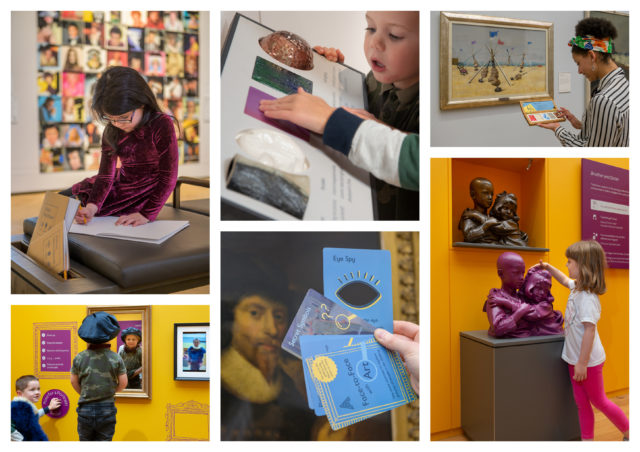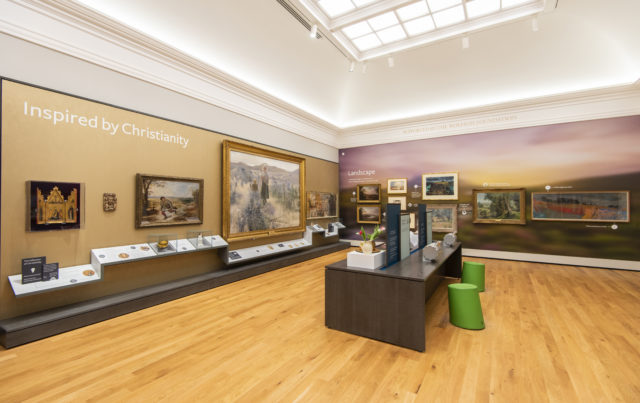 Category
Experiential - Incorporating: audiovisual, graphic and object-based displays
Client
Aberdeen City Council

Summary
"A showstopper attraction that will underpin Aberdeen's cultural renaissance."VisitScotland
At the heart of the reimagined Aberdeen Art Gallery is the concept of 'Inspiring Art and Music', reflecting the project ambition to develop a gallery where its exceptional treasures – and the stories they tell – are celebrated and shared through experiential design, accessible exhibitions, and new ways of engaging with visitors. Today Aberdeen Art Gallery is a place for everyone, delivering major new exhibition and education spaces (1,080 artworks now on display compared with the previous 370) together with greatly improved visitor facilities, wayfinding and accessibility.
Studioarc was responsible for the interpretation and redesign of 19 exhibition galleries, together with digital and signage strategies. Drawing on visitor research, the new displays were created with multi-generational audiences in mind and explore artists' inspiration, creative processes and materials. A wide range of artforms and media, hands-on interactives, music, innovative display methods and engaging interpretation combine to create experiences, moods and stories for visitors. We have improved access, enjoyment and understanding of the collections through a range of interactives, sketchbooks and family trails, together with hearing loops, large-format print and sensory displays.
Each of the individual galleries draws on a different theme and integrates innovative interpretation and design, highlighting stories and enriching the experience for visitors as they engage with the art and objects on display. Everything within the Gallery is bespoke and relates back to the core interpretation messages and the needs of the target audiences. Galleries respond to their subject matter, ranging from quieter, more contemplative spaces such as the Remembrance Hall to active galleries which engage families and younger visitors.
A palette of carefully selected materials, including granite, timber and bronzed finishes complements the architecture and is designed to be robust and wear well. Wall colours were chosen to connect spaces while reflecting each gallery's identity. Throughout, the design aesthetic seeks to balance heritage with contemporary design.
Digital technology is integrated throughout including the Collections Wall. This four-metre wide multi-touch interactive display enables visitors to explore over 5,000 objects, to play games and to vote for their favourite work, influencing future displays. Studioarc also designed the innovative +music system which features 'Music to Watch Art By'. Responding to the brief to encourage young people to the Art Gallery, +music provides around 500 curated tracks which visitors can listen to in each of the galleries, adding richness and diversity to their experience.