The National Wallace Monument
Nomination
Images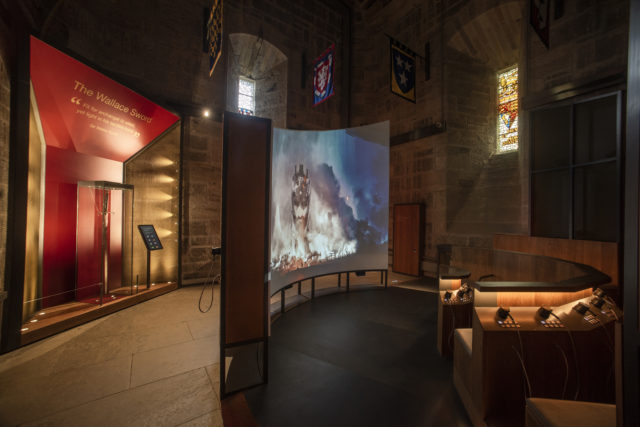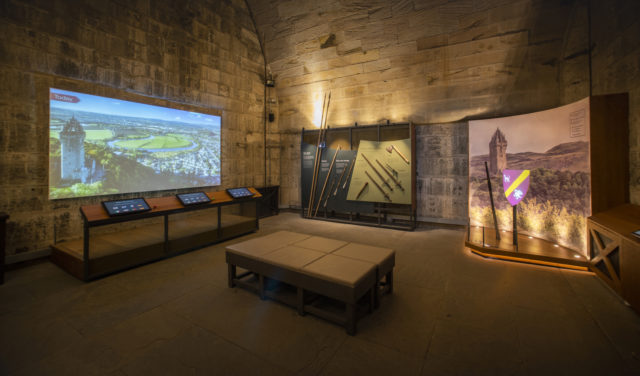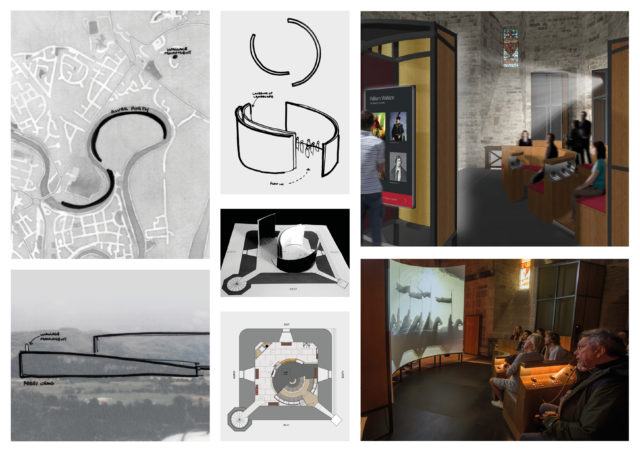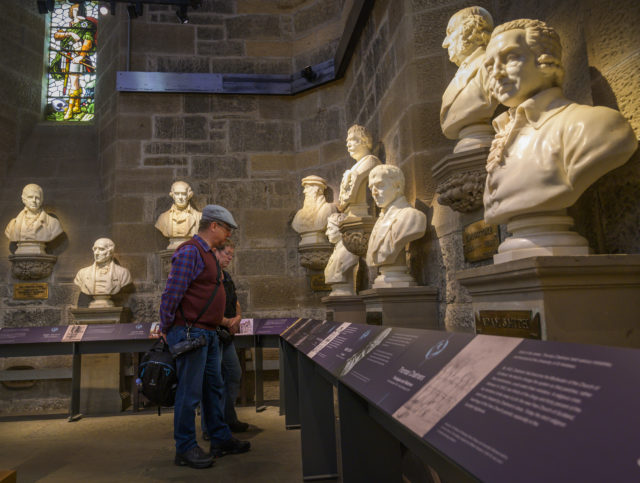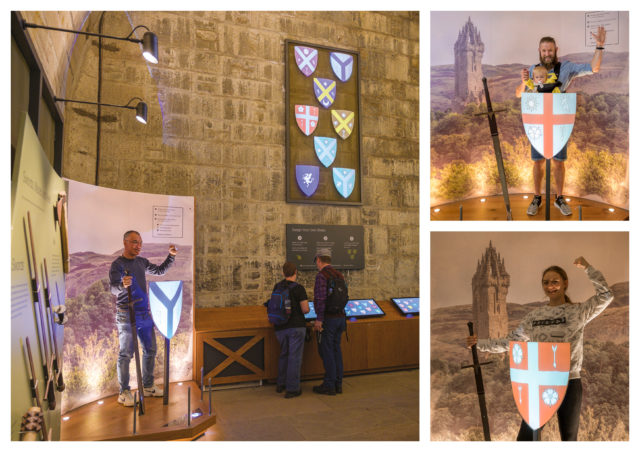 Category
Experiential - Incorporating: audiovisual, graphic and object-based displays
Client
Stirling District Tourism

Summary
We were appointed on a design and build contract to refurbish the galleries within the National Wallace Monument as part of the celebrations for the 150th anniversary of the building. Our brief was to 'tell the story of William Wallace better than it has ever been told before'. Using dynamic storytelling and innovative digital interpretation which resonates with modern audiences from all over the world, we took visitors on an emotional journey through the exhibition spaces to engage, explore and emotionally connect with Wallace's story.
With international visitors making up 60% of the audience, we provided interpretation throughout in eight languages and introduced highly visual, interactive, digital content to create immersive experiences.
We drew reference from the Monument's setting in developing the design for the immersive film which forms the centrepiece in the Hall of Arms. The ox-bow river below the Monument, which proved fatal in trapping the English on 11 Sept 1297, and the crag and tail of the Abbey Craig, which was so vital in giving Wallace his tactical advantage, formed the inspiration behind the deconstructed drum-like structure which houses a specially commissioned film. Using animation, a deliberately restricted colour palette and a dynamic soundtrack, the film is designed to convey the rawness and power of Wallace's victory at the Battle of Stirling Bridge.
We redisplayed the Wallace Sword, giving it dramatic presence and creating a visceral connection as visitors exit the film. We catered for a range of different learning styles by encouraging visitors to explore the evidence surrounding Wallace's life through historical documents, portraits and a lifeline of key events.
On the top floor we introduced a viewfinder which reveals how the landscape around the Abbey Craig appeared to Wallace in the 13th century and connects to the view from the top of the Monument. The geography and terrain of the area played a key role in Wallace's victory and we wanted to recreate that landscape for visitors to explore today. Using a drone, we filmed the view and working with expert historians and archaeologists, took it back to how it would have looked in 1297. Visitors interact with landscape, which is projected as a window on the wall, using joysticks to fly over and explore its stories.
Visitors also have the opportunity to design their own coat-of-arms and see it projected onto a life-size shield within the Royal Chamber, creating meaningful memories of their visit.