SP!N Exhibition Book
Award
Images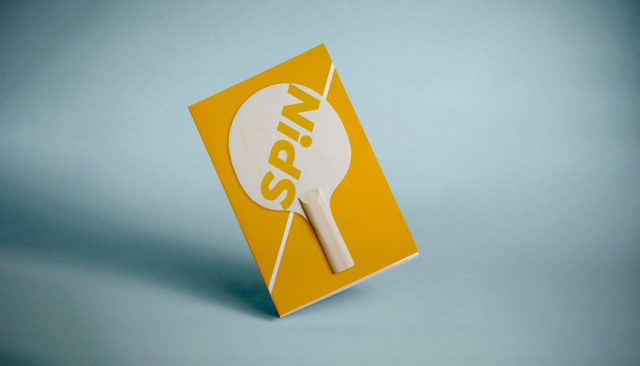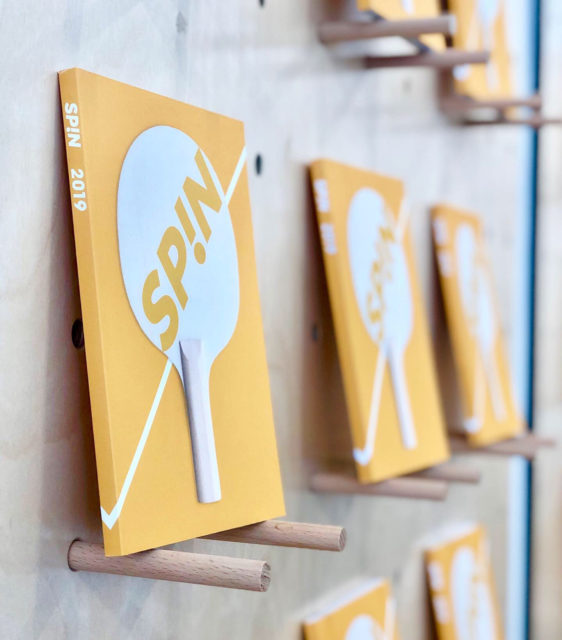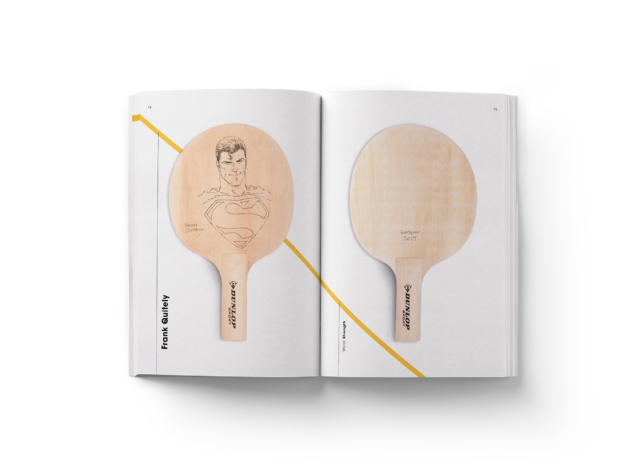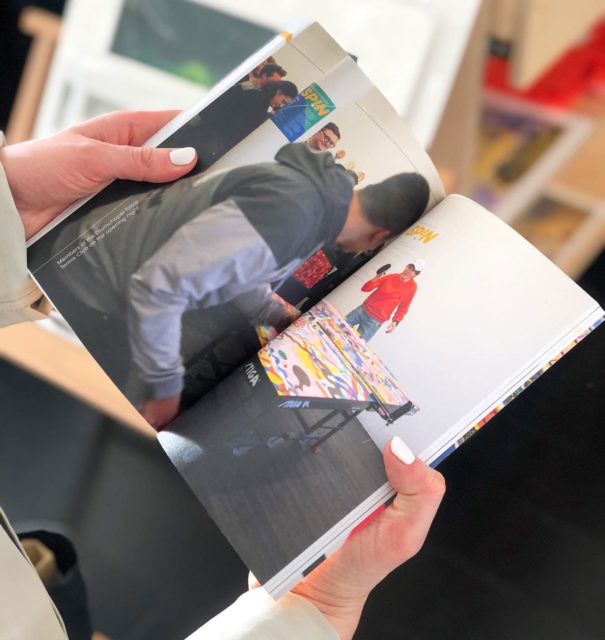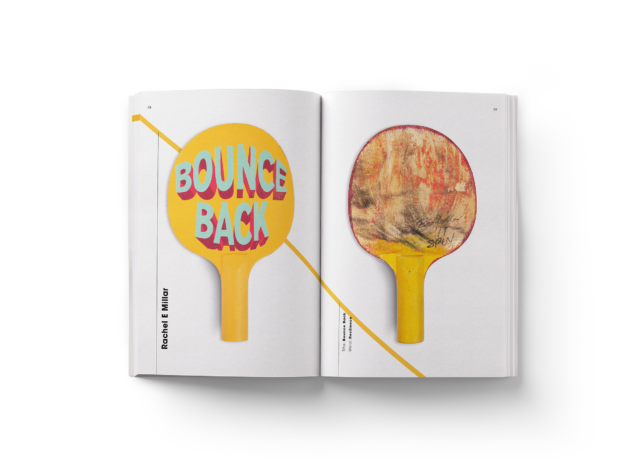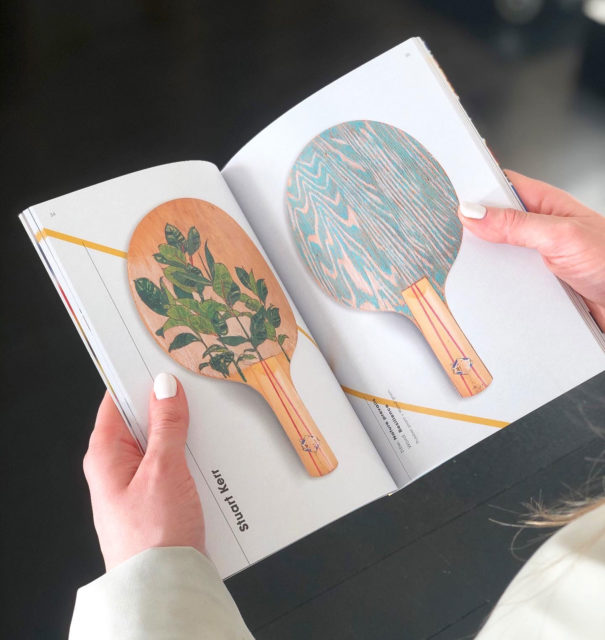 Category
GRAPHIC: Print design
Client
SP!N Exhibition - Drumchapel Table Tennis Club

Summary
SP!N was a charitable art exhibition for the Drumchapel Table Tennis Club (DTTC). The project showcased 42 table tennis paddles created by artists, designers and illustrators from across Scotland — as well as one dedicated table for the exhibition.
The concept for the project came from three areas; our work and connections with the DTTC; a passion to do something creative from a charity perspective; and an almost unhealthy obsession with table tennis (especially during work hours).
With the success, global reach and funds raised with the SP!N exhibition, we wanted to create something special for the club as a legacy piece to celebrate the event and their 30 years supporting and developing athletes from Scotland.
We came up with the idea to design and self publish a book that could continue to raise the profile of the club, recognise the exhibition and showcase the wonderful creations by the artists. The book also allows the DTTC to continue to generate income with all proceeds from book sales going direct to the club.
The book catalogues all the artists entries which have been beautifully shot front and back. It gives details on each of the artists, their submission along with thanking the many people involved in making SP!N a success. 
A range of independent stores in Scotland now stock the book, and it is also available to order from the DTTC themselves. With over 300 members at the club aged between eight and 80 being supported and developed in the sport — we're proud to be able to offer another aspect of creative that can celebrate and promote a table tennis club in Drumchapel that helps Scottish athletes reach the world stage.
0