Wasps: Annual Report 2018/19
Nomination
Images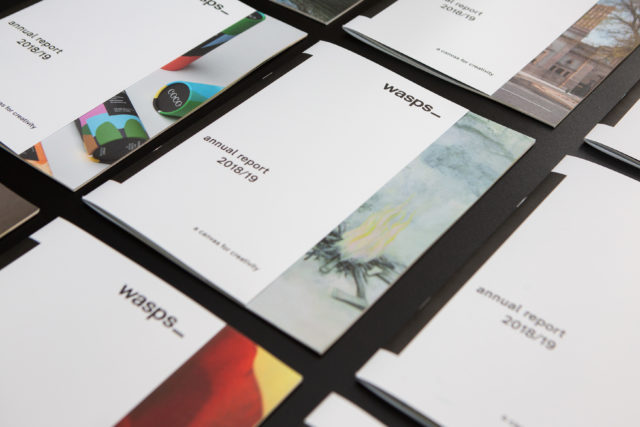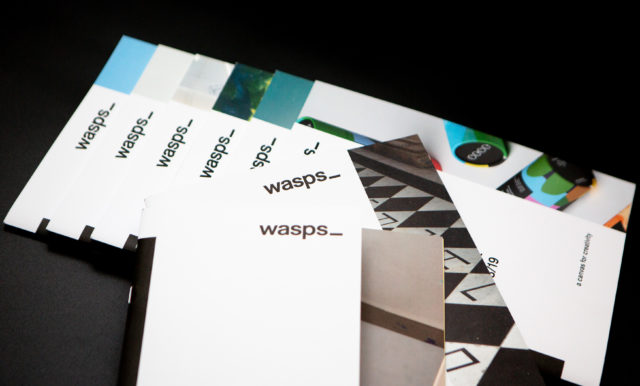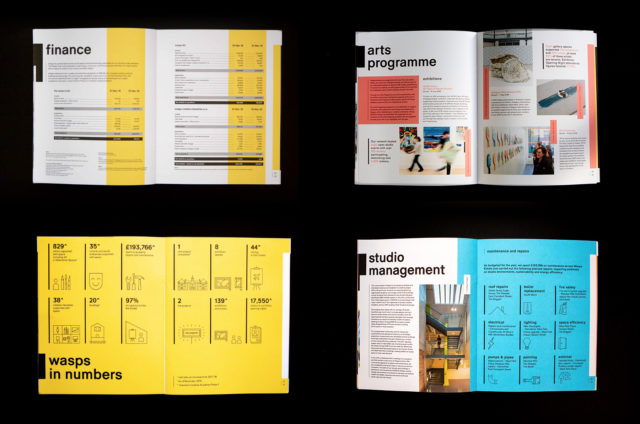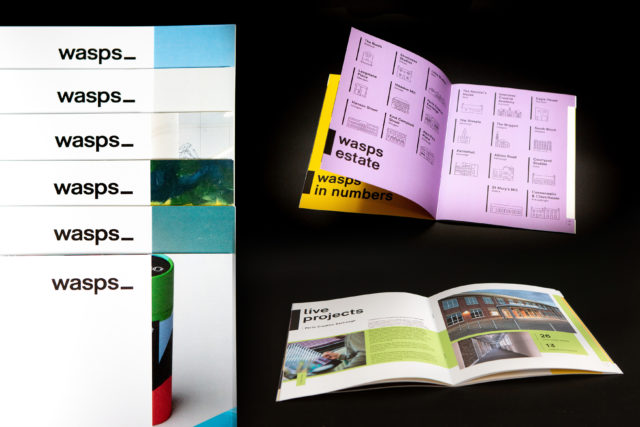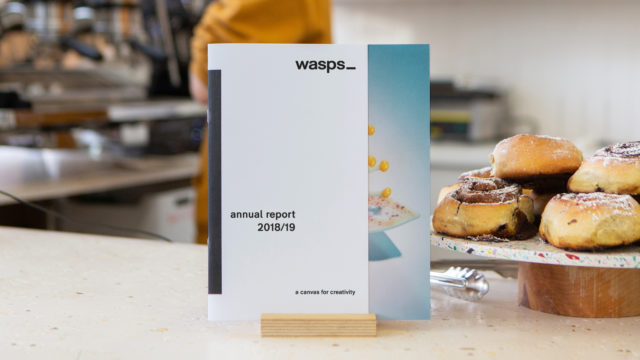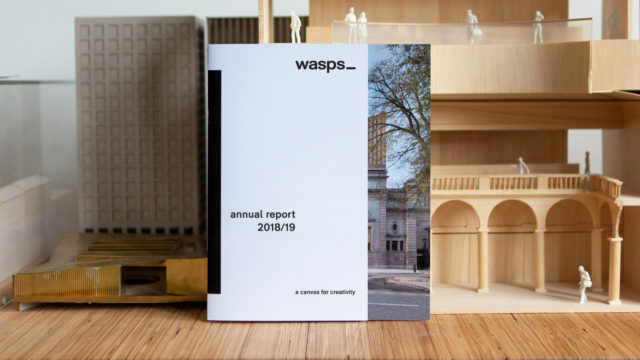 Category
GRAPHIC: Print design
Company
Pim-Pam
Fourtwentyseven Design
Summary
WASPS is a charity that provides affordable studios to support artists, arts organisation and creative business with spaces and places to be a platform for inspiration and collaboration.
As WASPS South Block tenants ourselves, we (Fourtwentyseven Design and Pim-Pam) were delighted to be asked to design the report. This was originally sourced to each of us separately as an the initial project brief — however as two studios who share the same passion for collaboration we quickly joined forces and pitched the idea of working together on the report. This was met with real enthusiasm from the WASPS team.
With the huge range of artists and businesses that WASPS play host to, we wanted this to be a focal point of the annual review's design. A canvas for creativity is their mantra, so we treated the cover as its own canvas with bold use of white combined with simplistic type.
Playing with the underscore line from WASPS logotype, we cut a section from the cover that would allow you to peer into the report. This showed a glimpse of work from an artist or business on the inside that would be later revealed when opening the report — much like walking past an open studio door in one of WASPS buildings.
This use of the underscore would be repeated in various ways throughout the report, from section dividers and backdrops of colour to captions and frames for the financials. With a defined brand colour palette, we divided the report up into sections relating to projects, programmes, estates and statistics with a range of iconography.
The final print run included 20 alternative covers, each with a different design. A showcase of creativity and collaboration, both in its content and in the creation with two design studios and wasps tenants pulling together to make something we're truly proud of.
0