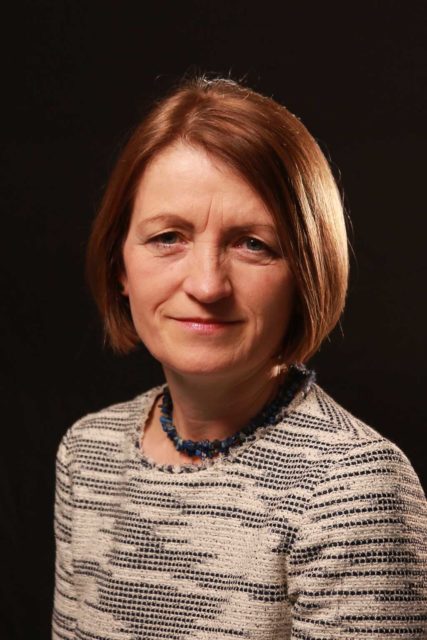 Brenda Jones FRICS MAPM
Member of the Scotland Board and National Advisory Board of the Association of Women in Property
Brenda is the Developments Manager for Stornoway Port Authority. Stornoway is the main port serving the Outer Hebrides and provides critical infrastructure for residents, businesses and visitors. Brenda is responsible for delivering projects in the Port Authority's 20-year masterplan. This involves a programme of capital works to provide a deep water port, a new marina and boatyard, commercial developments and improved amenity areas.
Brenda has over 20 years' experience of leading construction projects and is passionate about maximizing their economic and social benefits for their local communities.
Brenda is also a member of the Scotland Board and National Advisory Board of the Association of Women in Property. This is now in its 33rd year of championing the cause of gender equality in the property and construction sector.