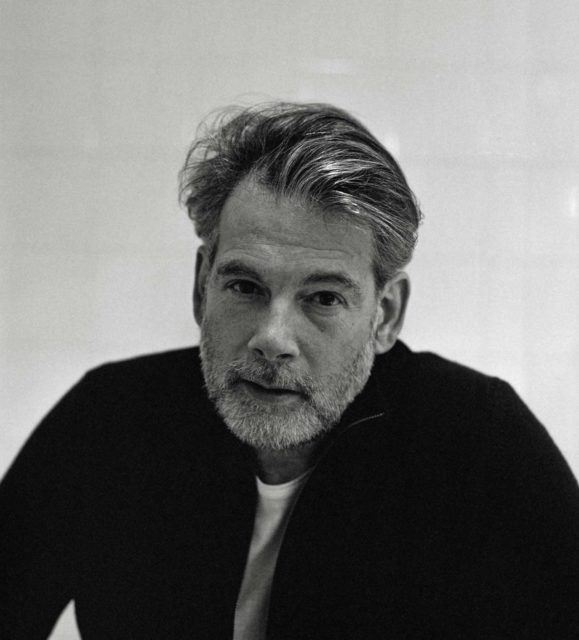 Riccardo Andrea Marini M Arch, Dip Arch, RIBA, FRIAS, MRTPI
MARINI – URBANISMO
Riccardo was born in Pistoia, Tuscany, he is aware that this 'place' and its culture shaped a lot of who he is. He was reminded by his father when he graduated from the Mackintosh School of Architecture (Glasgow) that he had, since a child, always wanted to be either: a priest, a policeman or an architect and that he was happy he had chosen the creative path.
He believes that people have to be central to the process of creating our future settlements and in our endeavours to rethink our existing ones.
As an architect who would define himself as a modernist, he is acutely aware of the destructive nature of architecture, which does not know where it belongs and who it is there to serve. Over the years he has observed the inability of professionals to actually listen and learn from past mistakes and this drives him to ensure that there is proper meaningful engagement and that people come first.
Riccardo loves design and designing but is fascinated by what makes places work. He has come to a simple conclusion that places are a reflection of the culture of the people who created them. This simple understanding is core to his passion for 'place making', he is always still bemused by the power of the thoughts of Frederick Taylor have had in shaping our modern world and how people do not see that it's the relentless drive for efficiency which is producing the dystopian environments which we so readily despise but continue to create.
A good place is one in which people feel happy, feeling happy like being well are relative states. They are the result of some basic requirements, which are ably described by Maslow's hierarchy of needs.
He has for many years endeavoured to show that the real value of place is far more profound than monetary value alone but that the economic indicators which drive a lot of the current decision making can only be achieved and sustained if you create the genuine article a place that makes people happy.
After working for many years as a senior city officer he worked as a director with Gehl architects in Copenhagen with whom he still collaborates, he founded Marini Urbanismo in 2017.