Leverton Street
Nomination
Images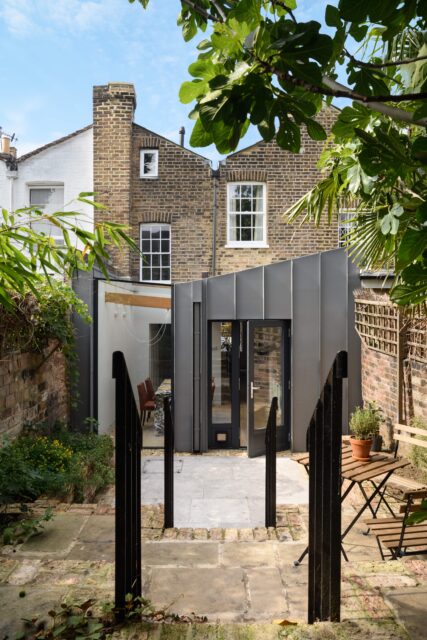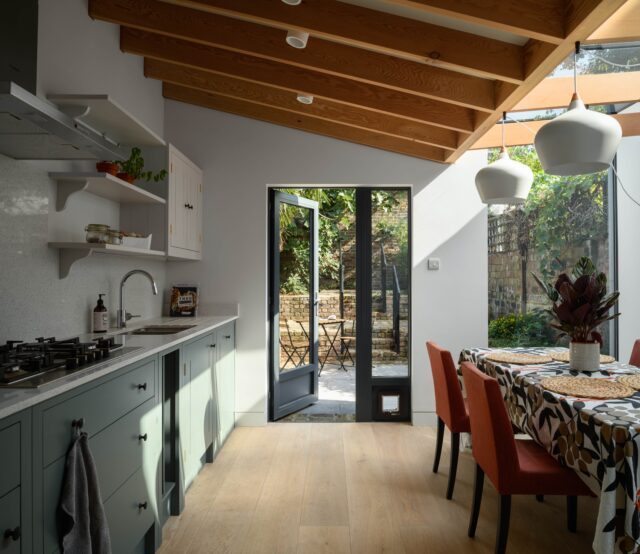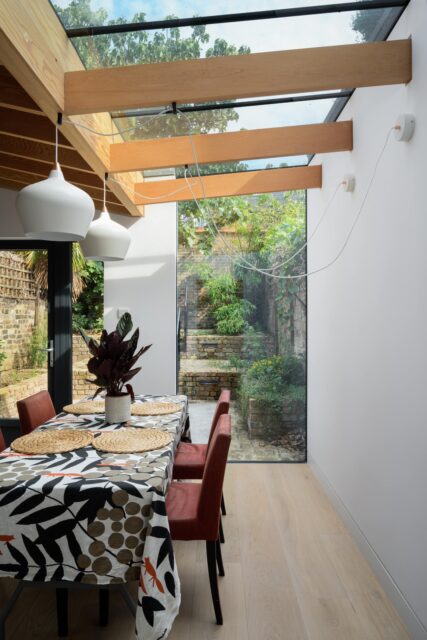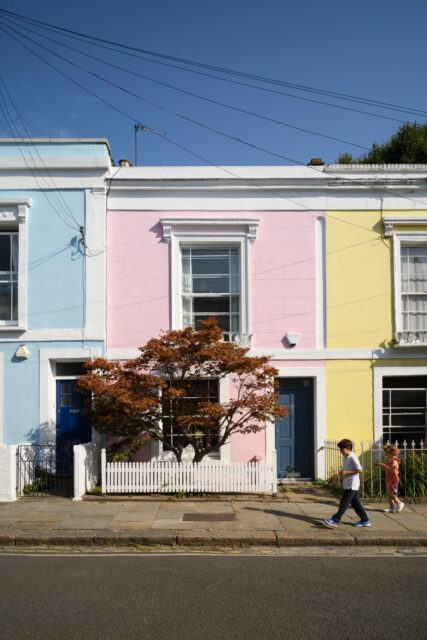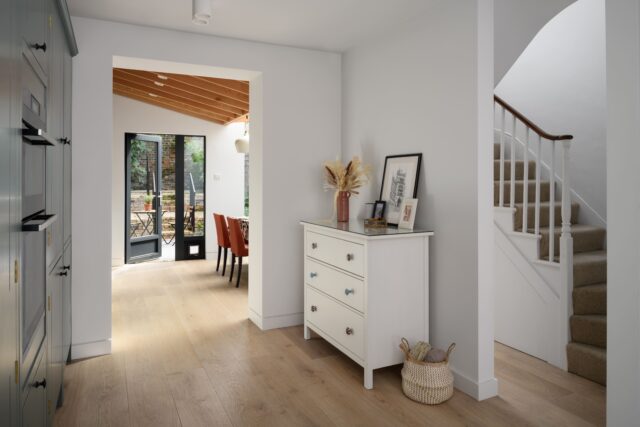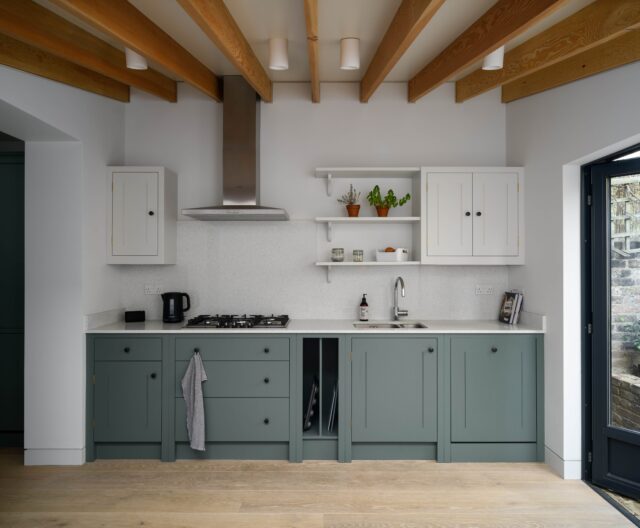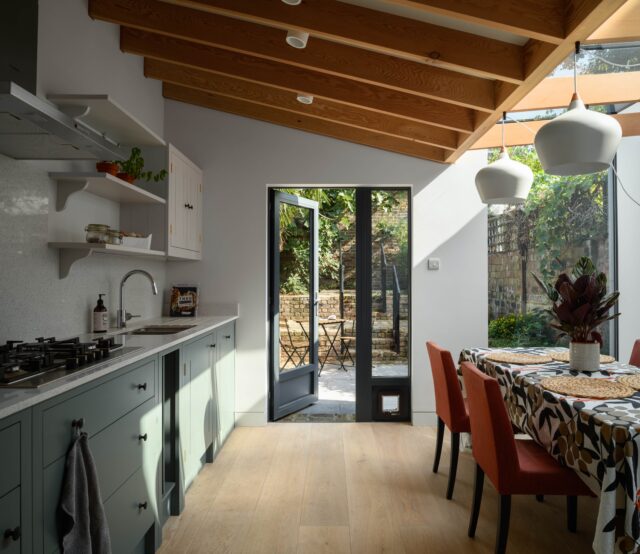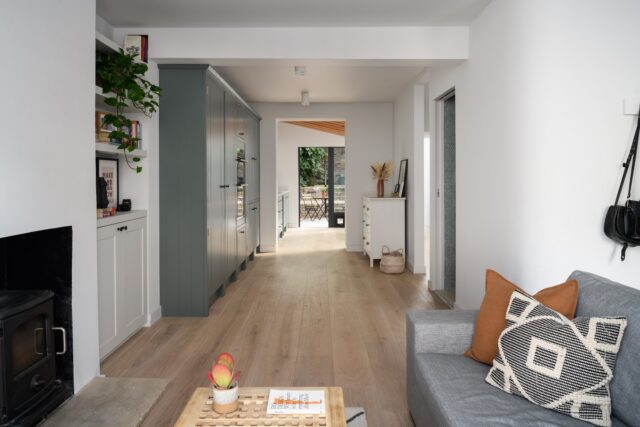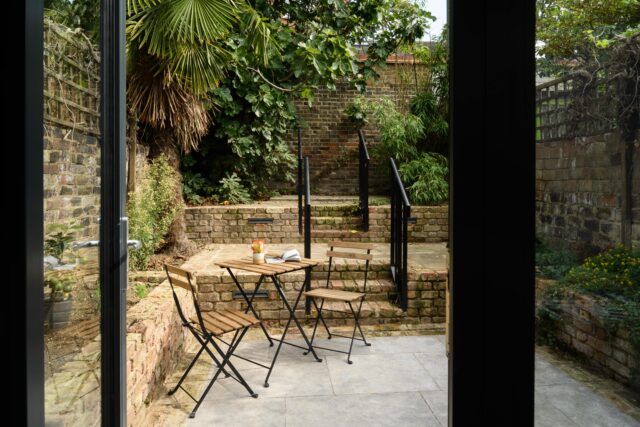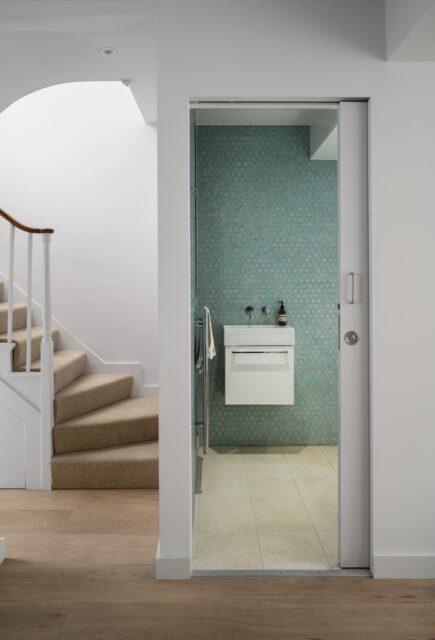 Category
ARCHITECTURE: Low Cost Project Schemes Under 200k
Company
Somner Macdonald Architects
Summary
This beautiful grade ii listed terrace house was in need some real TLC. It had been altered and extended in the past, and when we found it, it was in a rather sorrowful state.
We were tasked with bringing out the best of the house, reinvigorating its charm and reimagining the annexes at the rear. We had previously worked with the same client to extend their holiday home, so it was fantastic to carry on that relationship in a completely difference context.
The house was carefully stripped back and a series of elegant interventions undertaken to improve the layout, making it more suitable for flexible living. A shower room was created which meant altering the bottom of the stairs and creating a better entrance space. The flow of space from the front door was vastly improved with a new full width rear extension constructed from glass and zinc. The extension design creates drama and interest through the use of its inverted roof, almost half of which is glass. The Douglas Fir structure is exposed on the inside adding warmth, rhythm and interest to the kitchen and dining space beneath. The garden was also invigorated; the greenery was tamed, and new terraces created from London stock brick incorporating subtle lighting.Of course, all the basics were taken care of too. Underfloor heating now runs throughout the ground floor with elegant artificial lighting complimenting the thoroughly refurbished internal spaces and period details. Working in London, while based in Edinburgh was a complete success. It all came down to the right people, and working with main contractor JJC London, was an excellent choice. There was a real sense of collaboration and everyone whole heartedly invested in the project.
Photography
ZAC and ZAC
Structural Engineer
AED
Main Contractor
JJC London
Listing
Grade II