Taigh Bainne
Award
Images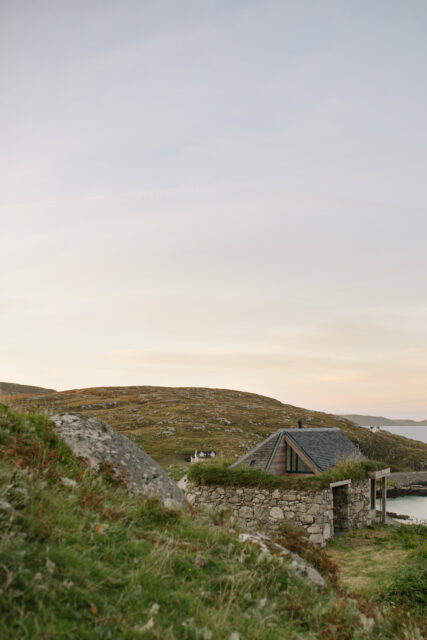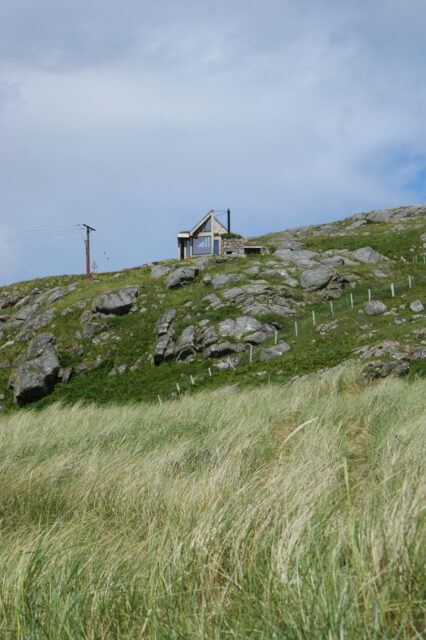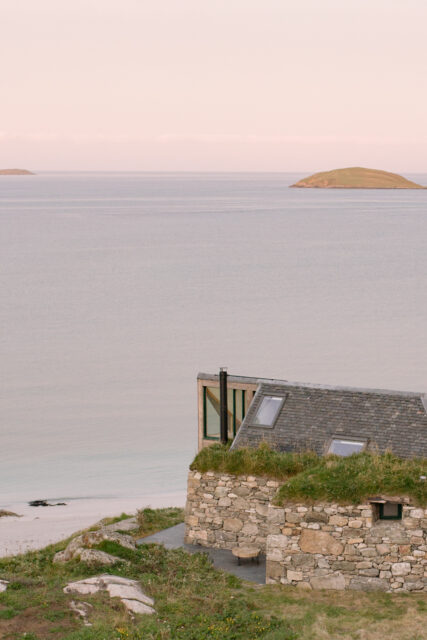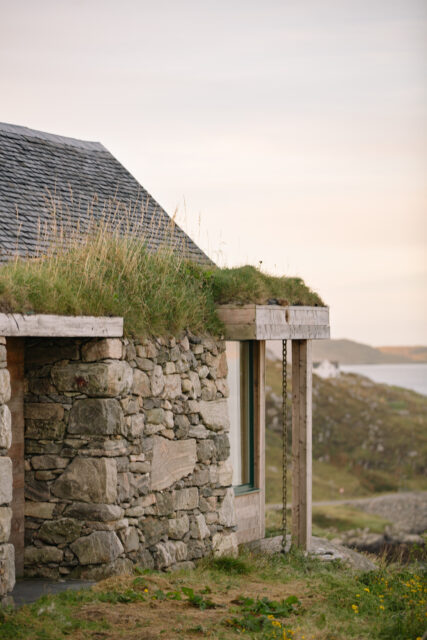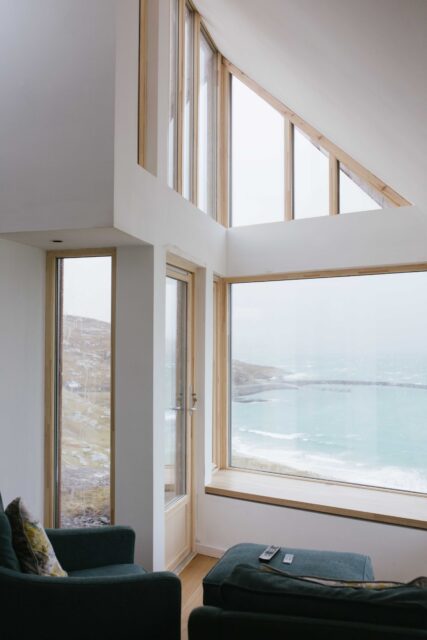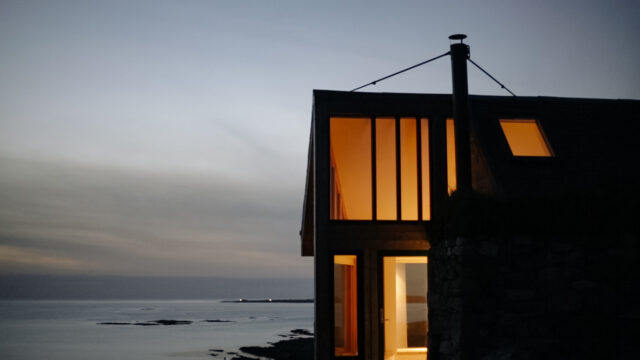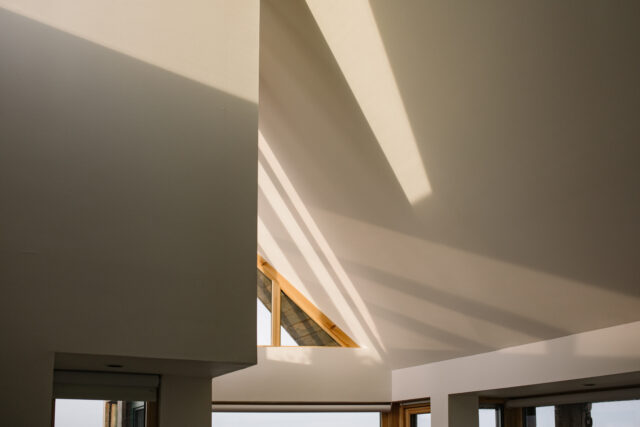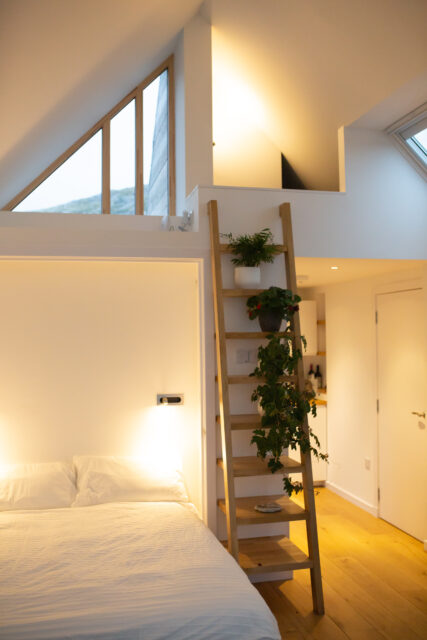 Category
ARCHITECTURE: Low Cost Project Schemes Under 200k
Summary
On the Isle of Eriskay, a two-celled stone ruin situated on a spectacular promontory, overlooking the Princes Beach, was a favourite for onlookers to photograph. It is thought that this structure was once a small home before becoming a small dairy (hence the name – Taigh Bainne – the Dairy). What was clear, however, was that numerous adaptations had been made over time to the building.
Having travelled the Outer Hebrides, the client paused at this stone ruin to take shelter. Since then they have become a strong part of the Eriskay community and feel a deep sense of responsibility towards the site and the surrounding area.
By constructing new frames within, these walls were adapted to form a small bothy to be used as a retreat and place of contemplation. It is now another onlooker to its immense surroundings with a renewed purpose.
The design development started with responding to the tremendous site by walking through the ruins with our client. We then identified key vistas and identified how a series of small spaces could cumulatively contribute to an enhanced whole.
An entrance sequence containing with a number of 90 degree turns was the initial design generator. We decided on leaving a small area of the ruin open and building-free to form a sheltered court to form an entrance, and a place to sit and store logs. From here the first turn introduces you to the stove, followed by a diagonal to the view which is presented as the crescendo of the spatial series with a bench cantilevering over the bedrock under within a taller volume.
During construction we worked closely with our client and contractor making adaptations and adjustments in response to opportunities arising on site. Now complete, the building is firmly rooted in its site. Although discrete, and compact, the sense of space and outlook is a pleasure to spend time in. The community at large have reacted positively to the ruin's adaptation.
Photographer - Alex JamesFilm - Alex James Photographer & Adam Smith EditorContractor - Paul Macinnes Coastal Homes