Bature Brewery: Core Product Range
Award
Images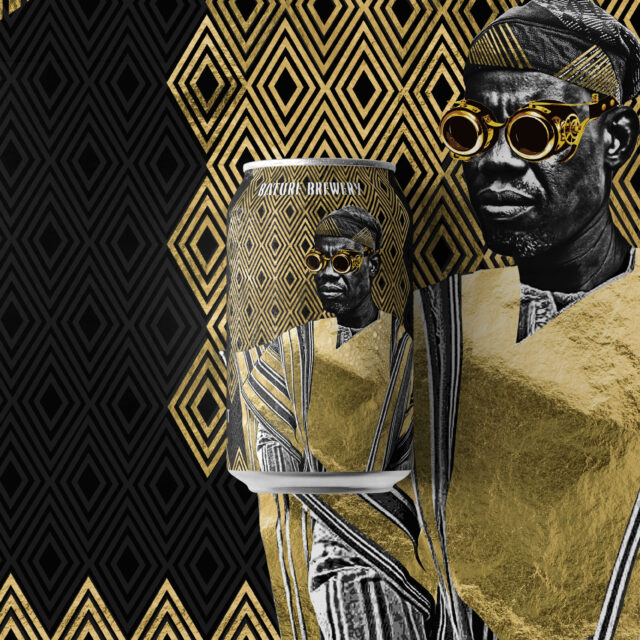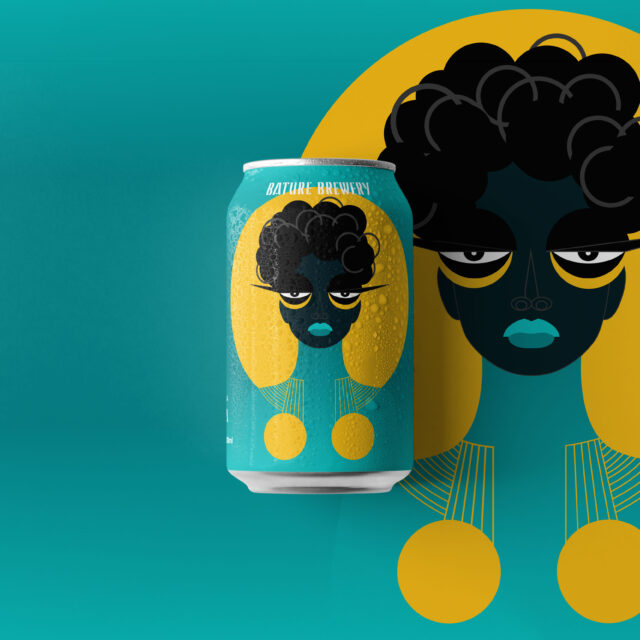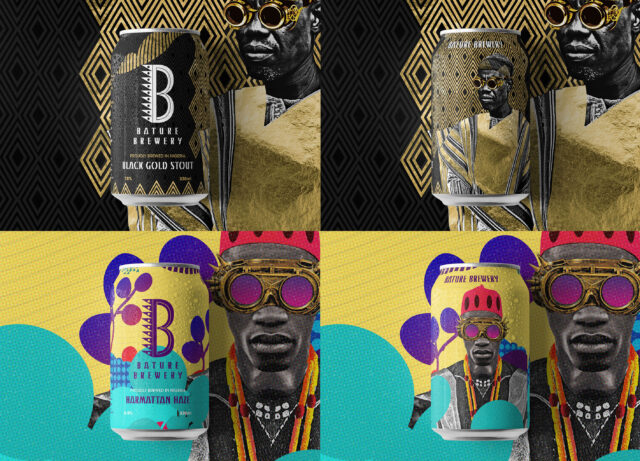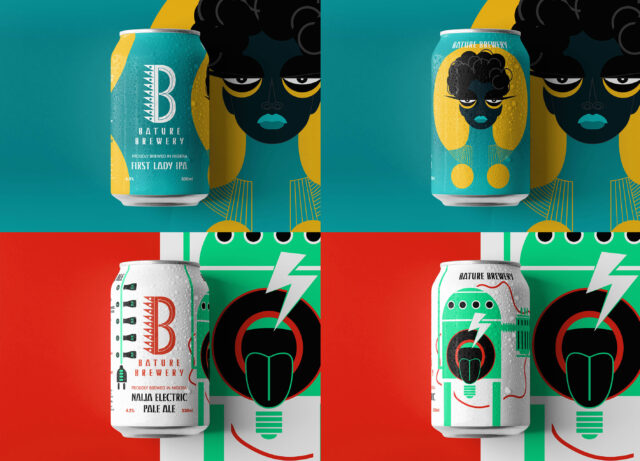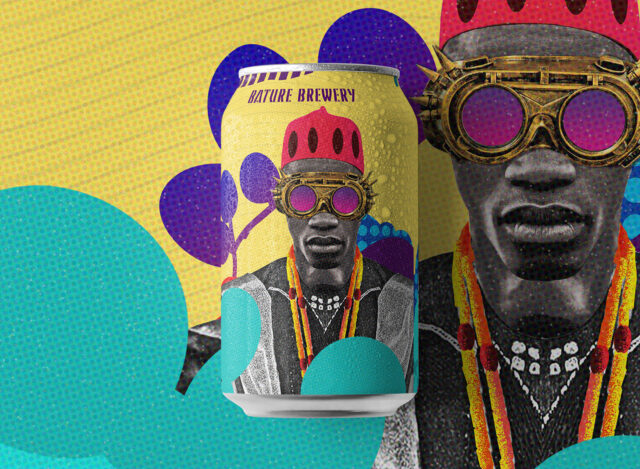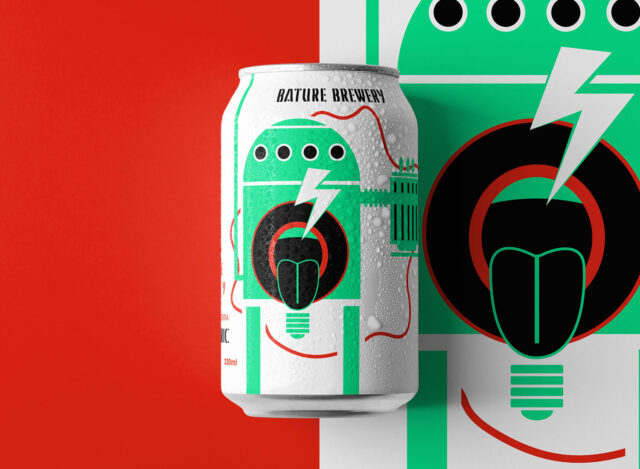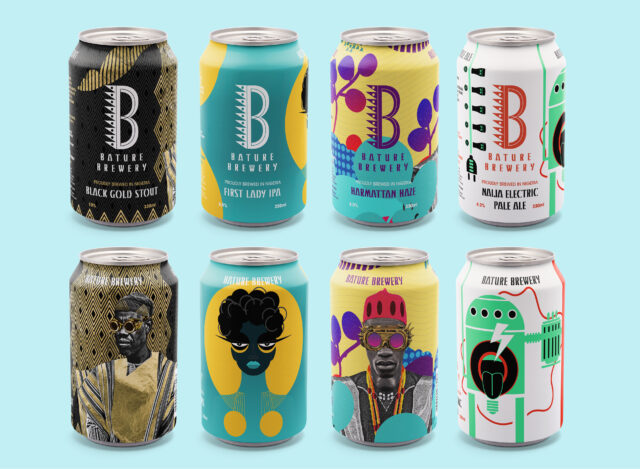 Videos
Category
DESIGN CRAFT: Craft - Incorporating: Photography, Typography, Illustration, Copywriting
Summary
We have been working with Bature Brewery on a new core range of beers to coincide with the opening of their Lagos brewery, taproom and restaurant in Nigeria.
Working with and celebrating Nigerian based artists is their vision for the future of the brand and brewery. Collaborating with Lagos artist Williams Chechet on Black Gold Stout and Harmattan Haze, and Yemisi Williams on First Lady IPA and Naija Electric Pale Ale, we developed a suite of designs that aim to capture and showcase West African craft and culture. From vibrant and expressive collage artworks, to bold illustrative character designs that tie into each beer, the artists work feature not only on the packaging, but the inner workings of the brewery as well.
Starting with a small home-brewing set up years ago, the brewery have grown from strength to strength, and opening a new taproom and restaurant in Lagos is a huge achievement for the team. They've always had a close connection to the culture and community in West Africa, so working with artists such as Williams Chechet and Yemisi Williams, and celebrating Nigerian based artists and talent, is a natural progression for the brand and what they stand for. It's exciting with the potential to have many opportunities for unique collaborations across the Lagos, Nigerian and West African art scene – and there's no shortage of beer recipes too!