Brand for Growth
Nomination
Images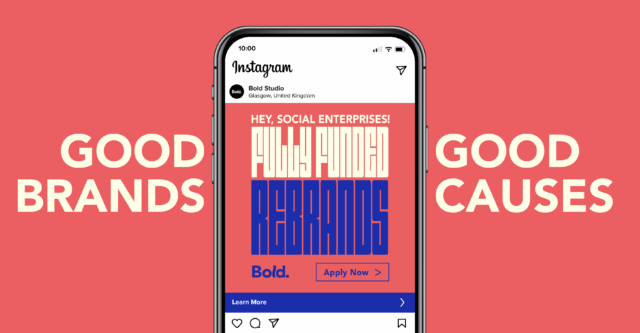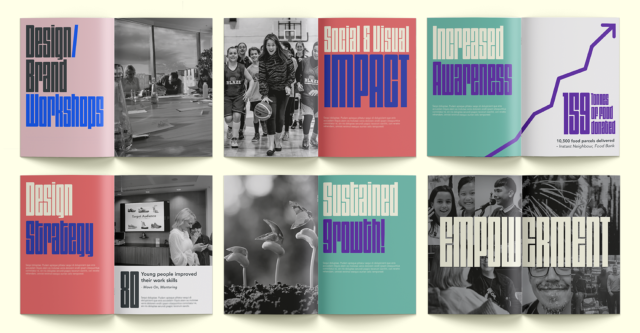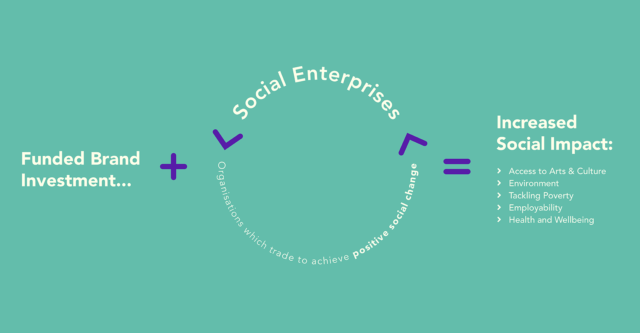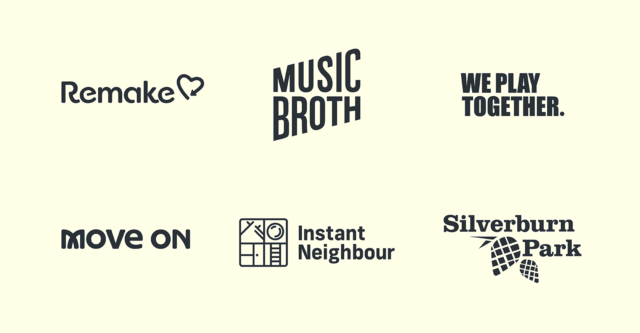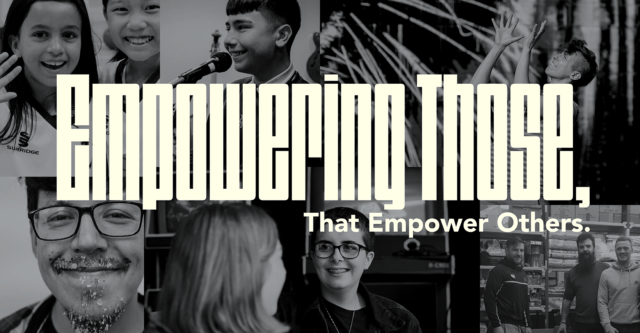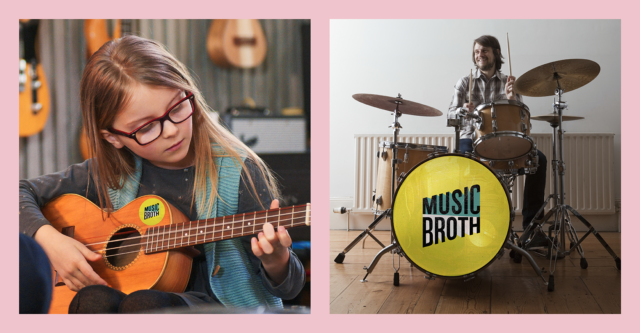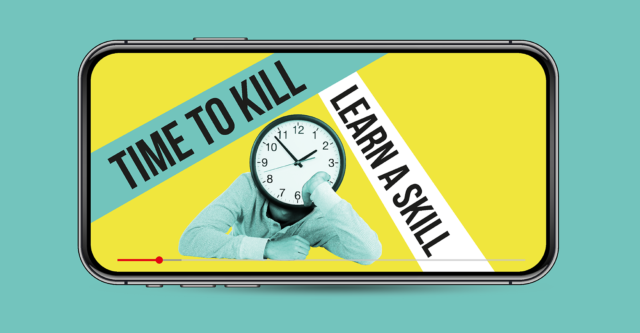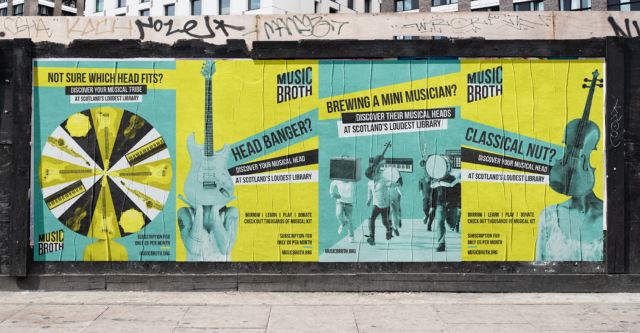 Client
Music Broth
Silverburn Park
Instant Neighbour
Move On
Remake
Crags Centre

Summary
Brand for Growth: Boosting Social Impact
Social enterprises are trading organisations whose profits fund charitable aims. Bold Studio is itself a social enterprise with a remit to promote this model and as such developed and delivers Brand for Growth. Brand for Growth is a competitive programme for social enterprises with high growth and impact potential who would significantly benefit from an agency-led rebrand that they would otherwise struggle to resource. A bespoke programme is created for each successful applicant starting with a fun and eye-opening workshop to introduce and pin-down their brand strategy. Next a design phase, co-creating a suite of engaging and practical brand assets followed by branding roll-out of key touchpoints. Project success is based on leaving each enterprise stronger and more competitive thus super-charging its power to deliver social change. One place was self-funded by the studio and a further five were made possible by funding from the Scottish Government. Applications were selected on merit by an independent judging panel of design professionals, social enterprise experts and former recipients. The recipients included:
Silverburn - community owned park addressing mental health
Remake – circular economy hub championing zero waste
Move On - youth mentoring in Glasgow addressing homelessness
Instant Neighbour – retails used furniture to tackle poverty and provide vital services
Crags Centre - community owned sports centre focused on wellbeing
Music Broth - musical instrument library and community
Example case study: Music Broth is an inspirational music community based on sharing instruments and building experiences. With a library of over 1100 pre-loved instruments saved from landfill, a low-cost monthly membership allows anyone to benefit from a relationship with music. Through Brand for Growth, we developed brand responses to COVID difficulties, reaching new audiences and strengthening their relationships with existing members. This brand, 'Scotland's Loudest Library', is unapologetically loud to communicate Music Broth's bold attitude. Campaign messages emphasised musicians' personal relationships to their instruments, the importance of finding your musical tribe and using lockdown to develop skills and explore making music. Thanks to the programme, Music Broth has increased its membership, won more funding bids and embarked on ambitious new projects. Their rebrand has contributed to more visibility and direct referrals, including contact from Radio 4 Today Programme as a featured positive news story - receiving instrument donations during and immediately after it was aired. Music Broth is now thriving over surviving through a silent pandemic, supporting their community in the way they know best.
Brand for Growth delivered authentic, practical and beautiful rebrands, creating stepping stones for community organisations across the country to boost and sustain their social impact.