HOME: Volume One
Nomination
Images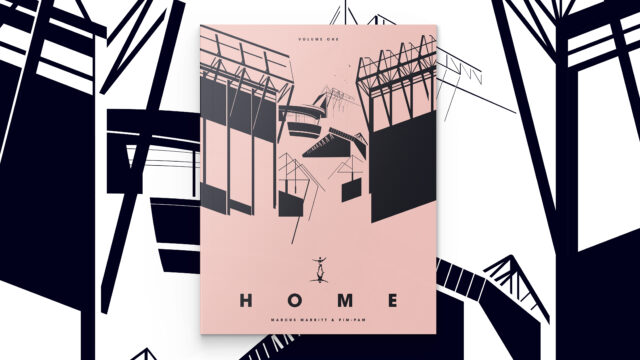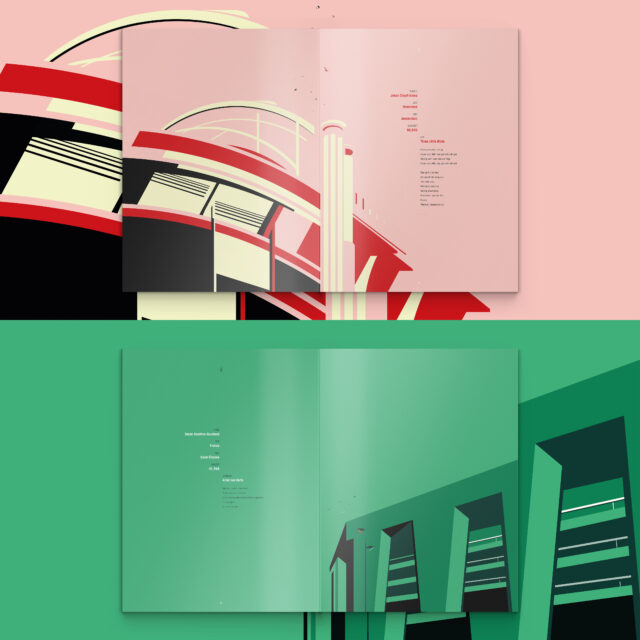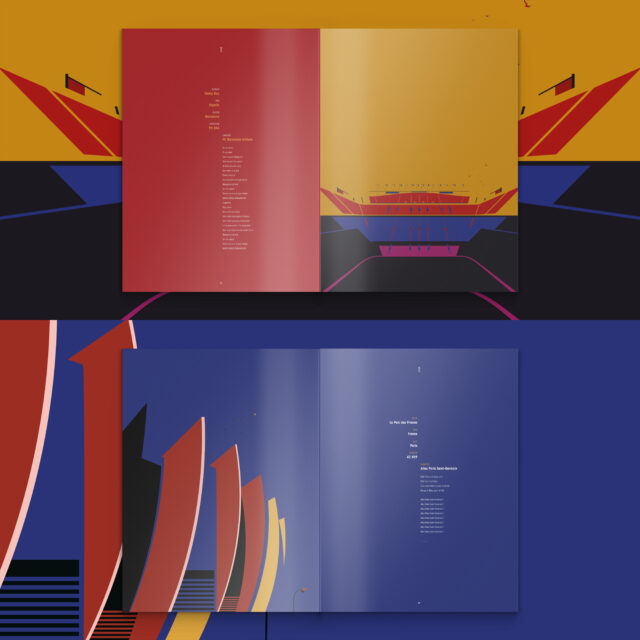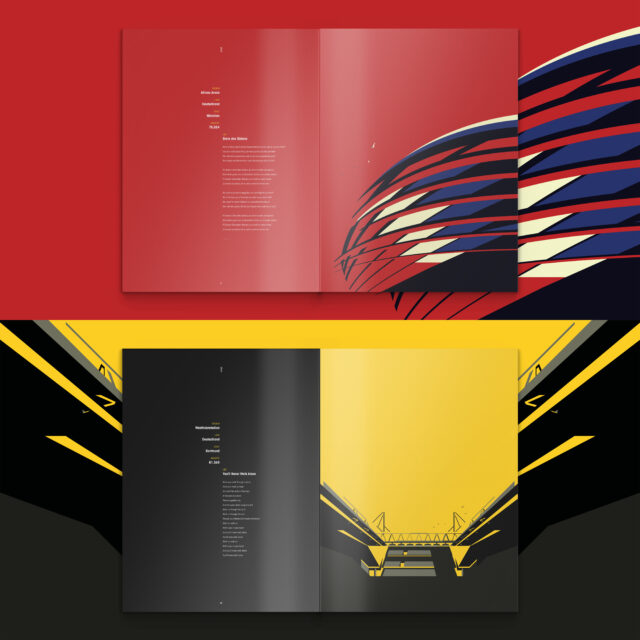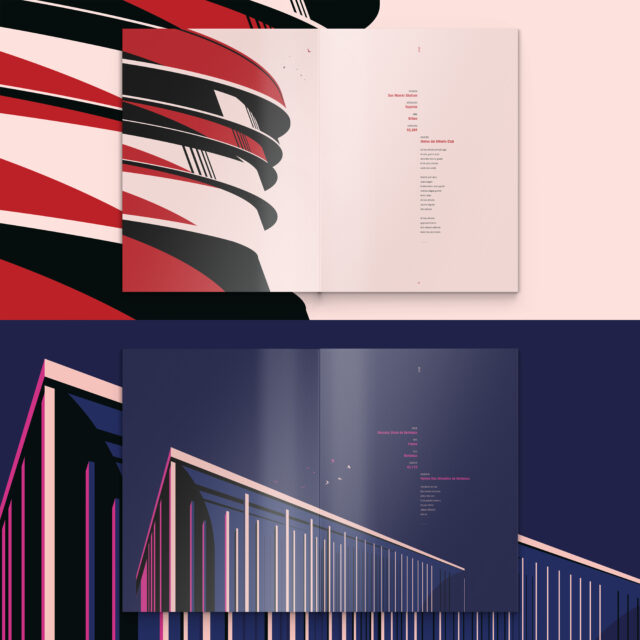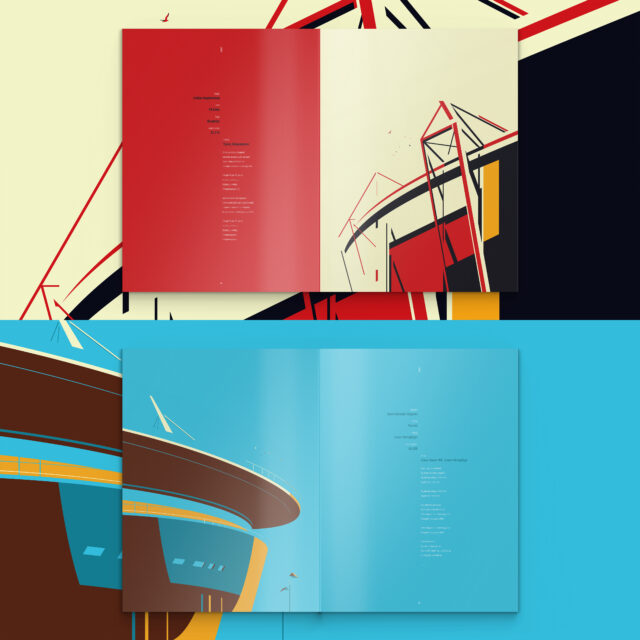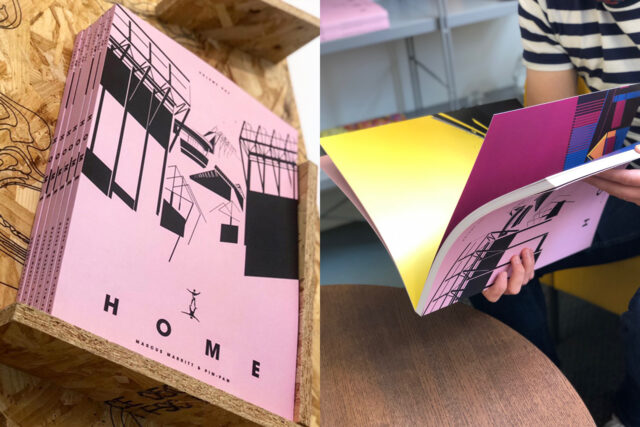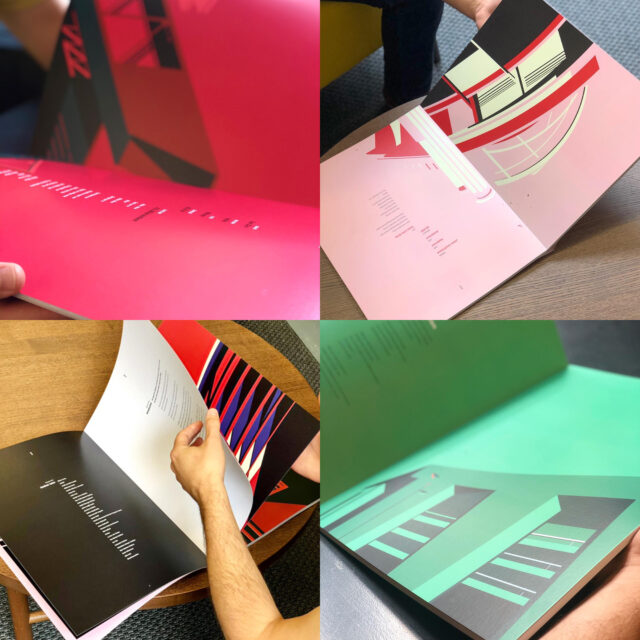 Category
GRAPHIC: Print design
Company
Pim-Pam
Marcus Marritt

Summary
It's about the stadiums. It's about the fans. It's about the songs. It's about the places where people feel HOME.
The first in a series of self-published books inspired by not just the beautiful game, but the beautiful structures, spaces and songs that make them so special.
Illustrator Marcus Marritt and creative studio Pim-Pam have collaborated to bring a new perspective and approach to what it means to be HOME.
Finding unique views and perspectives in a minimalistic drawing style with a strong focus on light and shadow is key to Marcus's work. The illustrations capture viewpoints and hidden observations from around each stadium that play with scale, recognisable characteristics and colours.
What it means to be at home, in a stadium, singing the songs and feeling the atmosphere of match day is something that's best experienced in person. HOME: Volume One is a celebration and a documentation of 30 of the greatest club football stadiums, giving the viewer a chance to explore some of the most famous homes and songs from football across the world.
Each stadium is a removable print sized at 12" x 16", with the information detailed in its HOME language as a tribute.