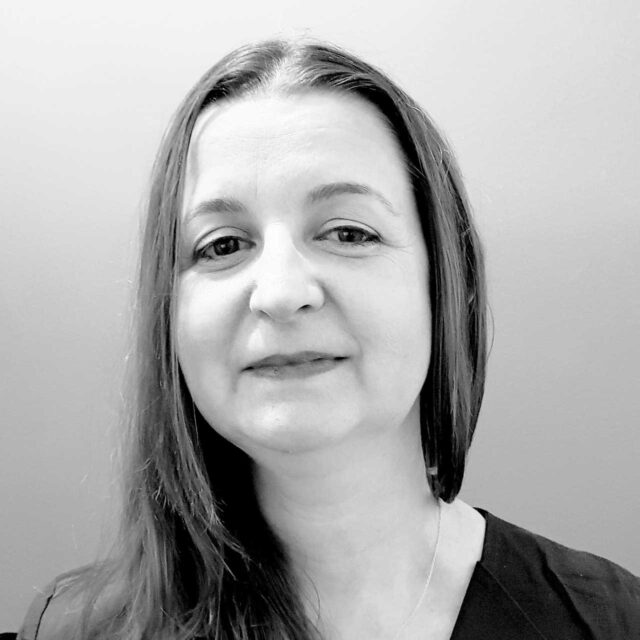 Natasha Houchin
Associate – LMA Architects
Director – Scottish Ecological Design Association
Natasha Houchin is an architect and advocator of sustainable design. She has over 20 years' experience in her field and has worked in Scotland, Canada and Singapore. She has a lasting passion for sustainable architecture and extensive experience in conservation.
In her role at LMA Architects, she promotes the positive impact of good design, robust technical knowledge and strong working relationships within teams, within the sphere of sustainable design and healthy building practices. Through her interest and continued study of sustainable design, she understands how much sustainable and healthy architecture can benefit the people who live, work and play in buildings and the local and wider context in terms of health, economy and environmental benefits.
As a director at the Scottish Ecological Design Association, she is part of a team that helps raise awareness and shares knowledge of ecological design to promote the design of communities, projects, systems, services, materials and products which enhance quality of life and are harmless to the planetary ecology.
Natasha holds a RIAS accreditation for Sustainability and Conservation.