Johnnie Walker Princes Street
Award
Images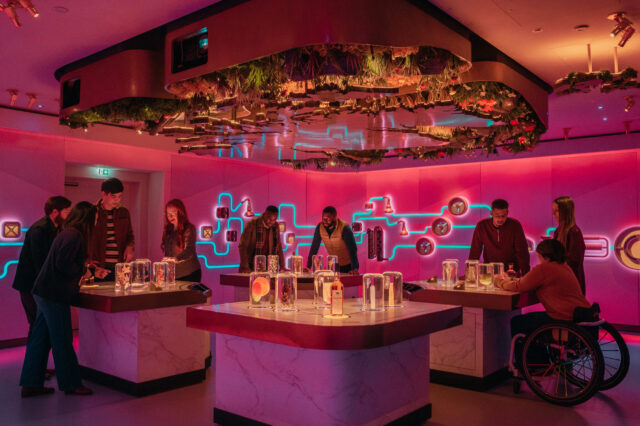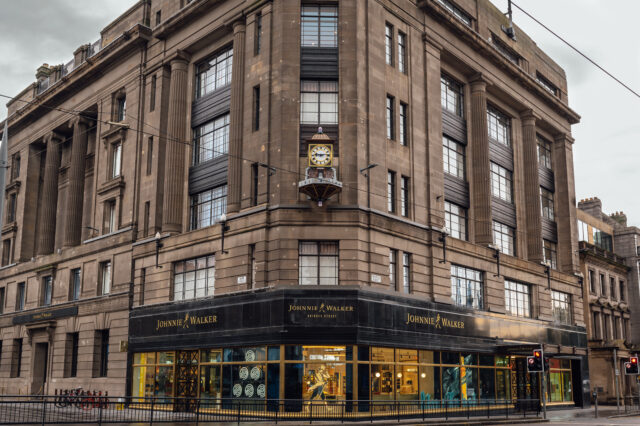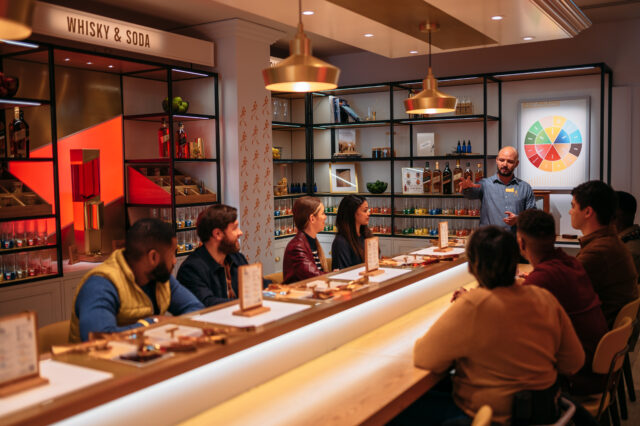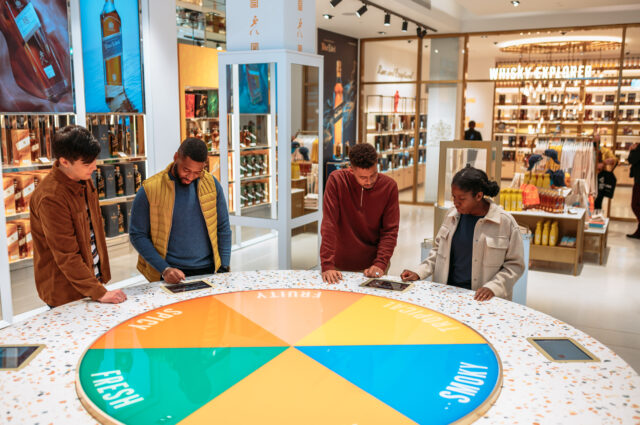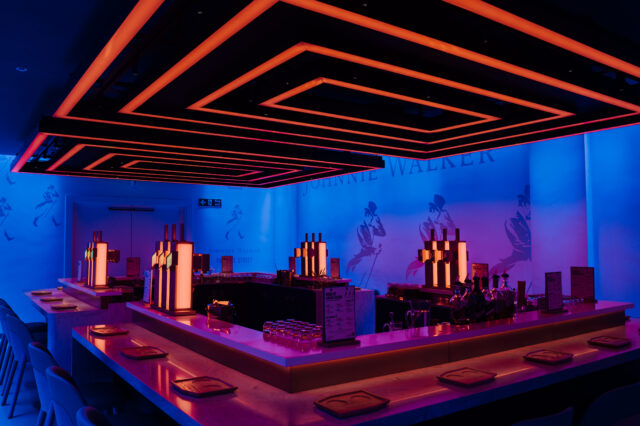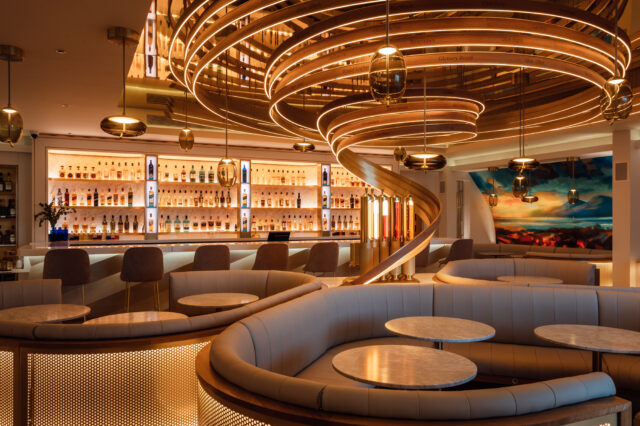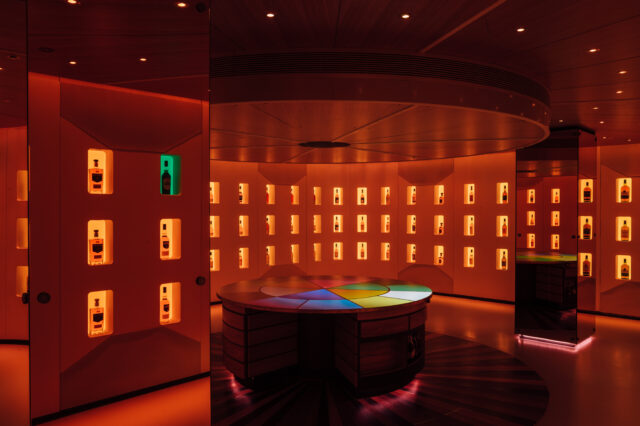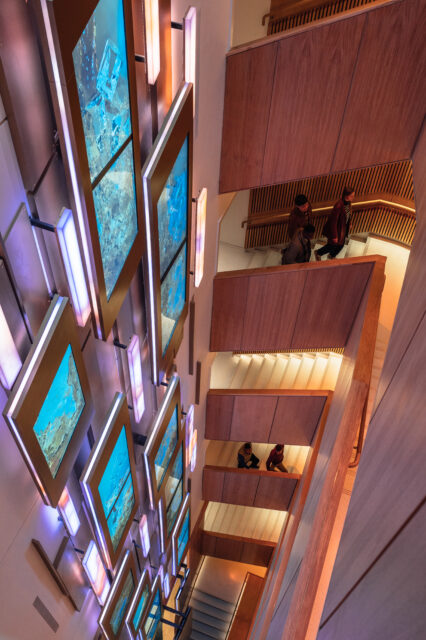 Category
Design Grand Prix
Company
BRC Imagination Arts
Summary
To celebrate Johnnie Walker's 200th anniversary, Diageo sought to introduce a more contemporary identity for the Johnnie Walker brand and transform the traditional image of Scotch as an exclusive spirit, into a flavourful, accessible drink for anyone to enjoy, anyway they wish.
Set within an Edinburgh landmark transformed, offering eight floors of breath-taking experiences, bars, event spaces, and views across the capital, Johnnie Walker Princes Street stands at the heart of Diageo's £185million investment in whisky tourism in Scotland. Targeted to international and domestic tourists, as well as the local community, Johnnie Walker Princes Street takes visitors on a journey of discovery, where they learn more about whisky flavour creation, Scotland, and themselves.
The experience offerings are fully immersive, participatory, and story-rich. The main experience, the 90-minute Johnnie Walker Journey of Flavour, is brought to life by exceptional guides, using technology and performance arts. Guests explore the brand story and process in ways that awakens their senses, then taste the whisky in a variety of ways to discover just how enjoyable whisky can be and how it fits many occasions. There is also the rare opportunity to taste whisky directly from the barrels in a live maturation warehouse and to examine historical documents at the side of the Johnnie Walker archivist.
Johnnie Walker has a long tradition of sustainability and ingenuity. The new flagship has already been awarded Scotland's prestigious Green Tourism Gold award, recognising the building's zero waste to landfill policy, biodiversity enhancement, energy efficiency, local sourcing, and plastic reduction. Innovations include a custom-made dispensing system that removes the need for single-use glass bottles and the FlavourPrint™ programme, which uses artificial intelligence to determine each visitor's unique flavour profile and shapes the highly personalised experience which follows.
Efforts to create a truly inclusive brand home include implementing accessibility measures in line with Euan's Guide. Johnnie Walker Princes Street is one of less than ten visitor attractions in the UK to have received a 5-star review from the organization.
Despite opening under the current Covid restrictions, Johnnie Walker Princes Street is a tremendous success. Tour reservations have been consistently filled since opening and per cap spending among whiskey experience visitors to the is up significantly.
BRC Imagination Arts has worked across Diageo's investment to transform their existing Distillery Visitor Centres from production tours into Brand Homes that offer a sense of welcome, hospitality, joy, and connection for a new generation of whisky drinkers.